Magic Wand Dream Meaning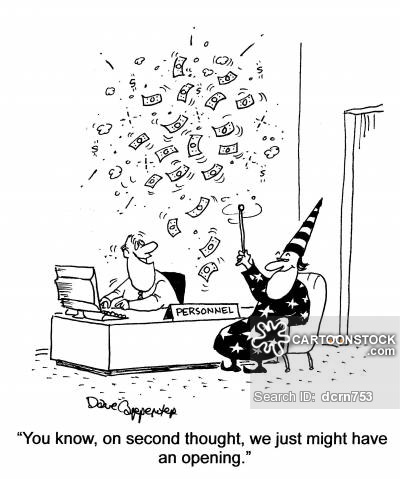 Dream interpretation considers a magic wand in a dream a sign of good fortune. After such a dream, you can achieve what you previously could only dream of.
If you waved a magic wand in the night plot and a miracle happened, this means that life will throw you a lot of unusual surprises in the near future.
A dream about magic wand shows that you have long craved adventure deep inside, you want to go beyond what is permitted, to experience something new and unusual. Right now you can realize your dreams.
Another interpretation of this symbol in a dream is that you wish to demonstrate your superiority to others or to gain someone's love.
If there was a magic wand present in your dream, this image can mean that you barely restrain anger that has accumulated over a long time. It is also an indication of the presence of hidden abilities to extrasensory. Or just a reflection of the desire to become a specialist in extrasensory.
If another person used magic against you in a dream, you should be careful since ill-wishers are planning something bad against you.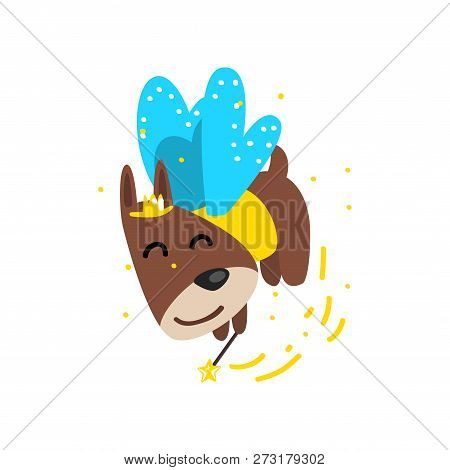 If you studied magic science in a dream, this means you will decide to change something drastically in reality, but it is unlikely that you will succeed.
If you conjured with a magic wand, you should try to resist the temptation, not risk without the need and not come into contact with strangers.
If you did incredible things with it in a dream, in the real world you will experience extreme irritation because of failures. The cause of bad luck is your own insecurity and unwillingness to take responsibility.
You should also remember what kind of magic you performed in a dream. If your intentions were bright and pure, there will be a favorable change in your affairs. It is also possible that the intervention of otherworldly forces will save you from big trouble. And soon you will understand the direction in which to move in order to deserve happiness and prosperity.
Black magic in a dream has negative interpretation. If a young girl saw a dream about magic wand, she may have an unplanned pregnancy. The dreambooks also promise insincerity and deceit.
If you suddenly happened to own a magic wand and managed to use it properly although you do not believe in any of these childish fairy-tales, this plot is a sign of big trouble, conspiracy of enemies, the bad influence of circumstances, the deterioration of all endeavors and even an accident.