Menstrual Blood Dream Meaning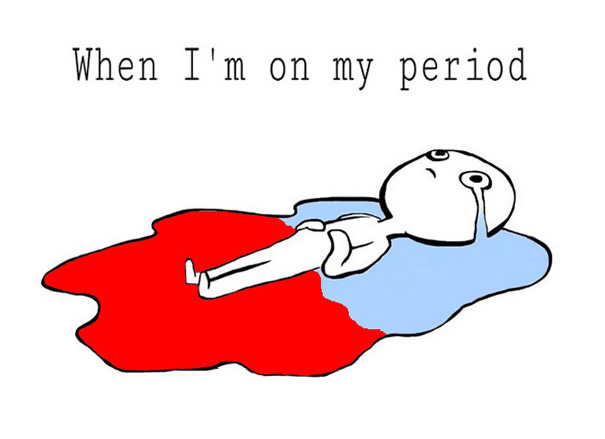 The interpretation of this dream image varies in different dreambooks. Here is a short list of the dream's explanations:
to see bedclothes blurred with menstrual blood – beware of deceitful friends;
to see bloody stains on a dress of an unknown woman – you will have a rival in real life;
a pregnant woman has menstruation – she will have easy labor;
a man sees his woman's blood – he is not sure about his feelings;
a man has menstruation – be prepared for losses.
The most optimistic prognosis for menstrual blood dreams are given by Miller: if a pregnant woman sees her own period she can not worry about the childbirth and the development of the baby. A young woman who was just married and saw a dream about her periods should be prepared for pregnancy in real life. If an ill person saw menstrual blood in his dream, the interpretation of this plot promises a long treatment.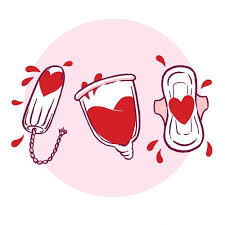 You can find out what other dreams predict pregnancy here.
For the most young girls menstrual blood in a dream and the clothes with stains just predict the coming of period in real life. Eastern dreambook considers that seeing someone else's blood predicts an important event. If you saw stains of someone else's blood on your clothes, the dreambooks are warning that you should not trust people who are trying to wriggle into your favor. If you see your own blood leaving marks on other people's clothes, you should not trust your secrets to anyone.
Men see menstrual blood in their dreams as often as women do. If a man saw his woman menstruation, his feelings are not as passionate as they used to be, he should pay more attention to their relations. If a man sees menstrual blood of an unknown woman and he feels disgust, the dream indicates that his intimate life stopped being so passionate as it used to be. If the man-dreamer had menstrual blood himself, he should be ready for financial losses and problems. If a small girl sees that her menstruation started, the dream can indicate a problem, her parents can help her with.