Mosaic Dream Meaning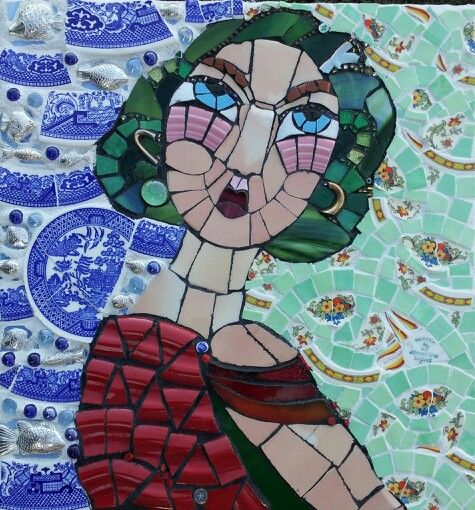 What it means if you dream about mosaic? Mosaic seen in a dream is a symbol of the complex relationships of various details that the dreamer should learn to analyze. According to the dream book, it promises the achievement of harmony, positive attitude, portends a romantic adventure. However, there are also opposite meanings that are important for understanding why one dreams about mosaic: a waste of time, disappointment, missing details.
This symbol of mosaic in a dream represents a certain aspect of life that the dreamer cannot look at objectively for some reason. The interpretation of a dream depends on whether it was possible to complete the pattern as a result or if it broke up.
The dream about mosaic indicates: some events, circumstances that seem to be isolated at first glance, will be closely interconnected. Perhaps they are elements that make up the more complex picture. To understand this, one should evaluate the general situation without paying attention to its separate parts.
To see a complex drawing of individual details in a dream means: one must learn to juxtapose individual elements in order to draw conclusions. If the whole picture is visible, it can serve as a hint and direct guesses in the right direction.
What is the meaning of a dream of an old mosaic? The dream book tells you: there is a romantic adventure ahead that will leave a lot of pleasant emotions.
Gathering mosaic in a dream portends the achievement of harmony, inner balance. We must try keeping this feeling longer, because internal harmony allows us overcome all obstacles and move forward confidently.
Did you have a dream of gathering a beautiful mosaic picture? The dream interpretation explains: you will be able to tune in a positive way, overcome apathy and indifference. Such mood will make it possible to overcome obstacles and find a way out of a difficult situation.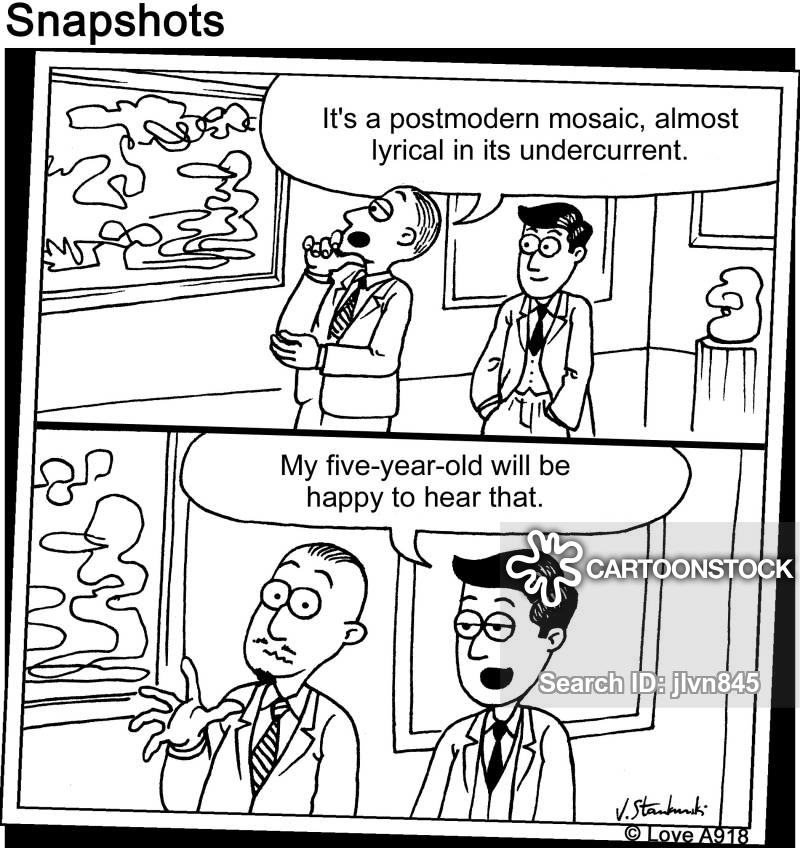 There are various brief interpretations for different plot details:
watching a beautiful mosaic pattern – means that friends will offer help that must be accepted so as not to offend them;
to unsuccessfully assemble a mosaic in a dream – means you should be more careful as errors are possible;
matching mosaic fragments – means you should pay more attention to your loved ones;
completing the pattern – you can find a solution to the problem;
helping someone to put a mosaic together – you will help a friend in difficulties.
What is the meaning of mosaic according to Miller's dreambook? They want to distract the dreamer's attention. The tiling personifies distraction, excessive trust shown by a person.
Seeing that in a dream you are gathering something from many small elements for a long time means a waste of time.
The dreaming plot predicts, according to the dream book: a person will be disappointed in what he longed for and finally reached.
Why do you dream that there are not enough details in the mosaic you are matching? When planning a business, the dreamer did not take into account all the nuances. He will simply waste time and money.
Have you examined the bright colored stained-glass windows laid out of mosaics? The dream interpretation reports: you will soon receive a rich inheritance from an unknown relative.
Did a young girl dream of seeing her gathering a mosaic pattern? This is an indication that you will have to fight for your happiness. But if she wisely makes some efforts, she will achieve what she dreams of.