Paris Dream Meaning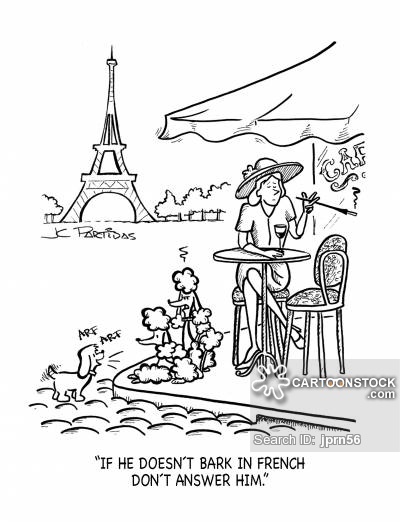 According to Miller, if you dreamed that you wander the streets of an unfamiliar city, this means that some not very joyful event will happen soon, which will force you to change not only the place of work, but, possibly, the residence. And if, coming out of the alley, you realize that you are in Paris - you can rejoice, because this vision means a pleasant voyage to a place where you have not been yet.
The dreambooks give short interpretations of dreams about Paris:
If you are going to Paris – you will have a trip full of adventures;
Sightseeing in Paris – getting a new hobby;
You live in the capital of France – changes in personal life;
Seeing Paris from height – a sign of empty hopes;
You are sitting in a small café with a cup of coffee having a croissant – pleasant pastime.
Did you dream that you walk through the streets of Paris? In reality, you dream of something that seems unattainable, the dreambook of preacher Loff predicts. But another interpreter, a Spring dreambook, gives such an interpretation of a dream in which you walk along the banks of the Seine: you will achieve success if you stop dreaming and start doing what you have to.
Walking in Paris in a dream, climbing the Eiffel Tower, descending into the catacombs is a sign of overcoming internal barriers and, as a result, improving the quality of life. This is especially true if in a dream you see that you jumped with a parachute from the Eiffel Tower.
A trip to Paris to make money means: in reality, as in a dream, you are looking for work not only for the sake of financial well-being, but also for the sake of prestige. If you dreamed that you went on a trip to France, but decided to stay working in its capital - wait for a change in your career.
Autumn dreambook explains a business trip to the capital of France somewhat differently: pay attention to traveling companions - if you like those - work colleagues will help you realize yourself; if they were unpleasant – colleagues will be an obstacle.
According to the dream book of Miss Hasse, if your journey to the Paris did not end at all where it was planned - you should be more careful about your secrets. But if traveling without a special route led you to the French capital city, then this means that you will suddenly get lucky.
To be in a dream in Paris and get lost means you can not decide on your feelings.
And if you see that you spilled coffee on a handsome Frenchman - wait for a coming acquaintance. Being is a resident of Paris in a dream, but without dwelling is a sign of a coming improvement in living conditions, and if you don't like being a Parisian, then you shouldn't start anything new.