Salary Dream Meaning
Salary always causes joy and gives you good mood, both in a dream and in reality. Especially if the money is rather big and makes it possible to fulfill your desires. A dream about salary is a sign of unexpected luck. However, it also happens that salary seen in a dream gives not joy, but grief. What is the meaning of a dream of wages, what to expect and what to prepare for after such plots, the dream book will tell you.
A dream in which you received big paycheck predicts unexpected success in a new business. If you are planning to start something new - to open your own store or start a family business - now is the best time for this, Miller's dream book predicts.
If you dream that you are an accountant who gives people a paycheck, you will be unhappy with the way your business is going. Nothing bad is foreseen, everything will be smooth and calm and this is what will upset you.
To see that everyone received their salary, but you didn't – means you will have to face difficulties in doing some work, which will negatively affect your income, the Lunar Dream Book predicts.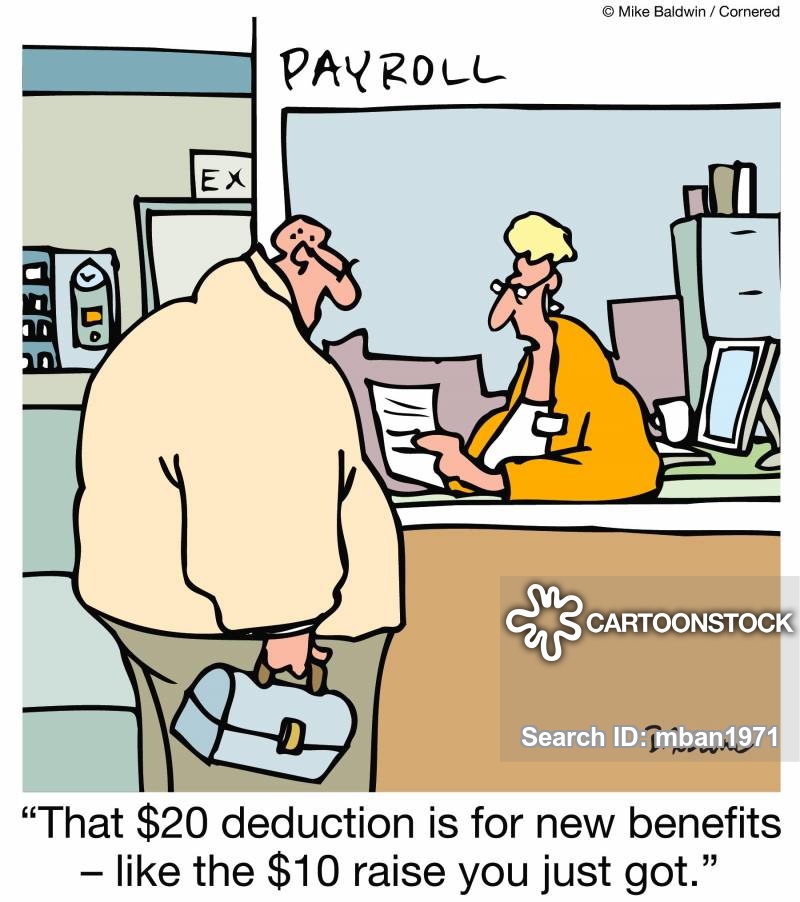 If you dreamed that your salary was increased – this means profit. This will not necessarily be a monetary profit, it is likely that you will find out about your pregnancy (for men - the pregnancy of your beloved woman) or about the coming motherhood of a good friend.
If in a dream only your salary was raised, but there was no wage increase for the rest of the employees, this means you will be able to avoid some troubles that will be massively "poured" on others in real life.
To dream that when counting the money that you received at the cash register or at the ATM, and seeing that the sum is bigger than it should be – means a good period comes when all you think of will be fulfilled. Don't miss the moment, Loff's dream book advises.
If you dream that your salary was cut, while the wages of rest of the employees were raised – this is a sign of disappointment in something or someone. You should not trust anyone in the near future, so as not to get upset once again.
If you dreamed that you and all the other employees were given reduced salary, you should not start anything new, you will fail and, as a result, disbelief in your own strength, the Spring Dream Book warns.
To dream that your salary, which has recently been raised, has been reduced means you should be careful, your competitors or even partners can set you up.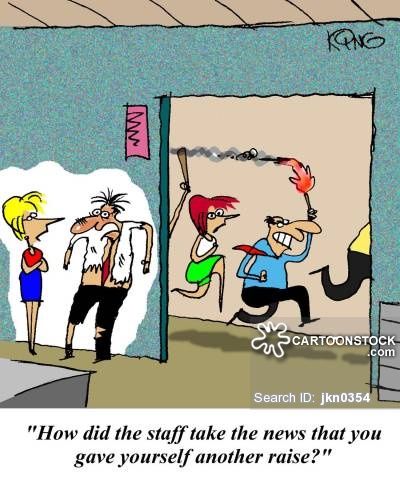 To see that you received salary in foreign currency, and during the exchange you lost a lot of money – this means a series of disappointments, conflicts and quarrels is coming in real life, Tsvetkov's dream book upsets.
If you have a dream that you were given a big extra bonus, this image is a symbol of fun pastime, together with your friends you will have an unforgettable and interesting weekend, the Modern Dream Book promises.
To see in a dream that a bonus has been taken from you or you were fined for something is a sign of loss. You should protect your property from loss and theft.
It is a dream that you overheard a conversation between your boss and an accountant about a salary increase, told your colleagues about it, but instead of a lot of money you were paid mere pennies - in real life, such a dream is a sign of vain hopes and collapse of plans, the Dream book of the Eastern sages distresses.