Interview Dream Meaning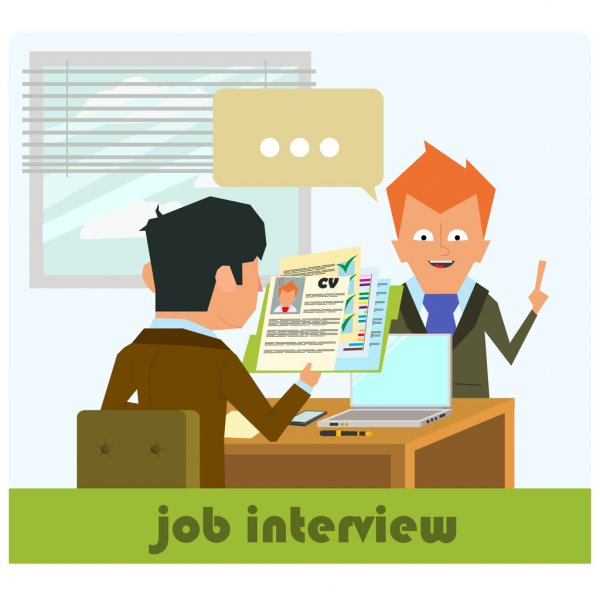 What does it mean if you had a dream about job interview? If you are really looking for a job at the moment, then, as the Modern dream book says, an interview in a dream only reflects the current state of affairs, practically without supplementing or distorting it. This is the most likely and simplest interpretation.
If the dreaming person is not engaged in employment at the moment, the dream may be a reflection of your worries and concerns about the correctness of your life path.
When in a dream you are in a hurry, but are not in time for an interview, this image means you will miss an important chance or lose the opportunity to change something in reality. If you manage to arrive on time, or you have to wait a long time for the start of a conversation, then there is still a chance to change the unfavorable circumstances.
Asking the applicant questions in a dream – means you will be looking for ways to solve a complex problem in reality. If a person answers questions and copes with tasks easily, this means you will just get rid of troubles as easily, step by step.
As the dream book indicates, a conversation in the form of interview in a dream for a journalist or any writing person is an empty dream and meaning nothing. If the dreamer is not a pen worker, then such a dream shows your ability to speak too much to any person to almost unconsciousness and the irrepressible curiosity that guides you through life. It's easy for you to shock people by asking tactless and inappropriate questions.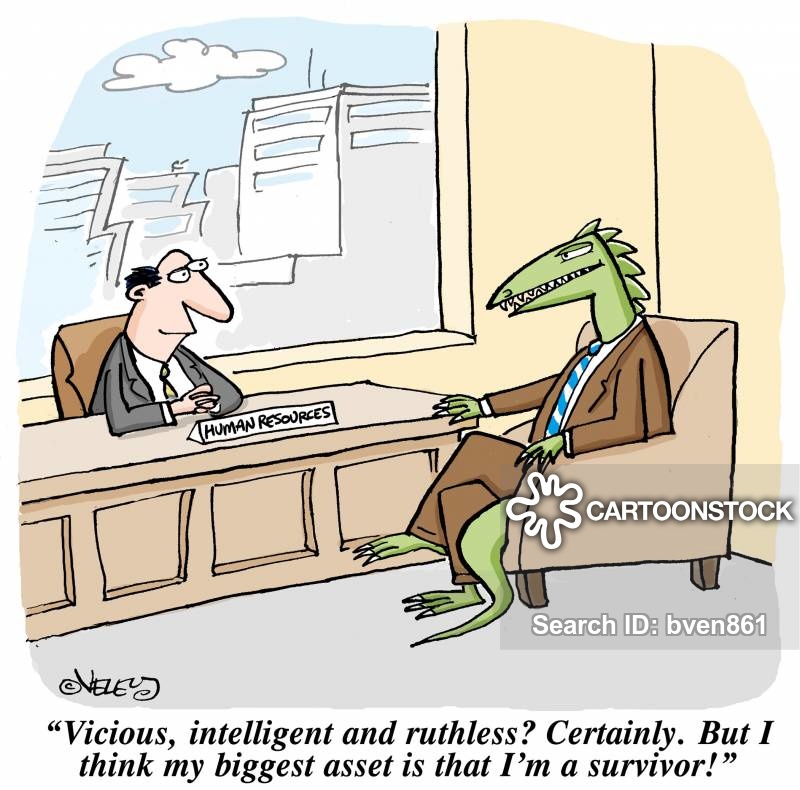 The 21st century dream book indicates that seeing an interview on TV predicts a coming conversation, which will turn out to be very important for you and your future.
What does a dream of an interview mean in Miller's dream book? Communicating, talking or interviewing a person revered by everyone in a dream promises success in life, you will be able to reach heights in your favorite business.
If the interview is conducted with you, this means you will be satisfied with the results of your activities in reality.
What is the meaning of a dream of an interview in Yuri Longo's dream book? This dream reflects your desire to become famous, to bathe in luxury and love of fans. To come to your goal, you will need to work for many years, not being lazy and not shirking from working on yourself. Only in this case success and fame await you.