Shaman Dream Meaning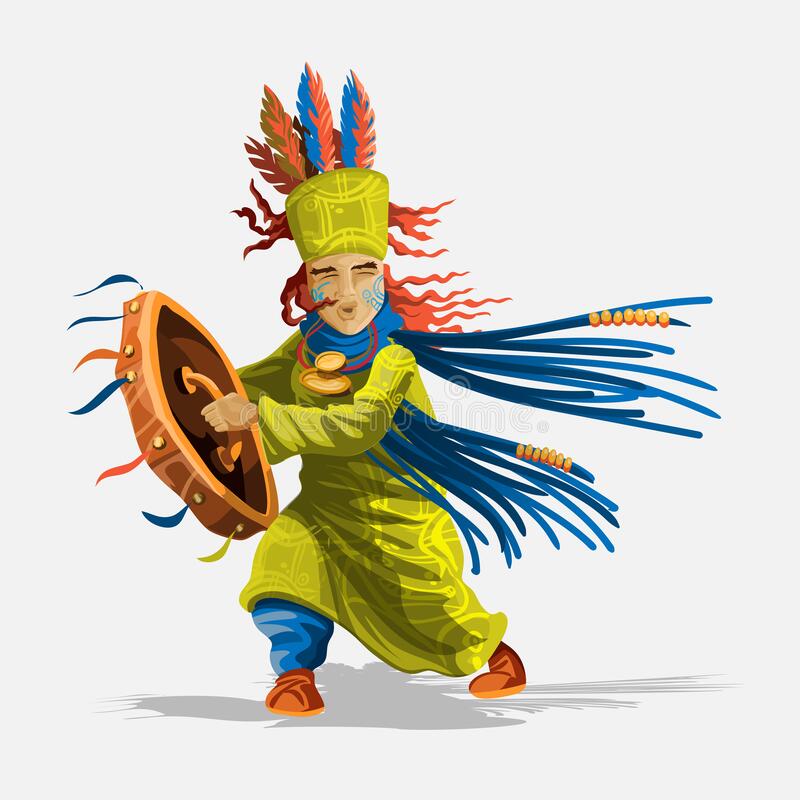 What does it mean when you see a healer in a dream? One can dream about shaman because of dissatisfaction with himself and disappointment in his life. Besides that, seeing a medicine man in a dream predicts the need to keep someone's secret.
A dream about seeing a Native-American Indian medicine man - symbolizes causeless fear.
A dream about being a shaman means an attempt to deceive a loved one.
The shaman in dreams is also a sign of a passion for esotericism.
Many talking shamans in a dream mean a waste of time.
Seeing a healer with different eyes in a dream promises a healthy lifestyle.
Shaman with a black face seen in a dream is a symbol of trouble; shaman with a cut face – warns of a household or industrial injury.
A bunch of shamans in dreams predict providing financial assistance to a friend.
Touching the hand of a shaman may speak of popularity.
A dream in which shamans predicted the future for you portends a search for a way out of a difficult situation.
If someone had a dream about a shaman with a child, this means you should have a conversation with the youngest member of the family.
A dream in which the wife is a healer promises sexual dissatisfaction.
Seeing a shaman in a mask warns of your friend's betrayal.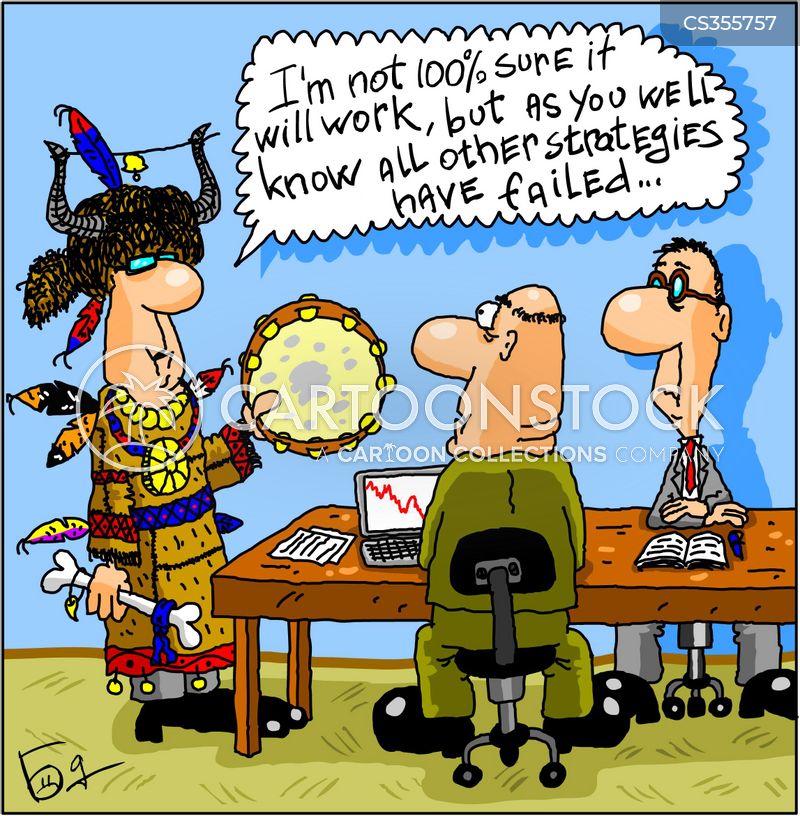 What was the shaman doing in your dream?
shaman beats a tambourine - to conclude an important deal;
a shaman telling fortunes - the risk of becoming a victim of scammers;
a witch doctor treats a sick person - recovery after a protracted illness;
shaman conducts a ritual - fulfilling a dream;
a medicine man came to visit you drunk - deterioration in well-being;
shaman called to join him - participating in an interesting event;
if you dreamed of a shaman dancing around a fire, this means a period of conflict;
healer performs a ceremony - the appearance of envious people;
shaman smoking a pipe - a slight malaise.
What are the Top-5 negative dreams about shamans?
An evil shaman in dream warns of communicating with hypocritical people.
Powerful healer - the need to make a difficult choice.
Ancient healer - the loss of reputation.
If you see in a dream how a shaman kills a person, this means a public insult.
Shaman summoning spirits - catching a cold.
Here are the Top-5 positive healer dream meanings:
An African shaman in dreams symbolizes an exciting journey.
Chukchee shaman - a successful business trip.
Talking to a healer - wages increase.
Learning from him - receiving valuable advice.
Ask a shaman for something - meeting friends.