Shame Dream Meaning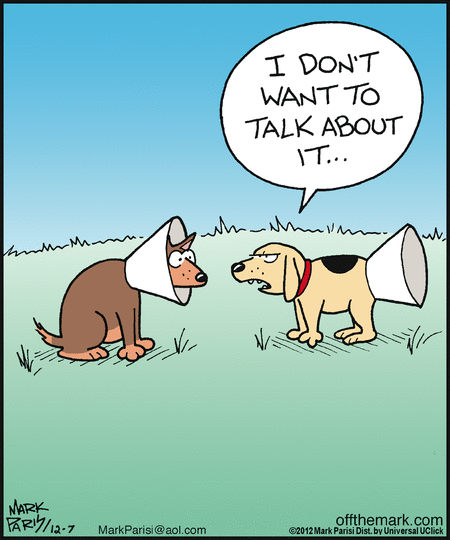 The boundless kingdom of Morpheus allows not only to see a live picture in a dream, but also to have vivid emotional experiences that, after awakening, excite our consciousness for a long time. According to dream books, negative feelings experienced in dreams are often correlated with the dreamer's subconscious and are a response to his tested feelings in real life. Explaining why shame is seen in a dream, it is important to find out the reason for this feeling, which serves as the main element in the interpretation of the image.
Feeling shame for one of your relatives - children or friends, portends by Miller to a state of anxiety that will torment your heart because of the long fulfilling of hopes in the future. If the relatives themselves made you feel ashamed in a dream, this means your interests will be crushed by ill-wishers. Feeling shame for yourself warns of trouble with others because of your own straightforwardness and restraint.
A Modern combined dream book explains why one dreams of being ashamed of something in oneself, by the internal insecurity of a sleeping person in his strengths, attractiveness, and correct actions. Often, a dreaming image is interpreted as a hint that the endeavor you are undertaking is not fully understood yet and may result in collapse.
If you dreamed that you were ashamed of your own actions, this means that in reality you will do a noble act that will excite the public and bring you honor. Seeing yourself at an event and feeling ashamed because of your inappropriate attire or appearance predicts a situation in which a sleeping person will feel discomfort and moral decline.
In the Great Universal Dream Book there is another explanation for why one dreams of experiencing shame. So, according to the interpreter, dreaming emotions reflect the dreamer's subconscious discontent, despite the praise and respect of those around him.
As for dreams of nudity, they are interpreted by dream books differently. In some interpreters, to see your naked body in a dream predicts shame and immorality, in others - calamities and poverty. Based on these statements, the feeling of shame experienced in a dream, due to one's own nudity, predicts the dreamer's discontent with his behavior or financial situation.
Seeing yourself naked and being ashamed of this, trying to cover up nudity with a scrap of any fabric, predicts by Freud's dream book about desire for dubious and forbidden entertainment. The dream of a married woman prophesies a love interest on the side of which the dreamer will regret a lot.
Not feeling shame at the sight of your naked body in a dream, but rather admire it, promises a young lady the opportunity to win the heart of a desired man. However, it is unlikely that the dreamer will be able to keep the chosen one in her networks for a long time.
To see how another person feels embarrassed about something is interpreted by a dream book from A to Z with the presence of genuine interest in the character, which will make you interested in his personal life and show a friendly participation in his affairs. Enemies confounded in a dream warn of a dreamer's loss of self-control, which threatens to result in an open confrontation with public opinion.