Squirrel Dream Meaning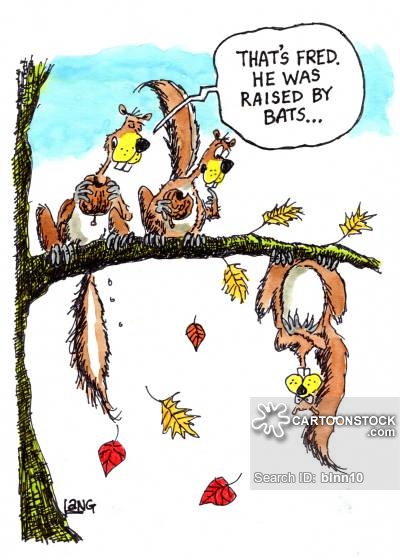 Dream interpretation believes that a squirrel is a symbol of female charm and coquetry, as well as false rumors and insidious intrigues. A man who saw a squirrel in a dream should be wary of deception, pretense and betrayal in love.
The Modern dreambook considers dream about a squirrel a promise of success both in finances and in love.
If you were feeding a squirrel from your hands, this plot promises a meeting with an old good friend. If the squirrel is in a cage and eats calmly, the dreambooks predict a calm and quiet family life.
For people who are engaged in business, a dream about squirrel foreshadows a lost lawsuit, betrayal of partners or the loss of cash investments.
A dream in which a squirrel sits in your arms is interpreted as a precursor of unexpected joy and happiness.
Men who hold a squirrel in their arms in a dream will get acquainted with an interesting and beautiful girl, but she will be so windy and frivolous that such relationships will not last long.
According to Miller, if a squirrel bites you in a dream, this is a symbol of unfavorable life period.
A squirrel sitting on a tree promises acquaintance with a girl who will turn to be insincere in her feelings. This dream can also predict and profit, as a result, you can gain a good financial situation.
Tender treatment of the animal foreshadows a complete idyll and mutual understanding in the family. If a dog is chasing a squirrel in a dream, it means that soon there will be a period of quarrels, scandals and showdowns in the family.
If you dream of a lot of squirrels at once, it promises a series of joyful meetings, as well as future pleasant gatherings with friends.
Killing a squirrel in a dream is a sign of failure and long loneliness. Miller warns that the unfavorable period will last long enough.
If you dream of a squirrel with little babies, this image means future troubles.