Rat Dream Meaning
The majority of dreambooks associate rats with betrayal and cheating. One of the interpretations of a dream about this rodent is painful doubts because of the necessity to take a responsible decision.
If a cat caught rat in your dream this is a symbol of financial prosperity.
Killing a rat in a dream, you get victory over your enemies or get rid of negative thoughts and emotions. It also symbolizes overcoming all the difficulties.
The Universal dreambook considers that catching rats in a dream is a symbol of danger; eating them predicts troubles.
A dream about rat means that someone from your surrounding decided to betray you. If you betrayed somebody before, this plot can be the echo of your remorse.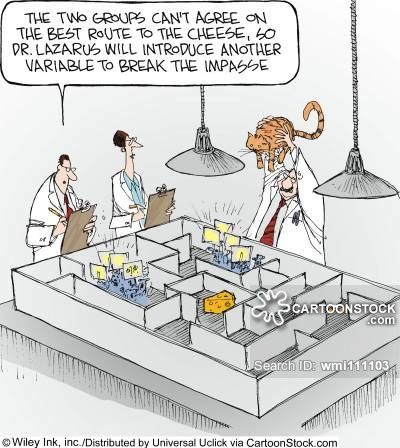 A white rat in a dream is a symbol of getting support or protection from someone. If the rodent was eating your clothes in a dream, this means you will achieve the goal that you set.
If a huge rat was running past you, this image is a symbol of a joyful event. A dream about hearing rat squeak is a sign that a cunning person is trying to hurt you. Try putting yourself in his shoes and imagine the emotions this person might have. Maybe you are paying too much attention to small insignificant things; but you should be higher than this.
A dream about rat can also represent some features of your character that you do not like and are trying to eliminate. The dreambooks remind that you should first of all love yourself, otherwise you will not achieve inner harmony.
Some dreambooks consider an image of a rat a warning about some threat or loss and bad luck.