Standing On A Balcony Dream Meaning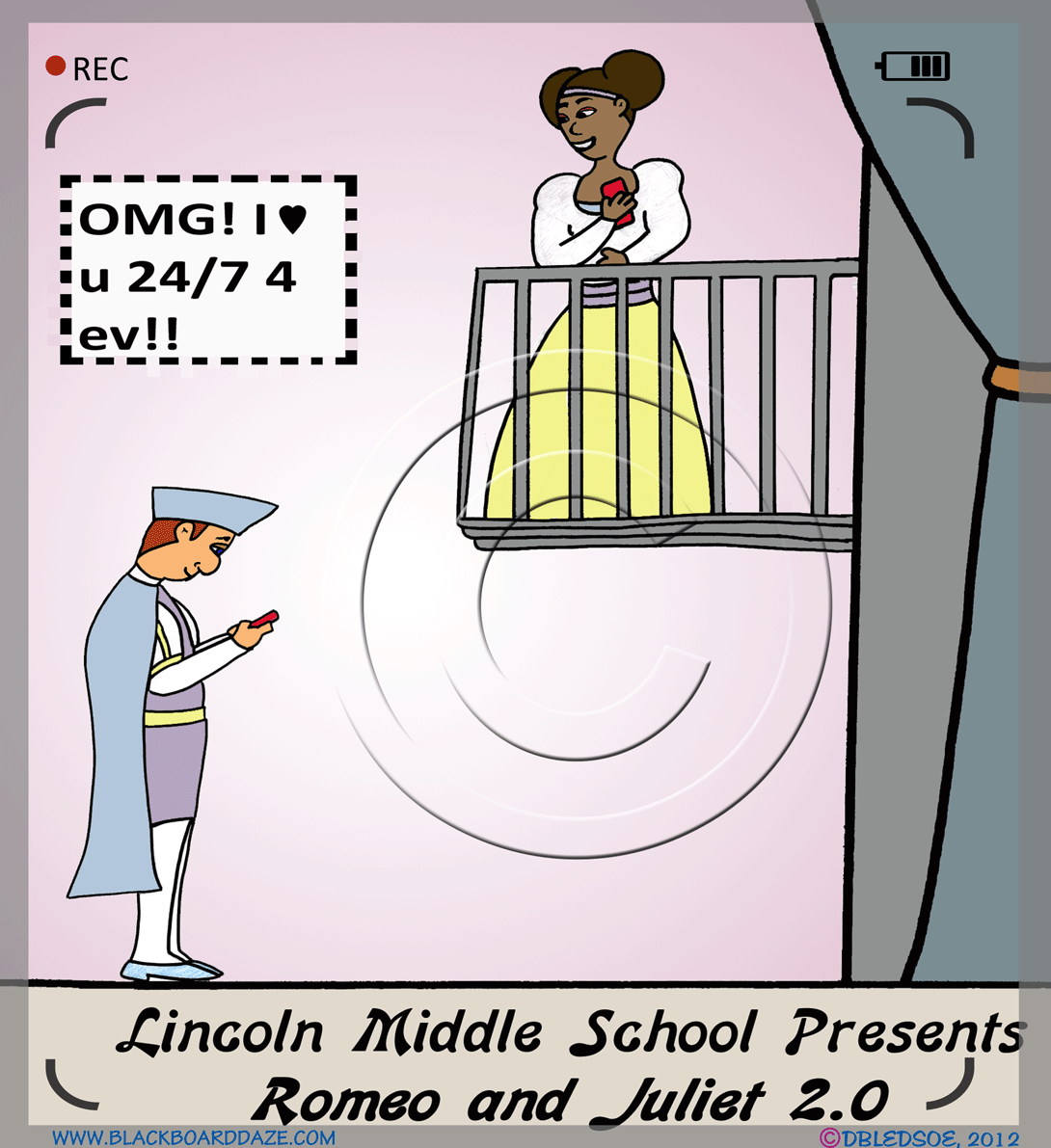 Standing on a balcony in a dream foreshadows the overcoming of difficulties, the successful completion of undertakings, and the achievement of a goal. But sometimes a dream warns of separation, an unstable situation or some danger. The details will help get the correct interpretation.
The dreamed vision symbolizes a sublime view of circumstances and affairs. Also the plot hints: you see more than others. If a sleeper, being on a balcony in a dream, looks around, it means: he looks into his future. You can understand what your life will be, depending on what picture opens before your eyes.
The treatment of such a dream also depends on the height of the balcony or loggia. Height symbolizes happiness and luck, so the higher the dreamer is, the happier he will be.
What is the meaning of a dream of standing on the balcony with your loved one and saying goodbye? You should be ready for the separation very soon in reality.
The dreamed story about staying at the balcony suggests: you will overcome all the difficulties in your personal life, find a partner or improve relations after a quarrel.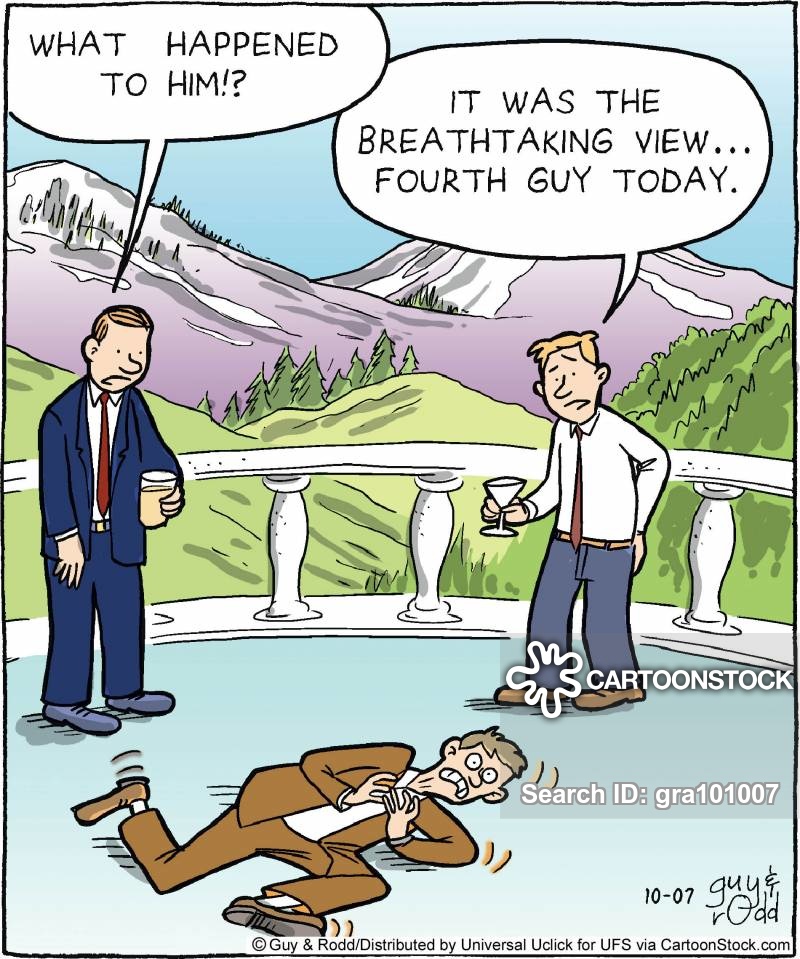 For a man to see how he watches the passers-by from the balcony below, means: he will soon reach his intended goal. Did the woman dream of standing high on the balcony and looking at people passing by? Dream interpretation explains: she will get acquainted with an interesting person.
You should take into consideration the plot details:
High – you experience fear of responsibility;
In someone's apartment – you will offend someone close to you;
Big balcony – you will receive unexpected promotion;
Small balcony – there will worries, possibly groundless;
Smoking there – successful start of an endeavor;
Throwing something from the balcony – irresponsibility, unworthy behavior.
What a dream of standing on the balcony of your apartment or house means? Dream Interpretation promises: you will successfully complete all the work begun.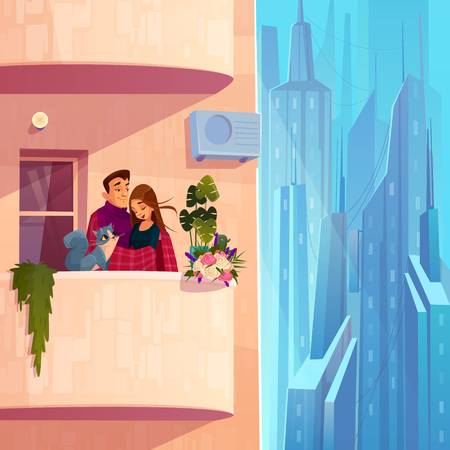 To dream of a balcony door, being there, means: you will find a favorable way out of a difficult situation.
If you dreamed of standing on the balcony and seeing how it falls under you, dream interpretation warns: your position is very unstable. Going out on a dilapidated balcony in a dream and falling with it - many of your plans will not be fulfilled, and will remain ghostly dreams.
If you go to the loggia in the apartment of the last floor, dream interpretation indicates: there are circumstances that can harm you. You should develop a plan to minimize the trouble if they really turn against you.
If you were on the old, unglazed balcony in a dream, some danger is waiting for you. It is necessary to take great care to calculate actions a few steps ahead.
Did you happen to stand on the balcony and enjoy the beautiful view? Dream Interpretation promises renewal and freedom of choice. Such a vision foreshadows: new opportunities will open up before you, and circumstances will be very favorable for their realization. Do not hesitate, feel free to put your plans into action.
Leaning on the railing in a dream is a sign that you will lean on someone. Railing seen in a dream is an obvious sign of help and support from circumstances or other people.