Falling From Height Dream Meaning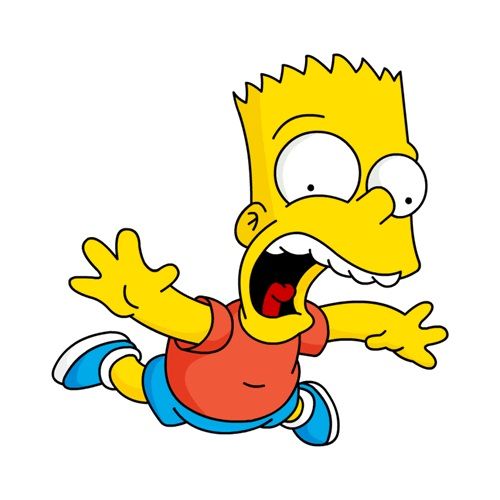 What is the meaning of a dream of falling from height? Any fall is associated with obstacles on your way to achieve your plans. The falling dream interpretation is not always negative. The action can promise a promotion, a dizzying success with the opposite sex. According to Miller, falling from height and getting hurt is a symbol of betrayal of your close friends and of possible loss. If you were very scared during the fall from big height, this means you will have to overcome a number of obstacles but you will definitely handle this.
What it means if men dreams about falling from height? As for Dr. Freud, he associates any falling with a risk to become a victim of sexual harassment. This plot symbolizes unconscious fear to lose his manhood if seen by a man.
For those who started their business from nothing a dream about falling from heights shows their fear to lose what they have. Unconscious fears of losing do not let us enjoy our life. People who were once hurt in love, dreams about falling from height are showing they fears to start romantic relations again. Your unsuccessful love experience doesn't let you open your heart to another person.
Falling from big heights can represent a number of obstacles on your way to success. If someone pushed you, this is a warning about a vile and unprofessional person near you. You are risking your reputation and financial stability if you trust any work to such person.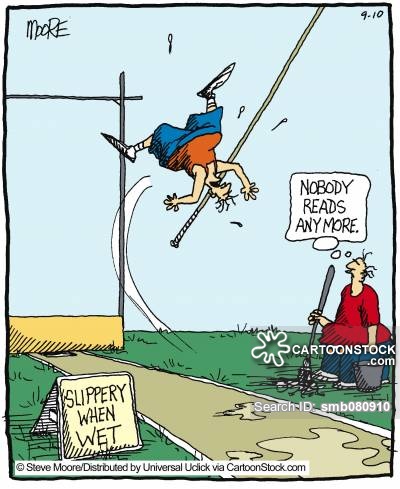 If the dreamer climbed on the highest rock in order to jump into water, this means he is very well aware of the risks. If the fall ended successfully, your risky endeavor will end well. If you were climbing up but didn't manage to get to the top and fell, this means that the endeavor you are planning is not for you and it will not be a success. Before starting you should evaluate your abilities and chances properly.
A Jewish dreambook predicts promotion at work, growth of your influence and authority if you see a dream about falling from height. Falling from height and not being hurt is usually considered a positive symbol. Such plot gives women a hint that they should trust their intuition; it will not let you down and help avoid unpleasant situation.
Falling into water from above may mean unexpected vacation. If you fell on the ground from height, this can be a sign of successful purchase.
What is the spiritual meaning of falling from height in a dream? The dreambooks interpret it depending on the details of the fall:
If you fell into the sea – predicts major life changes;
Landing on the ground or rocks – overcoming difficult obstacles;
Jumping but not falling – big luck;
If you managed to fly in a dream – this is a promise of protection of people with influence.
Hanging at a height and being afraid to fall - a useful acquaintance;
To experience the terrible feeling of falling - great disappointment in love;
To fall from a height and not to land - unwillingness to grow in a position;
Falling and breaking your legs - a serious illness;
To see the threat of suicide - a long period of trouble.
The dreambooks give short interpretations about crashing from height in a dream depending on who fell:
dreamer falling from height - tremendous success;
a friend - help of a friend in solving personal issues;
wife falling from above - spouse's rapid career growth;
your acquaintance - receiving the long-awaited news;
husband falling from height - a surprise in the form of a sea voyage;
dream of a man falling from height - the news of the death of a friend;
child falling from height in a dream - fatigue from workload at work;
your son fell from height in a dream - good news of his successes;
a relative falling from height - relatives will need the help of a dreamer.
Depending on where the fall from height was from, the dream is interpreted as follows:
falling from the building - an emergency at work;
falling from the stairs - loss of reputation;
falling from the balcony - the beginning of an unplanned repair;
falling from the mountain - overcoming obstacles on the way to the goal;
falling from the window in a dream - unsuccessful negotiations;
falling from the 9th floor - the appearance of an envious friend.
Signs that you have fear of heights. What causes acrophobia and how to get rid of it?
Depending on the result of the fall the dream has the following interpretations:
the person fell and stood up - revealing the plans of the enemy before their implementation;
you fell and woke up - nervous tension;
if you fell and crashed in a dream - failure in your personal life;
the person did not crashed - you will successfully implement the plan in business;
dreams about falling and landing safely - invitation to a fun event.
Top-5 negative interpretations of a dream about falling from height:
Falling from a skyscraper and crashing to death means that in real life you have to face a serious illness.
If it is an unsuccessful jump over a cliff and a fall down - the upcoming events will go according to a bad scenario.
To watch the death of a man who has just fallen from the roof - means the emergence of serious problems in business sphere.
Falling from a height in the car - predicts problems during a business trip.
To faint and fall out of the window - predicts communicating with hypocritical people.
Top-5 positive interpretations of dreaming of falling from height:
If you dreamed of a fall from a great height, at which the dreamer did not suffer, it means that in reality he will succeed in fulfilling his plan.
To fall off the cliff and survive - you should stop worrying about minor events.
A jump and fall from the bridge - the emergence of an extreme hobby in reality.
Flying from a height and not being afraid - symbolizes the end of an unsuccessful period.
If you dreamed that your boss fell out of the window of a high-rise building, this means success at work.
What does dream of falling from building roof mean? Such a dream is related to career promotion or may predict problems in personal life. If you dream of falling from the roof of a high building, this means wealth and longevity. Falling from a multy-storey building in a dream may speak of health problems.
To see how someone fell off the roof and survived in a dream is a symbol of bad news; dreams about falling and landing safely from a roof (or just staying alive) - may indicate offense against relatives; slipping and falling from the roof of the church - predicts meeting a new business partner.
A dream in which you fell from the roof and was very scared promises communication with an unpleasant person.