Sitting On A Tree Dream Meaning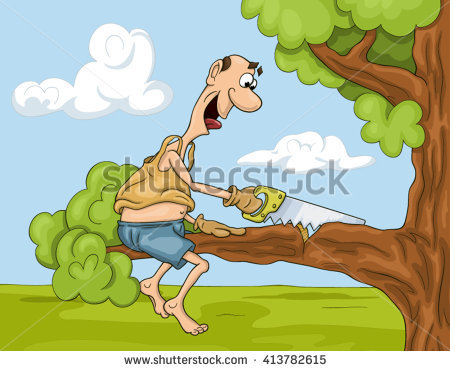 If you were sitting on a tree in a dream, this plot means that the cherished dream will come true; you will reach a certain peak and gain stability.
If you dreamed of climbing up the tree and sitting on its branch, get ready for promotion at work. Dream interpretation is sure that you will achieve what you want by applying your originality and unusual talent. To see yourself sitting on a branch in a dream also means that you manage to become a boss. This image always reflects good luck and quick career advancement. But be careful (especially with money), and try not to succumb to self-admiration and pride.
If you climbed too high and felt scared in a dream, this means that a certain event is coming that will help you to literally look into the future. You can also sit high on the tree as a symbol of receiving information that will improve your affairs.
Beware if you fell from a tree in a dream: you will know the humiliation and lose everything you gained.
Settling on a tall tree means you will try to help someone close to you. This same story promises good news and honors.
If you happened to sit on a tree and not be afraid, this means you run the risk of an extremely reprehensible, and possibly illegal action. In addition, you will doubt and will not be able to achieve what you have conceived. Lack of fear also guarantees an open path to success in general and in a career in particular.
If you were sitting on a tall tree and looking fearlessly down, this means that the key to future success will be confidence and constant work.
A dry tree seen in a dream is a symbol of minor troubles. A dream of knotty and branchy tree can be a sign of hard work and unfavorable road.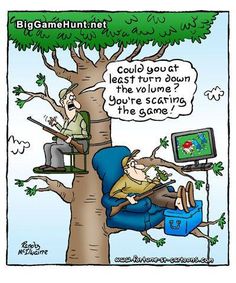 The dreambooks recommend taking into consideration on the top of what tree you were sitting:
Apple tree - promising prospects;
Cherries – good purchase;
Peach – insignificant flow of affairs;
Pear – you have to show patience;
Lemon – jealousy to your beloved;
Oak – welfare in the family, health, stability;
Walnut tree – matchmaking, good situation;
Cedar – wish to run away from everyone;
Coconut – betrayal.
Getting on a blossoming tree means you should expect a good profit or a difficult, but generally favorable road. Sitting on a tree full of ripe fruits is a symbol of a number of successful events.
Miller thinks that well-being and luck are prepared for you in literally all life areas, if you managed to sit on a tree in a dream.
If you happened to be on the tree top in order
to pick-up ripe fruit
, this is a warning: you have set a very difficult goal.