Thanking Dream Meaning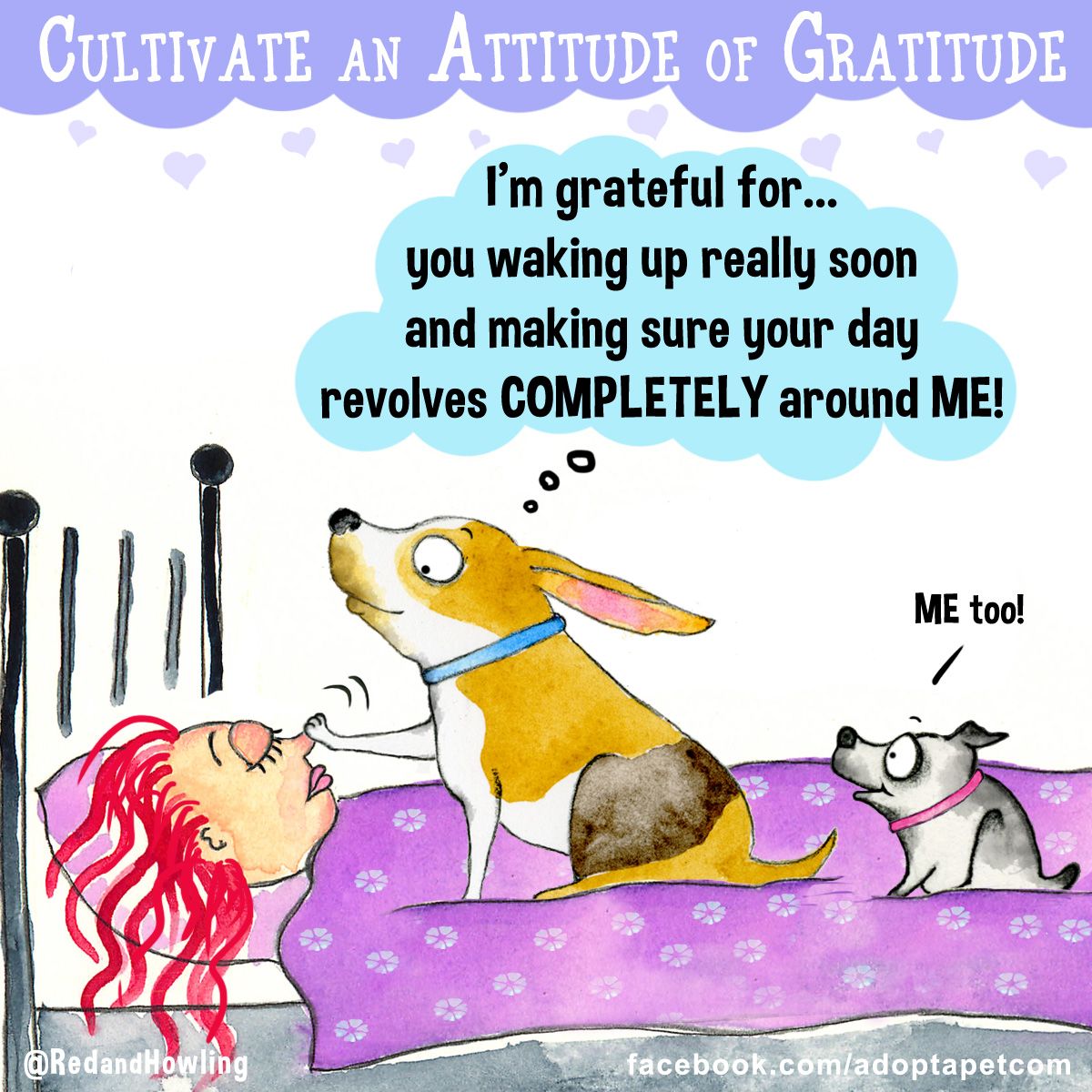 Expressing gratitude in a dream speaks of peace of mind and the moral balance of a sleeping person. Such plot predicts unexpected and favorable life changes.
According to Miller, if someone thanked you in a dream, you should be very careful with this person.
To see that an unknown person thanks you foreshadows the collapse of the current enterprise through the fault of unscrupulous persons. Dream Interpretation warns about the excessive credulity of the dreamer, which will be used by ambitious people against him.
The dream interpretation depends on the person you had to thank in a dream:
a stranger - foreshadows the speedy execution of conceived ideas;
your partner - promises to receive good news, warming in relationships;
parents - speaks of their good health and well-being;
Lord God - heralds the grace period for the implementation of ideas;
dead person - predicts unexpected help, support
your boss - heralds the long-awaited take-off on the career ladder.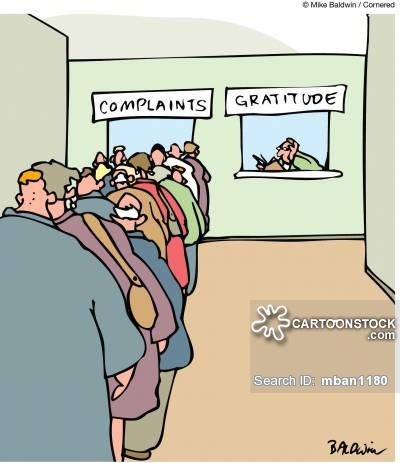 The Lover's dreambook promises a pleasant love date if you happened to thank a young man in a dream. If you had a dream that you said "thank you", having received a gift from the hands of your beloved, this means an unexpected surprise.
If a married woman saw expressing her gratitude to God in a dream, this plot can predict a baby coming in the family. The same plot means meeting an interesting and pleasant admirer for a young woman.
If you heard someone's gratitude in a dream, you should be ready for a number of obstacles. If a deceased person thanked you in a dream, this is a sign you should take care of your financial savings.
If a person was laughing and thanking you in a dream, this plot warns you about insincerity and meanness of this person.
According to Denize Lynn's dreambook, if you thanked your enemy in a dream, this symbolizes your victory over this person. You have grown-up from your offence and now take your ill-wisher just for a stranger.
If a young woman heard gratitude from her girl-friend, this means she should be careful. There is high possibility that you will have a serious rival in love sphere. For those involved in business, woman's gratitude means appearance of a cunning and experienced competitor.