Alibi Dream Meaning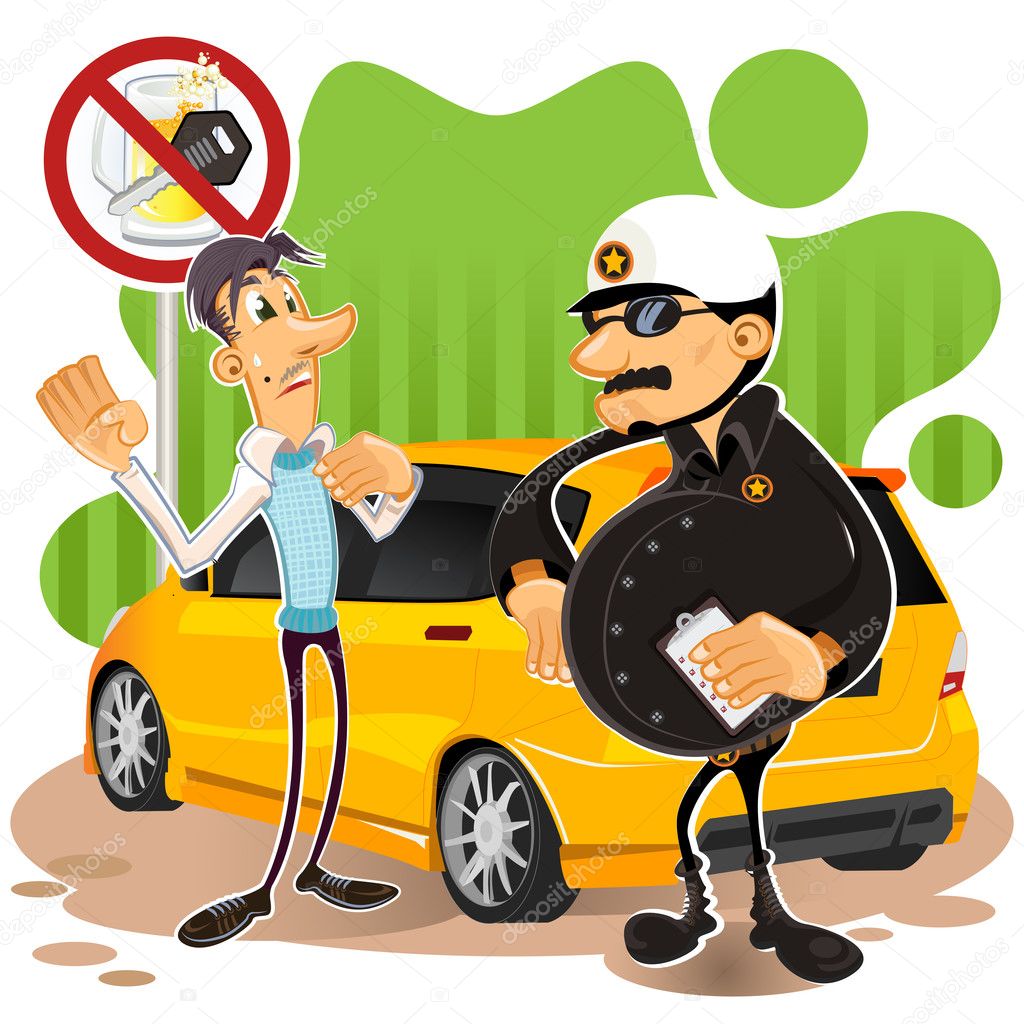 What does an alibi symbolize in a dream? According to the Dreambook of the 21st century, dreaming about an alibi provided warns you of a possible family quarrel.
Proving an alibi in a dream – means an unwanted guest may visit you.
The Astrological dreambook considers an alibi in a dream a sign of cheating of your spouse.
If in a dream you have to prove your alibi, this means family troubles await you, caused by the jealousy of your wife and your frivolous behavior.
If someone tries to prove his alibi in a dream, this is a sign that your bad deeds will cause a family scandal or contention with business partners, which can lead to family destruction or financial loss, the Family dreambook states.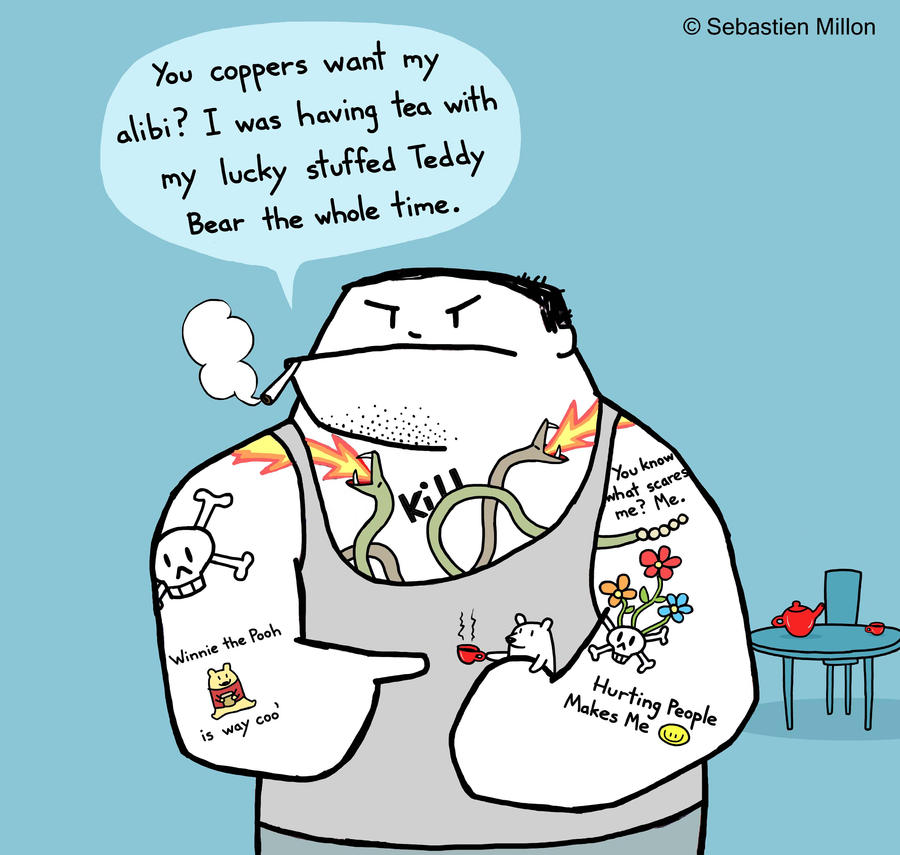 According to the Newest dreambook, being under investigation with the subsequent provision of an alibi for oneself – speaks about unprecedented luck, success.
A dream about lack of an alibi – is a warning that you will be attacked by evil people.