Ambulance Dream Meaning
How to understand a dream about ambulance? According to dream books, an ambulance in a dream is a rather ambiguous sign. What such a vision symbolizes may portend deterioration in health or the fulfillment of a desire. The plot of the dream itself is important for interpretation.
The Esoteric dream book interprets such a picture as an opportunity to avoid big troubles in reality. Most likely, this will become possible with the assistance of relatives or close friends who are ready to come to the rescue at your first call.
Seeing an ambulance in a dream, according to Miss Hasse's dream book, means the occurrence of disagreements between a sleeping person and his boss. Perhaps this behavior of the dream character is associated with the upcoming promotion of the dreamer.
To watch in a dream how the ambulance car rushes to the call with the siren on, according to the Modern Universal Dream Book, promises the fulfillment of a cherished desire. The carriage itself in a dream personifies your desire, that achieves the goal, bypassing all the obstacles - traffic lights, other cars.
In some cases, a dream about an ambulance with its lights or siren on reflects the state of anxiety of a sleeping person. Often, anxiety and prediction of trouble, which the dream carries, is unjustified and groundless. However, such a plot speaks of the depression of the dreamer, who feels blue and lonely in real time.
If you dreamed that you had to call paramedics, this means, according to the Family Dream Book, that troubles of relatives and friends can negatively affect the relationship in your family.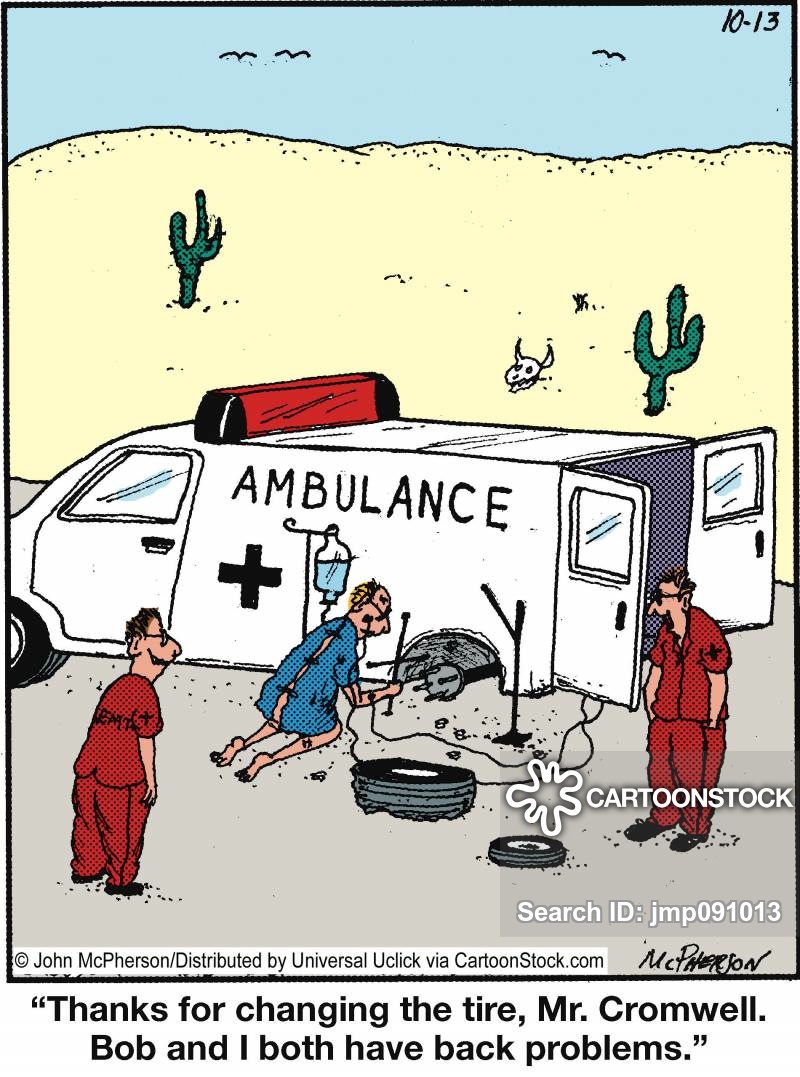 Providing medical assistance to someone in a dream, not being an employee of a medical institution in reality, predicts the receipt of a lucrative offer of cooperation. If someone happened to call doctors for you, having provided first aid, such an image means that your colleagues and bosses will fully support the proposed ideas.
According to Miller's dream book, dreams of calling an ambulance to your home reflect deterioration in the dreamer's well-being in reality. You may need to sleep for several days, taking time off from work. For lovers, such a vision promises a difficult period in a relationship.
According to the Esoteric interpreter, dreams of working in an ambulance characterizes the dreamer as a good-natured and sympathetic person who will always provide support to everyone who needs it.
Being an ambulance driver in a dream is a sign that many people depend on the dreamer in real life, and he, feeling responsible, makes every effort to support them.
If you dreamed that you had a chance to go to calls, it displays the twitched state of a sleeping person, who began to get tired of calls for help. You should not refuse people, as helping them is your calling.