April Dream Meaning
What does it mean if the events in your dream take place in April? A dream in which you see the events taking place this particular month means that you are very lucky and you will simply swim in a sea of joy and nice pleasures.
If the events of the dream occur on a sunny day, this is a sign that all your heart problems promise to be resolved very soon, the Love dreambook states.
If it rains outside the window on an April day in your dream, this means you will be haunted by failures in love affairs.
A dream in which you see someone's marriage taking place exactly in April gives you a chance to hear some news about your significant other, but it will be false. Therefore, it is better to listen to your heart, and not to gossip.
According to the Family dreambook, a dream in which April is mentioned is a sign of success in business and in love. Sometimes a dream predicts the fulfillment of your most cherished desire.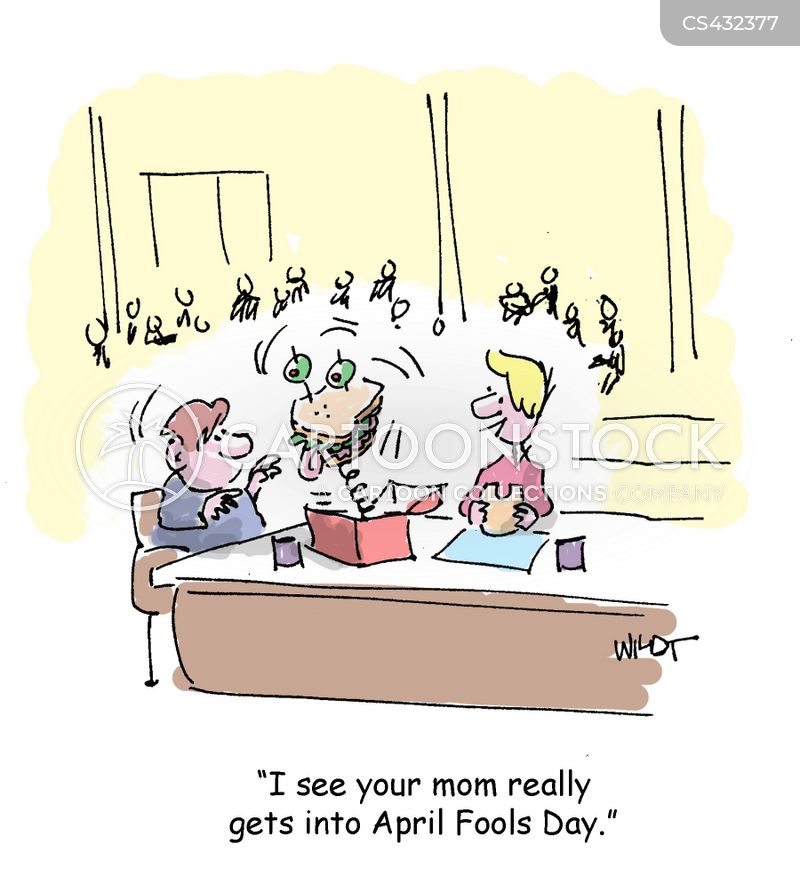 According to the Newest dreambook, if you dreamed about the month of April in some manifestations, such a dream speaks of a new business. You can also start a new romance.
Also, such a dream tells you that you can start a new job.

If in a dream you were pranked on the occasion of April Fools Day, beware of the betrayal of friends. The dream tells you that healthy suspicion is better than excessive gullibility. Sometimes such a dream warns you that you should be wary of marrying a person who is not a match for you hastily.