Race Dream Meaning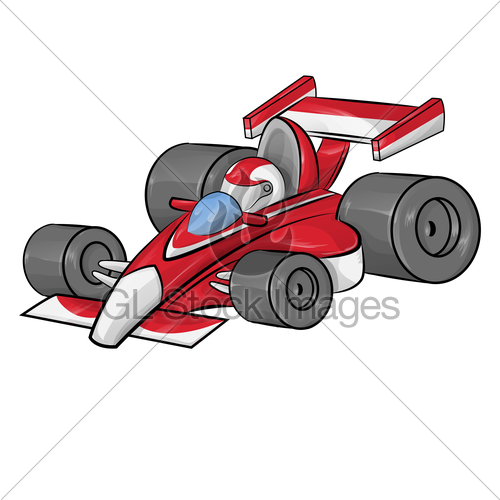 Racing is a dangerous thing. However, the race seen in a dream is a good sign foreshadowing victory and success. But it also happens that this dream can warn of troubles. For example, if you want to find out what is the meaning of a dream of an accident during a race, you should check the dream book.
It is a dream that you are participating in races - be prepared for the fact that you may have an opponent, but do not worry, your loved one will choose you, Miller's dream book promises.
Winning a race and getting congratulations - in real life you will find absolute happiness. Whatever you undertake, success awaits you.
Seeing yourself in a dream on a pedestal – means nothing will stop you from achieving your desired goals and solving your tasks.
To take second or third place in riding competition - the interpretation of this dream, according to Tsvetkov's dream book, is the following: all your desires will be fulfilled, but you need to wait a bit.
Taking part in car races in a dream – means that in reality you can take decisive action for your own benefit and prosperity. This is a good strategy against enemies, but you should be more loyal with friends, Lunar Dream Book states.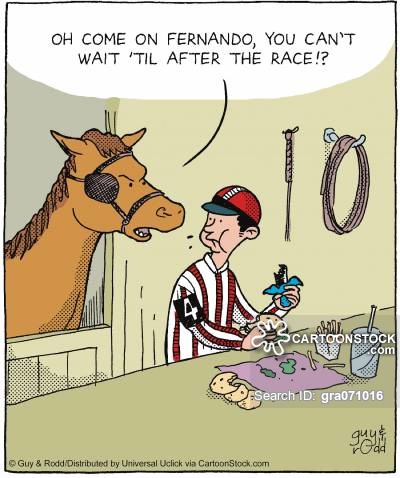 If you dreamed that you were a participant in a bicycle race – means small victories will result in great joy and good luck.
Cross on motorcycles in which you take part in a dream symbolizes a number of major victories and successful deals.
Swimming in a river racing each other – predicts difficulties if you swim against the flow; and it promises luck - if you swim with the flow.
Running a race with a dog in a dream – means a close friend will help you achieve your goals.
Watching kart races in a dream – means your ambitions are too low, so you will never be able to reach the desired heights, Miss Hasse predicts.
The regatta seen in a dream is a symbol of successful endeavors and achievements.
If you dream that you had an accident while taking part in bike races – this is a sign of gossip and slander. Do not pay special attention to them, endure, otherwise a scandal breaks out.
To dream that your enemy crashed in a race on cars or motorcycles – predicts personal problems due to competitors or spiteful critics.
If you had a dream about terrible catastrophe with a large number of participants – this plot means you should not visit crowded places in the near future, an unpleasant incident may happen to you there, the Eastern Dream Book warns.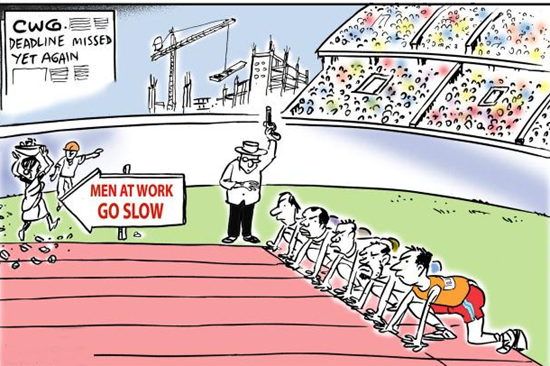 Seeing yourself as a spectator at the race in a dream means you will be offered to become a companion in financial fraud. If oyu refuse - you will find joy and prosperity, if you agree - you will get in trouble with the law, the Spring Dream Book warns.
It is a dream that you are a referee of bicycle racing – this is a sign that only through persistent and painstaking work you will be able to achieve financial stability and prosperity.
If you dreamed that you are a member of the team, but do not take part in motocross due to illness or for another reason - in reality, your "non-participation" in the overall work does not affect your income in any way. So you can allow yourself a little rest, Miller's dream book pleases.
If a girl dreamed that she was racing in street racers as a starter – this means receiving small but pleasant profit.