Calendar Dream Meaning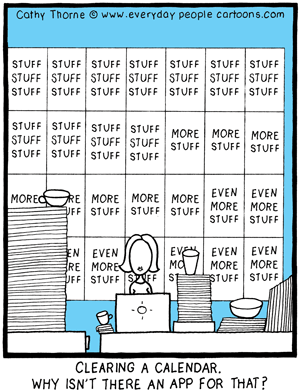 The banal calendar, which we see daily, takes on a completely mystical meaning in a dream. It can symbolize the frailty of being, indicate the exact date, or even serve as a prophecy. To understand what this accessory means in a dream, the dream book recommends looking at the details.
If you happened to see a wall or other calendar in a dream, then you should know that the subconscious mind reminds you that at least it is not wise to spend your life on meaningless things.
On the other hand, this same vision is a symbol of change or a very significant event in your fate. This is especially true if you dreamed that you were personally marking a date or a certain date has already been circled. What character the changes will have, tell other elements of night vision.
The dream books advise to pre-configure your mind in such a way as to remember the day, month, year and other numbers in night dreams as accurately as possible. Why do you need to do this?
It is known that in dreams we get the most accurate predictions of the future, but often we are not able to decipher them. The weather, the time of the year, the met animal, the features of clothes and so on can indicate the time of the execution of a prophetic dream. But only the calendar gives a clear indication of a particular day.
If you still can not remember the date, you should not be upset. If this is really important, then, according to the dream book, you will be given another warning, more eloquent and understandable.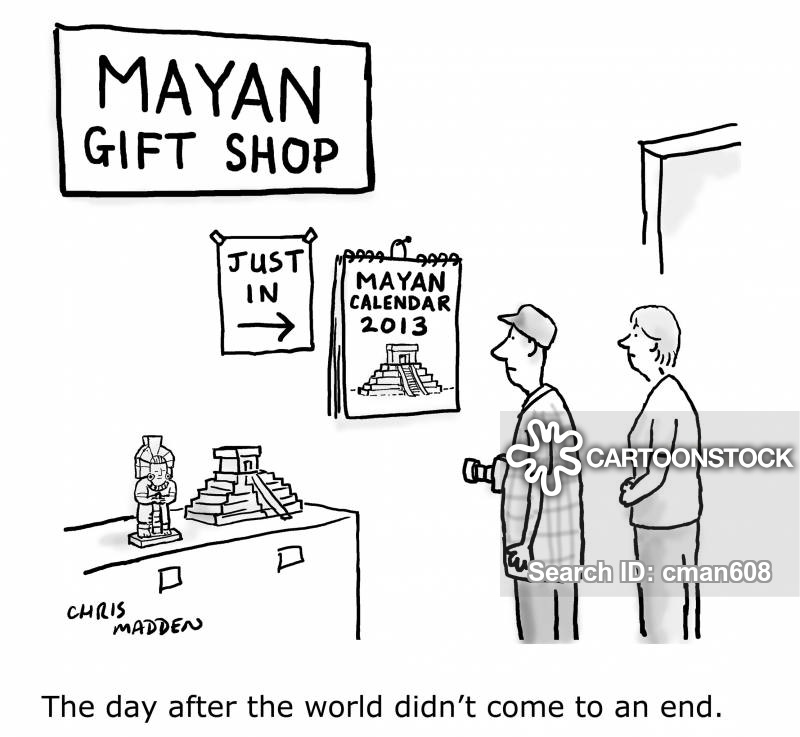 What else does the calendar symbolize in a dream? It can be a direct indication of certain dates and the need to pay debts. Perhaps you have an unpaid loan or you forgot about some event, then you will certainly see a calendar and the right date in a dream.
By the way, if you dreamed that you had lost the calendar or it didn't have the required sheet, this means you are clearly wasting your time and most likely you will not be able to meet the deadlines in reality.
If you purposelessly examined the wall calendar in night dreams, this is a sign that you lack order and certainty in the real world. Moreover, if you dreamed that you personally hung a very beautiful wall-mounted copy, this means it's time to take a vacation and relax a bit in reality.
In interpreting such a dream, the dream book recommends recalling how old the calendar was. If it is for the current year, then all the predictions relate to the present. It's easy to understand why a calendar of past or future years is seen in a dream.
However, the dream book also has a couple of unusual interpretations. So the old diary gives a hint that all the dreamer's problems lie in the error of past days. But the date indicating the coming years, symbolizes predestination due to your own actions and behavior.
By the way, it is very good if a sick person is seeing a calendar in a dream. Dream Interpretation believes that it gives an indication of the period of treatment and recovery from illness.
The dream book gives a special meaning to the dream in which the church calendar is seen. It is impossible to simply brush aside this dream, especially if you are far from a religious person.
If you had a dream about church calendar with holidays and icons of saints, it's time to think about your own soul. Dream Interpretation believes that, of course, nothing threatens you, only the time has come to change your views and priorities.
Here you can find interesting real-life superstitions and omens about leap year. What people don't recommend to do in Leap Year.
An almanac seen in a dream means pleasure and illusory pleasures. Studying the almanac (calendar) predicts that you will be worried about small things.
If in a dream you leaf through an almanac or read it, the dream predicts that you will be able to benefit from the experience of past years and prefer to learn from the mistakes of others. Seeing such a dream is a happy omen, because it promises you success in business and wealth. In addition, a dream predicts great success in a risky operation, which may be associated with sharp rise in the value of your securities, a lottery win, a successful bet on horse races or in a casino.