Choir Dream Meaning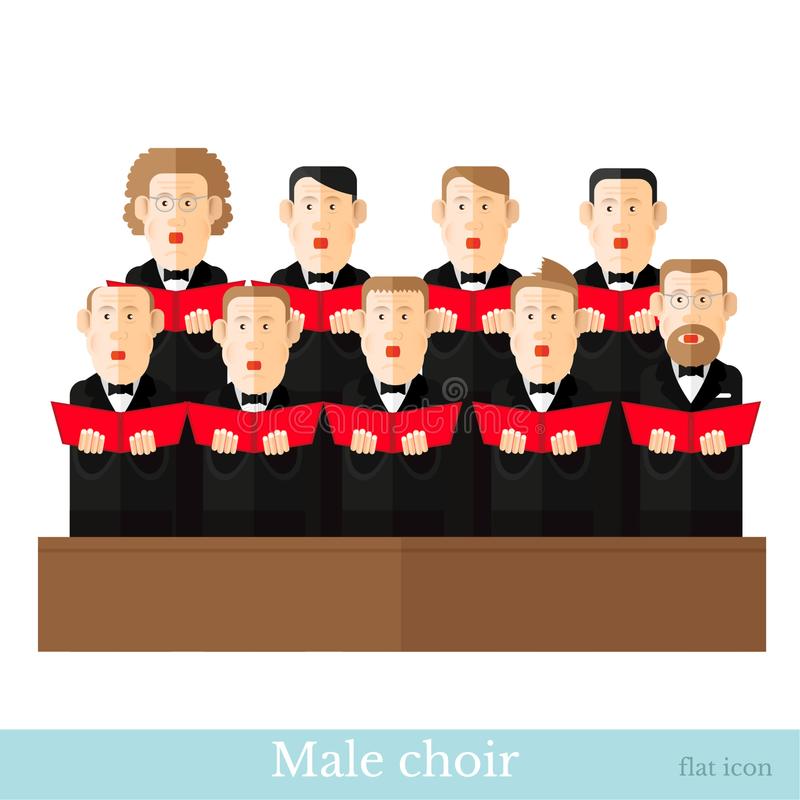 A choir in a dream often foreshadows collective action, joint activity, joy, interaction with other people, and harmony. But sometimes a dream indicates a sad event, turmoil, misunderstanding. Dream Interpretations will help you find out why a certain plot is seen in a dream.
When a young woman dreams that she sings in a choral collective, this plot suggests that her beloved will give her many reasons for jealousy.
If the choir sang not harmoniously in a dream, was out of tune, this means troubles, quarrels, misunderstandings will begin with family members or a loved one.
According to Miller, if you dreamed of a choir, such an image is a great omen. The black stripe will finally end, it will be replaced by a white one, which will bring joy.
Seeing the choir in a dream means a well-coordinated joint activity. The dream indicates: the sleeper would like to interact with others better.
Did you dream of a choir performing in the workplace? This image means a person is pleased with his work, he successfully cooperates with many colleagues.
Did you dream of hearing its performance of a piece of music and admire it? You'll have to negotiate with partners. You will be amazed by the well-coordinated actions of the employees of this company.
Did you happen to hear friendly choral singing in unison in a dream? There are joyful events ahead that will deliver a lot of positive emotions.
Singing in choir foreshadows some joined business, a common project. Excessive initiative is not needed, it is important to clearly fulfill the instructions of the management, to work together.
Were you a soloist in a choir in a dream? This means you will get a responsible task, involve other people in its implementation. However, remember: the responsibility lies with you.
Did you see in a dream how the orchestra was conducted? In reality, you will be appointed the coordinator of an event. You will need to organize everything.
Did you have a dream that someone from the choir was signing out of tune? Loff's dream book advises to double-check your business partners when working together.
Tragic or drawn-out songs performed by the music collective promise a sad event, melancholy, dissatisfaction.
Reckless or defiantly loud performance prompts: you will succumb to emotions that can damage business.
Seeing a church choir in a dream means: a difficult situation will arise, but help will come suddenly.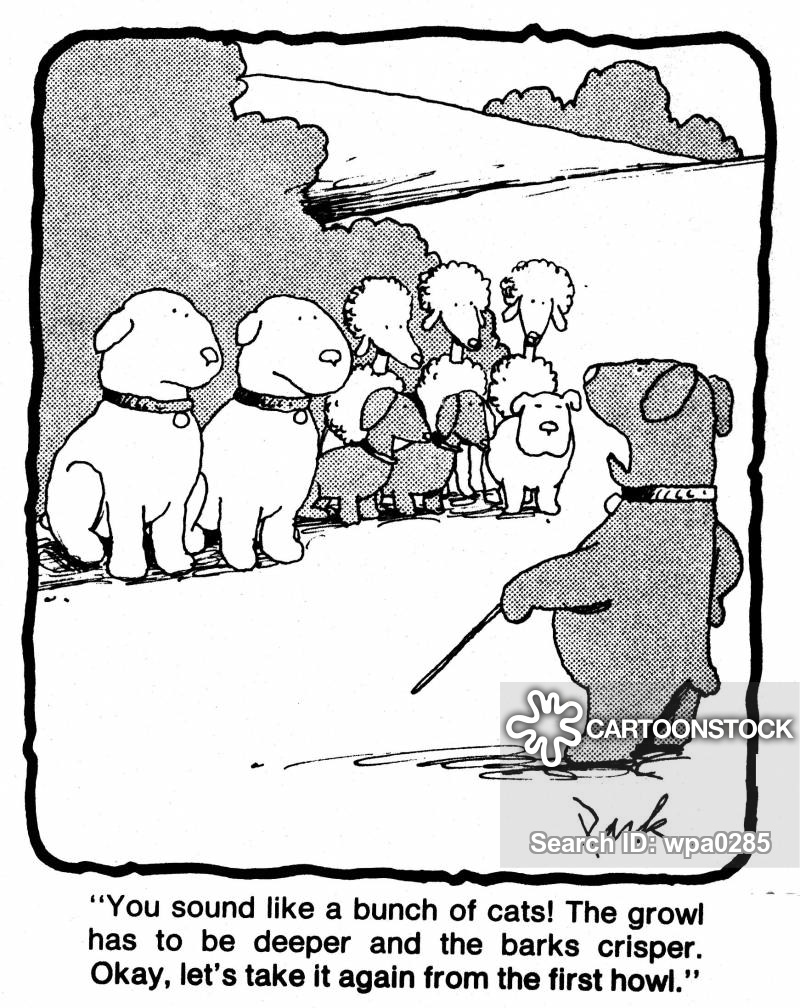 Did you sing in the church choir yourself? This plot means you will do something for those around you and this will earn their respect in reality.
In order to get the correct dream meaning, it is recommended to remember which choir you saw:
church choir - harmony at home;
male choir - means happiness;
female choir, with high voices - you will cry;
nuns choir - you will find true friends;
mixed choir - the need for collective action;
children choir - a solemn moment will soon come.
Did you dream about children choir? You will plan your actions so well that you will feel the joy of the work done.
A children choir singing children's songs in a dream reminds: you should pay more attention to the children, their questions, desires.
Did you dream of a chorus of children who diligently perform serious musical works? It's time to switch to more significant tasks in business, at work. You are quite capable of implementing them.