Chapel Dream Meaning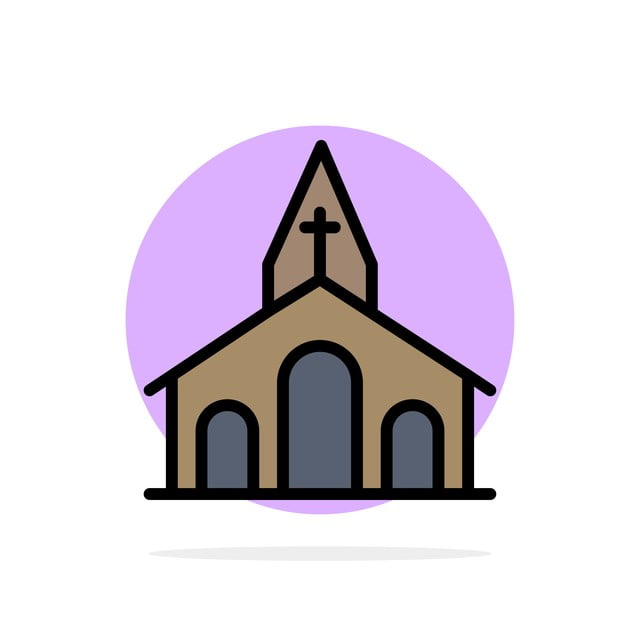 Why is the chapel seen in a dream? In a dream, this structure symbolizes changes for the worse, disappointments, complications, the intrigues of spiteful critics. But sometimes the dream is reassuring: you will get help in need, there may be career growth, the dream book says.
What does it mean if you were in a chapel in a dream? This is a sign of unfavorable changes in business and at work. Do not be upset – everything can be overcome.
Seeing a chapel in a dream means you will have to endure physical pain. This may be due to injury or illness.
Why do people in love dream of entering a chapel? The dream book warns: their love will be a deception, and the marriage will be unsuccessful.
Were you inside a chapel in a dream? Unrequited love will bring worries and disappointments.
Did you have a dream where you happened to see the whole chapel? You may soon learn about the sudden death of a good friend or loved one. Did you go there? You will learn a certain secret and be very upset, but you will not be able to share your worries.
Why do you dream of being inside the chapel and seeing the sun's rays shine through the windows? This image means you will get unexpected help when you have a problem.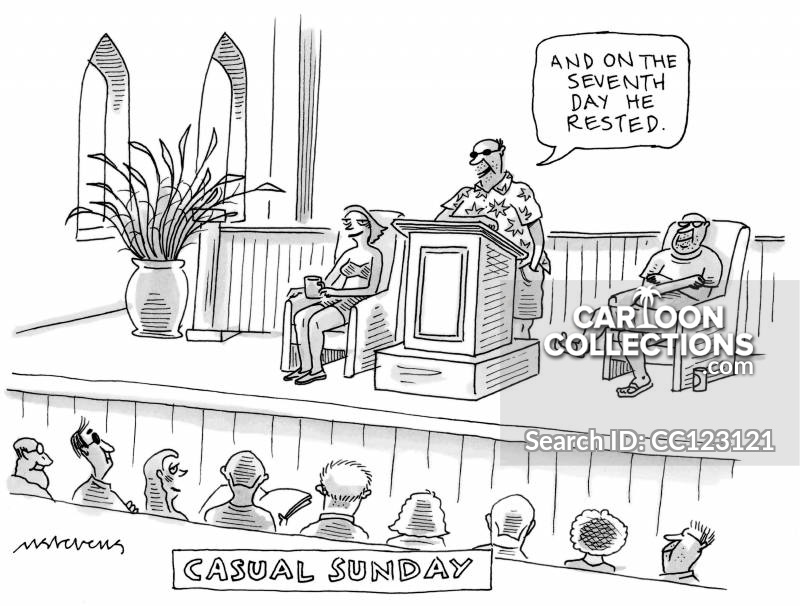 Did you dream of a bright, beautiful chapel? The dream interpretation is encouraging: the circumstances will change dramatically soon: things will go very well.
This vision in a dream also promises you will feel spiritual joy, a sense of security. Have you prayed in a chapel? This means you will soon find peace, and anxiety will leave your soul.
Did you find yourself at the service there? This is a sign that you are lucky with your friends and family - everyone loves and appreciates you. This is an excellent strong backup that allows you to move confidently through life.
Have you ever visited a gloomy, dark chapel in your dream? The dream book indicates: there is disappointment ahead, the loss of a significant amount of money is possible.
What does it mean if you had a dream of watching it burn? Your enemies will get into serious trouble, so they will forget about you. Don't relax - this is temporary.
To enter this structure and feel anxiety and discomfort in a dream means: enemies will annoy you persistently.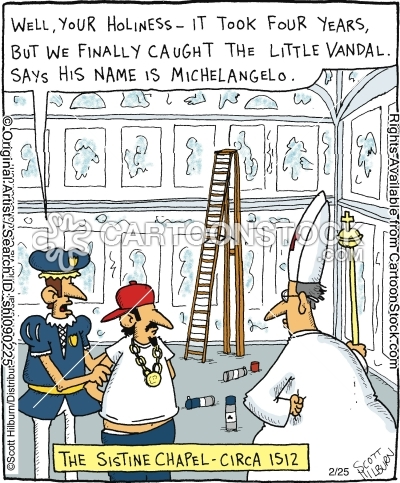 Why is the old abandoned chapel seen in a dream? The dream book says: the sleeping person has an unpromising future ahead. But everything can change if he acts decisively.
Dilapidated chapel symbolizes the collapse of a dream or hope for something.
Passing this building in a dream means all your plans will fail, efforts will fly past the goal, and endeavors will be ineffectual.
According to Miller, seeing a chapel in a dream means misunderstandings and disagreements will begin around the sleeping person. You should be prepared to find a compromise.
What does it mean if you dreamed about a new chapel? There will be a kind of frank conversation that will touch the deep strings of the dreamer's soul, cause a response.
Often the chapel embodies the problems that the sleeper is afraid to solve. Very soon the difficulties from which he wanted to hide will begin, and decisions will have to be made.