Covering Dream Meaning
According to the explanations provided by the dream book, covering someone or something in a dream is a symbol of secrecy. But depending on the context of the dream, we can say that this is far from the only interpretation of this plot.
If you dreamed that you were covering someone with a blanket, this is a sign that you do not want those around you to know about your connection with this person. Most often, such plots can be seen by lovers and conspirators, the Eastern Dream Book assures.
But Tsvetkov's dream book gives a different explanation: to cover another person in a dream is a sign that you want to protect your close friend or relative from the public.
What is the meaning of the dream in which you cover your head with a blanket lying in bed? The Gypsy dreambook claims that this is a signal of the dreamer's indecision. It is difficult for you to decide to start something new, you are afraid that you will be misunderstood.
The oracle Nostradamus also speaks of the need to believe in one's own strengths, deciphering the dream of hiding under the cover. Do not be afraid to show character, do not suppress your desires and do not change priorities just because someone has a different opinion on this matter.
Other interpretations are offered by dream books to pictures in which the dreamers are covering a sleeping person, straightening the blanket that has moved off him. The most common interpretation is that it speaks of patronage or guardianship.
Most likely, having seen in a dream how you take care of the comfort of a sleeping person, in reality you will help your comrade by taking "patronage" over him.
As for dreams in which you cover a child sleeping in his crib, this is a signal that you should pay more attention to children. Help your kids cope with his anxiety during this period.
Do you dream that you are covering yourself with a dirty rug or an old bedspread? The interpreters advise you to pay attention to your own health. There is a possibility that this vision is a warning of an imminent illness.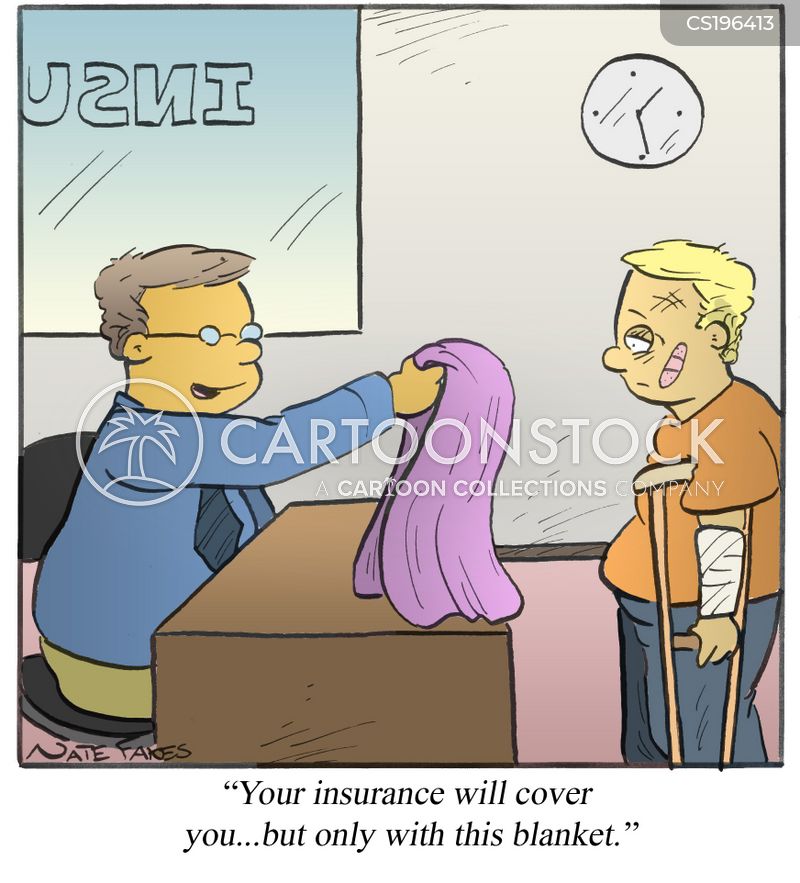 The Wanderer's dream book went farther explaining why one dreams of covering himself with a torn or dilapidated blanket. Think about on which part of your body there was a hole. It is this place or organ that will disturb you.
If you dreamed that you are sheltering an animal from rain or cold, this is a sign that you are not alien to the feeling of compassion. You are able to understand and forgive anyone who stumbles, do not turn away from an outcast and come to the rescue of someone asking for help.
But to hide a criminal from justice in a dream, hiding him in your home is a sign that you are ready to answer for your friend's mistakes, and take responsibility for his further, the Slavic dream book predicts.
You can cover not only a living being, but also something inanimate, hiding this thing from prying eyes.
Remember if you have ever covered something under a dense cover in night visions. For example, here is what some "hidden" objects symbolize in dreams:
hiding food or drinks - it is difficult to take you by surprise;
hiding clothes - it's time to change your habits or priorities;
hiding jewelry, money - you are afraid to be left without sustenance;
hiding antiquities - stop living in the past, move on;
hiding a wedding dress - don't show off your happiness.