Child Bites Dream Meaning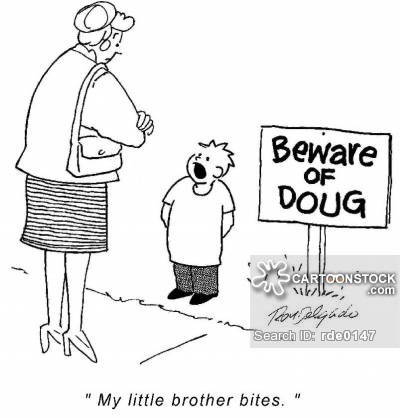 Children bite in a dream predicting unusual changes, unforeseen complications or news. And, most likely, all of the above will be extremely unexpected.
If the children bite you, and you swear at them, Miller's dreambook suspects that you are feeling spiritual discord. The same image hints at doing work that others have refused.
If children were playing and biting in jest, this is a promise of some bothers for dreamers without children; as for others, the dreambooks recommend taking a good care of raising their children.
If such behavior of children seriously annoys you in a dream, it means that you are clearly worried about the upcoming event.
The dreambooks recommend remembering the child's sex. If it was a boy who bit you in a dream, there is a high possibility that you will fall in love. If you yourself have bitten a boy, your life will be filled up with small, but troublesome affairs.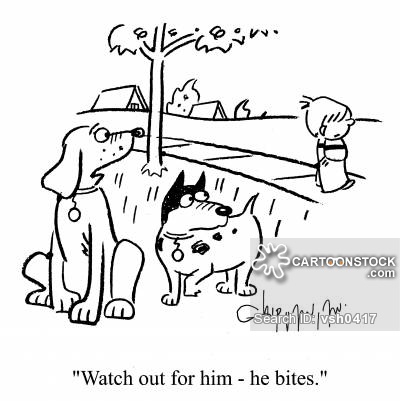 If you punished a boy for the bite in a dream, you should try to restrain emotions and refuse from rash actions. If you saw a child crying because he was bitten, this means you should watch your behavior, you risk offending a loved one.
If you were bitten by a girl, such plot warns of failures or illness. Moreover, due to unexpected circumstances, you will decide to quit, or even completely destroy the case, for which you made tremendous efforts.
Sometimes the bite of a girl indicates the receipt of news. If the girl was cute and neat, then the news will be pleasant. If she is dirty and ugly, then the bad news will literally shock you.
If children were biting other people in a dream this means you should be careful with your rivals and opponents. Children biting each other while playing mean that you can find a job you like, but the current task will deprive you of strength and bring a lot of minor troubles.
If you felt unpleased with such children's games in a dream, the interpreters recommend taking a rest. If you indulge yourself with children and have fun together, this means you are a completely self-sufficient and contented person in the real world.
If you were visiting someone and were terrified to see your children insult and bite other children, such plot means your dreams and hopes will not come true.
The dreambooks recommend taking into consideration how you reacted on child's bite:
Punished the baby – uncertainty, misunderstanding, will or opinion imposing;
Shouted at him – your bad mood will become the reason for problems;
Spanking a child slightly – calm, luck;
Hitting him hard – undesired circumstances;
Kissing a child – joy, success;
Didn't pay attention – recklessness.