Getting Ears Pierced Dream Meaning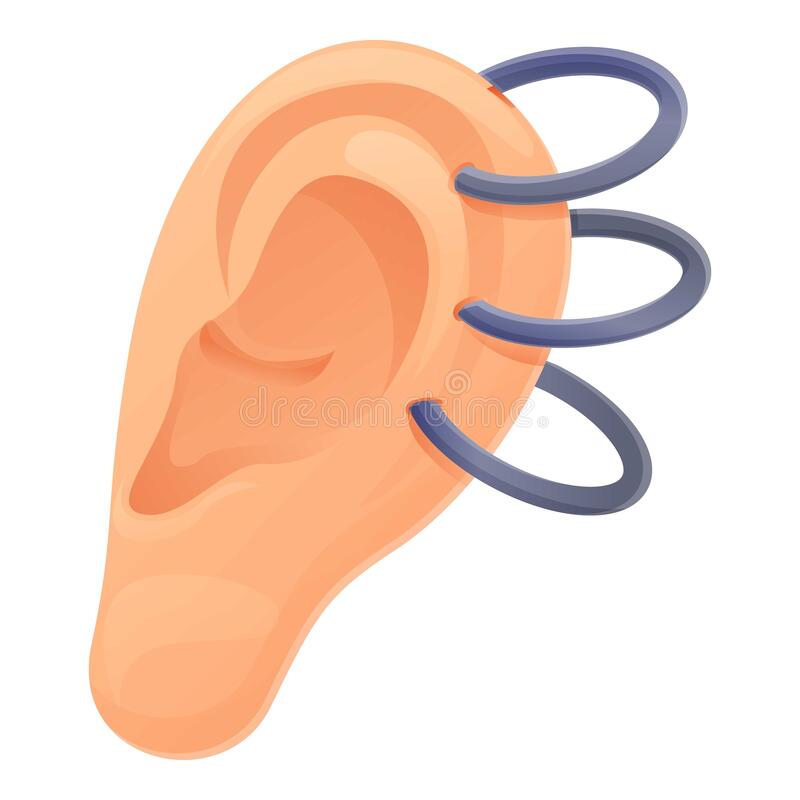 What does a dream about getting your ears pierced mean? Piercing one's ears in a dream predicts negative consequences or stagnation in business. Besides that, such a dream warns about problems due to being too trusty.
Whose ears got pierced in a dream?
piercing your daughter's ears - reconciliation with a loved one;
mother's ears got pierced - minor troubles;
piercing your husband ears - deterioration of relations with him;
piercing your child ears - good news;
piercing man's ears - participating in an adventure.
A dream about piercing your ears and putting on gold earrings is a sign of wealth.
Seeing how someone's ears are pierced - means fear of responsibility.
Getting one's left ear pierced means the risk of being in an awkward situation; piercing the right ear predicts an interesting meeting.
Piercing someone's ear with a needle - means intrigues in the team.
What are the Top-5 bad meanings of piercing ears in dreams?
Piercing ears at home means difficulties in communicating with loved ones.
Getting ears pierced in a salon - the loss of a large amount.
Piercing your ear and experiencing pain - negative emotions.
Getting ears pierced and crying - disappointment in the profession.
Screaming when ears are pierced - trouble in the family.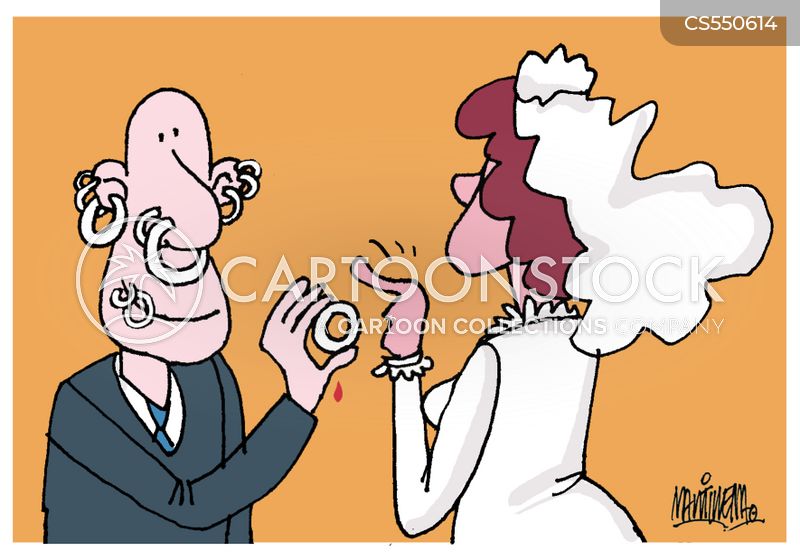 What are the Top-5 good dreams about piercing one's ears?
Piercing your friend's ears means a fun party.
Stranger's ears got pierced - making a profit.
Piercing ears without pain - a period of calm.
Piercing ears with blood - the successful solution of problems.
Piercing ears in several places means a pleasant surprise.
According to Miller's dream book, such a dream portends vain expectations.
Other transcripts by Miller:
piercing small ears may mean participating in a gamble;
piercing large ears - symbolizes fatigue;
piercing ears that are already pierced - finding a new job.
According to Freud's dream book, piercing someone's ears is a dream speaking of promiscuous intimate relationships.
According to Vanga's dream book, such a dream predicts the performance of monotonous work.
A dream of getting your ears pierced in medical center means deterioration in well-being.
According to Loff's dream book, piercing your ears in a dream is a warning of minor troubles.
According to Hasse's dream book, such a dream portends an expansion of the social circle.
According to the dream book of Nostradamus, pierced ears in a dream warn of public humiliation.