Gryphon Dream Meaning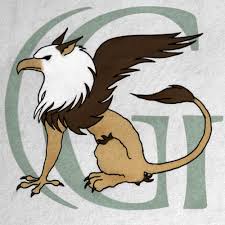 Mythical creatures in a dream, according to the version of many dreambooks, announce negative events that will occur in the life of a sleeping person. A gryphon seen in a dream speaks about the probable disease or even death.
Miller is sure that a dream about black gryphon is a symbol of unpleasant changes. This mythical character personifies the dreamer's hidden fears, which can cause fuss and anxiety in reality.
For a girl who is going to get married to see a griffin in a dream the interpreters foreshadow that the future spouse will be a real despot in family relationship.
The dreambooks interpret plot depending on the creature's actions:
griffin watching you - the enemies are watching closely, looking for the weak points of the dreamer;
gryphon attacks - you will have to reflect the attacks of detractors;
flies over your head - warns of conspiracy preparing behind the dreamer's back;
devours its victim - personifies the end of troubles and the successful ending of the undertaken business.
If the dreaming gryphon makes the dreamer feel fear, in reality the unpleasant moments will deprive the dreamer of rest. The picture will be aggravated by a developing feeling of self-pity, which can knock you out of the rut for a long time.
To experience disgust at the sight of a black creature in a dream promises to communicate with a person who can cause you negative emotions.
To see a gryphon that is watching someone in a dream means that you will have to take part in some venture. The Wanderer's dreambook advises not to conflict openly with persons who cause you conflicting emotions, but to carry out your plans quietly.
Troubled times will soon give way to good luck and prosperity, Esoteric dreambooks assure by interpreting dreams of killing a gryphon. Do not refuse the help offered by friends who are able to support you even in the most difficult and unusual situation.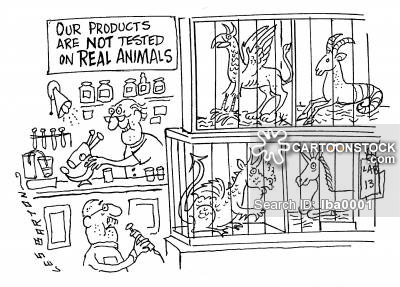 If you happened to see a gryphon wounded in the stomach means that the dreamer will not be able to get out of the problems on his own. Your irresponsibility and frivolous attitude to duties are the main cause of unpleasant events.
If you saw a gryphon spewing fire, the Modern dreambook recommends refraining from any financial investments. Any transaction or project launched at this time will be unprofitable, even if the forecasts for its payback are positive.
If you dreamed of stroking a humble griffin, the dream interpretation warns about the tricks and cunningness of others. You should not trust even the most trusted people in the near future. Perhaps there is a mean person who plans to harm the dreamer in your close surrounding, the English dreambook assumes.
According to the Chinese dreambook, the griffin seen in a dream is a wise guardian that keeps the dreamer's house and family from adversity. Seeing such a plot is evidence of the successful implementation of the planned projects for business people.