Gym Dream Meaning
The dream book considers a gym, training and sports to be a very intimate symbol. What one sees in a dream reflects basic needs and true desires. Often, a gym in a dream is a project of strong and weak character traits onto future events. These clues will help you predict what they will turn out to be for a particular dreamer.
Explaining what the gym symbolizes in dreams, Miller's dream book attaches decisive importance to the activity of the sleeping person. If you just look passively in a dream how someone performs acrobatic stunts, this is a sign that in reality you are in danger of trouble provoked by third parties. The most vulnerable is the financial side of any of the planned endeavors.
If you dreamed of participating in a team game, cheerfulness will become your faithful companion, even if not thanks to, but in spite of the circumstances.
When in a dream you happen to see yourself in the gym, Grishina's dream book believes that it is time for the sleeping person to put his physical form in order, and physical activity will help him in this. The dreambook of the healer Akulina confirms that the symbol of a gym in a dream is caused by sedentary lifestyle.
The dream book of the witch Navi also sees a direct connection between the image of a gym and the state of person's health. If the patient experienced the joy of movement in a dream, this means that he will recover soon. When the gym is seen in a dream by someone who is in full health, one should expect a surge of energy and a desire to act.
Even if in reality the physical condition of the sleeper is impeccable, this does not mean that he has nothing to strive for. Often in a dream, training in the gym symbolizes knowledge, career growth, the accumulation and development of skills in applying everyday experience.
If you dreamed about the gym, the Wanderer's dream book considers what you saw as an alarming sign: the comfort zone begins to resemble a trap. Subconsciously, you feel the need for change. If in real life this is not possible, the best solution will be new achievements in familiar conditions.
What do different kinds of sport symbolize in a dream?
Gymnastics seen in a dream portends conflicts, and intemperance will be to blame;
Indoor ball play indicates excessive passivity;
If you dreamed about a team game, this means you manipulate other people well;
Those who are not too concerned about their reputation can see players from the side;
Bowling in a dream speaks of solid ground under your feet at the expense of easygoingness;
Training on sports equipment heralds a trip full of adventure;
Tumbling/rolling in a dream happens shortly before changes and unexpected events;
Machine exercises foreshadow unforeseen family circumstances;
If you dreamed about power trainings, this means a meeting with friends will take place soon;
The giant bodybuilder personifies the psychological pressure in reality.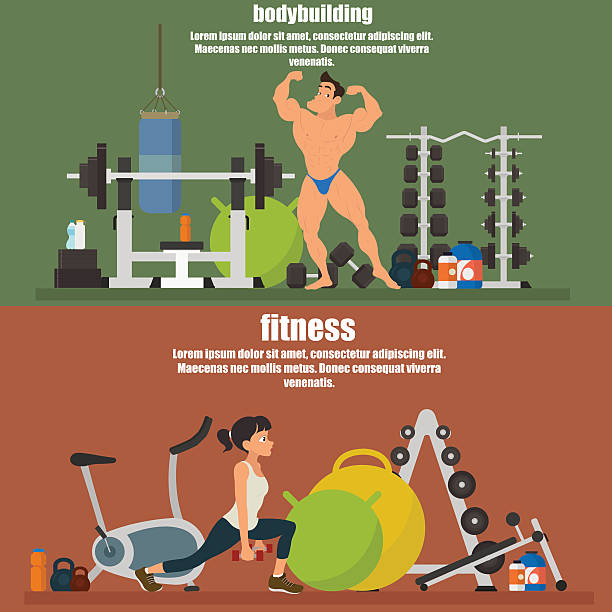 Interpreting why you dream of competitions in the gym, the Modern dream book claims that the dreamer has a well-developed spirit of rivalry. If you are lucky enough to see the competitions of athletes, this means you will be able to defend your positions in a heated discussion.
If you happen to be a direct participant in a sports show, the interests of a fairly large group of people will depend on your victory in the dispute. Seeing yourself as a champion happens on the eve of a real triumph.
Explaining what the gym represents in a dream, the English dream book sees closed space in the symbol, first of all. In reality, a number of limitations are making themselves felt that impede success or spiritual growth. If you dreamed about football or golf in a cramped gym, such a detail confirms the interpretation of the dream once again.
The Universal dream book believes that you often have to sacrifice your beliefs to please others. It is not for sure that they are right, but your self-esteem may suffer. The meaning of the dream is confirmed by a faulty exercise machine in the gym.