Late For Work Dream Meaning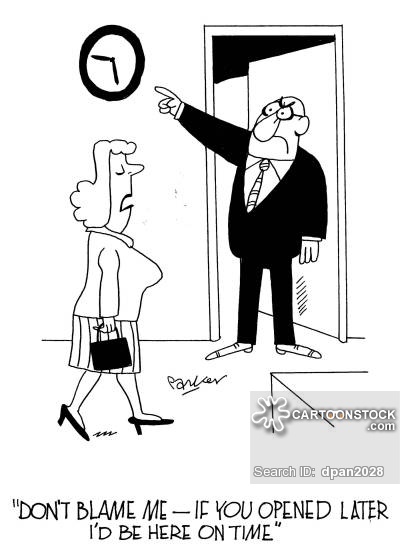 Seeing yourself late for work predicts doubts, worries and anxiety. The dreamer sometimes shows carelessness, puts little effort to achieve his goals. This plot is also a warning about slander and unpleasant disappointments.
If you were dreaming that you are late for work, this plot means that all your energy is concentrated on work and such behavior is unfavorable for your personal life.
Such dream can also show that you regret missing the chances. Such dream also warns: you will soon receive a reprimand from the management, well-founded claims on which there will be nothing to argue. Do not argue with the boss, and promise to correct yourself.
According to Miller, being late for work in a dream is a symbol of doubts in your actions, worries about future and feeling responsibility for the tasks you were given.
Do you remember the reason why you were late for work?
overslept – troubles, cares to help a friend or acquaintance;
because of the member of your family – offenses and conflicts with relatives will begin;
public transport has failed – you hope for luck too much, you do not be so careless;
your car broke down – those whose support you expect in an important issue will not help.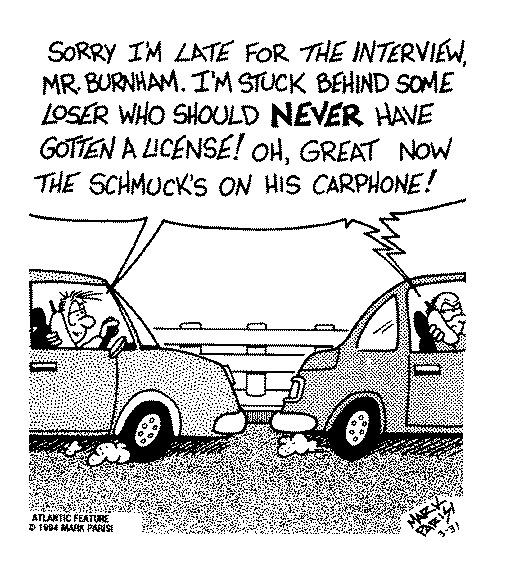 If you saw a dream about waking up not in your place and being late for work, this plot means that there is a difficult conversation ahead, a discussion of perspectives and relationships.
If the alarm didn't ring on time in your dream, this means you will soon receive bad news from afar; you will have to act fast.
Running to work but understanding that you are late is a warning about slander. There will be unpleasant accusations, with which you will not be able to handle yourself.
If a young girl had a dream about being late for work, this plot means she will have love disappointment. Her partner will not be ready for serious relations. If a married woman saw such a dream this means she will have to excuse herself for what she hasn't done.
If a man sees a dream about being late on the eve of an important event, this means he will have to gather all his strength and efforts in order to achieve his goal.
If you often see dreams that you are late for work, this means you will not be able to cope with the difficulties on your own. You need to find people who would help you and protect.
The dreambooks also think that seeing such dreams is a sign that you are putting too little efforts to cope with your tasks.