Machine Gun Dream Meaning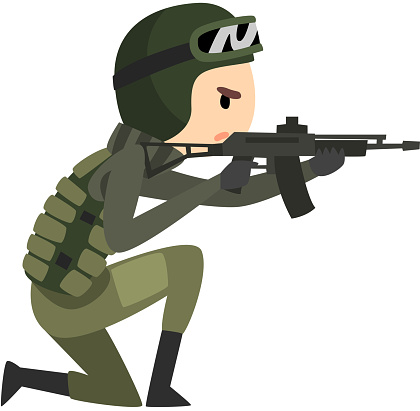 What is the spiritual meaning of a machine gun in a dream? Machine guns in dreams predict committing a thoughtless act. According to the Wanderer's dreambook, a machine gun may symbolize potential, creative energies of the sleeper; male confidence and strength.
An army machine gun is a symbol of danger. Such a dream warns you that you must be especially careful and foresight in making responsible decisions.
Shooting people or animals from a machine gun in a dream – is a sign that you may expect unpredictable events.
Holding the machine gun in your hands – means participating in a dubious endeavor. Shooting your enemies from it – means getting rid of ill-wishers.
Killing people with a Kalashnikov – indicates dissatisfaction with the standard of living.
What are the Top-5 adverse machine gun dream meanings?
A broken machine gun in a dream speaks of vain expectations.
Machine guns without cartridges - indicates the risk of becoming a victim of scammers.
Reloading the machine gun - means receiving threats from ill-wishers.
Dropping a machine gun - predicts disappointment in your loved ones.
If you dreamed that you were threatened with a machine gun, this means trouble because of an unfulfilled promise.
Here are the Top-5 auspicious dreams about machine guns:
The disassembled machine gun predicts reconciliation with enemies.
Shortened machine gun - promises support from an influential person.
Toy machine gun in a dream - predicts making the right decision.
Giving it to someone - means winning a large amount.
To see how someone cleans the machine gun - means health improving.
Dreaming of a machine gun in action – predicts some noisy events. Seeing how they aim and shoot at you from a machine gun means giving rise to blackmail.
If you had a dream about how you chose a weapon in a store, the dream encourages you to forget the offense you once inflicted. Most likely, we are talking about some very old conversation with a friend.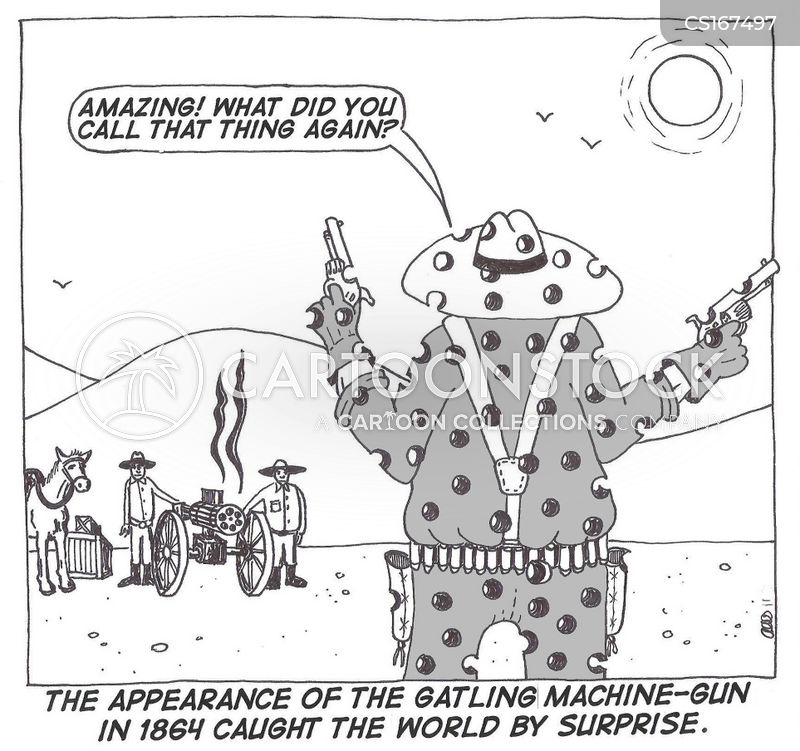 Cleaning weapons, preparing them for use in a dream means that you are characterized by a continuous state of "combat readiness", you are ready to throw your chest at the embrasure at any moment.
Dreaming of taking a machine gun from someone symbolizes the opportunity to implement your abilities at work.
Walking down the street with it – indicates the need to solve other people's problems; shooting yourself – is a sign of bad luck.
A dream about a black machine gun speaks of bereavement; a green one - predicts a protracted illness; a brown machine gun - deterioration in reputation.