Number 33 Dream Meaning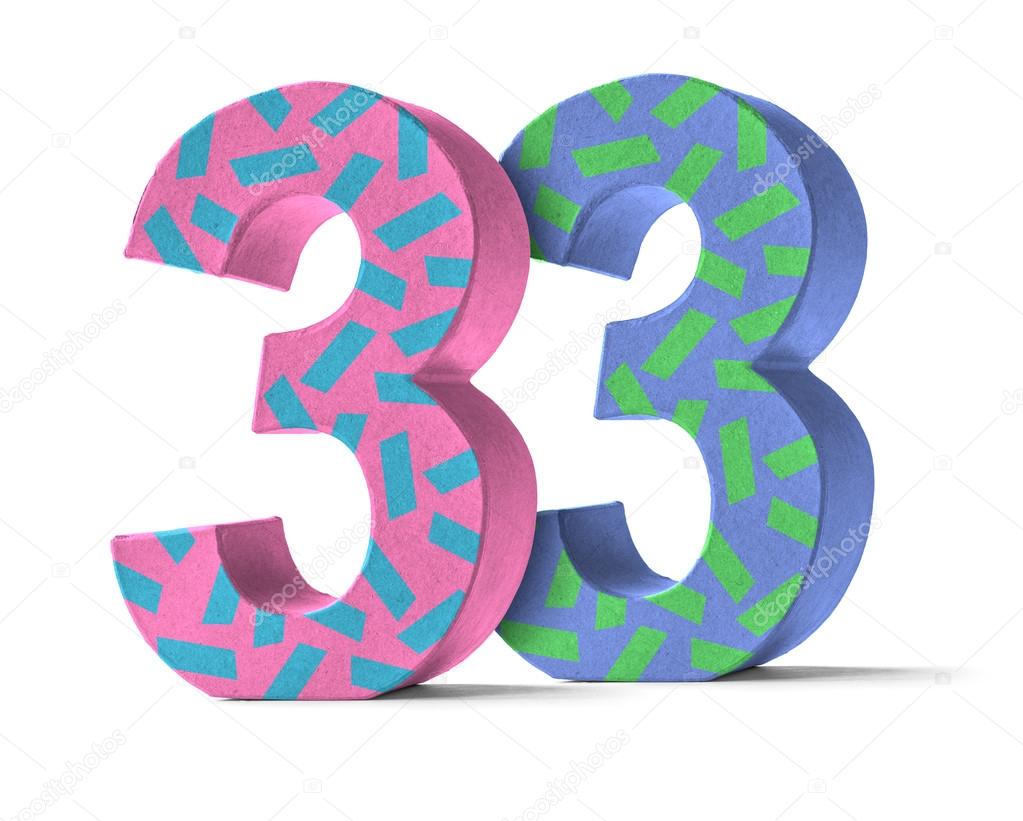 What is number 33 spiritual meaning in dreams? If you dreamed about number 33, this is a sign of unplanned expenses. Besides that, such a dream promises increase in self-esteem and being invited to a senior position.
If you saw number 33 at your place in a dream, this may be a sign of prolonged renovation.
If a man had a dream about number 33, this image may predict misunderstandings with his family.
For a woman, dreaming of number thirty three indicates positive changes.
According to Miller, number 33 in dreams is a sign of fatigue.
If you were writing number thirty three in a dream, this plot predicts a period of loneliness (for men). Crossing it warns of the risk of getting into accident.