Number 7 Dream Meaning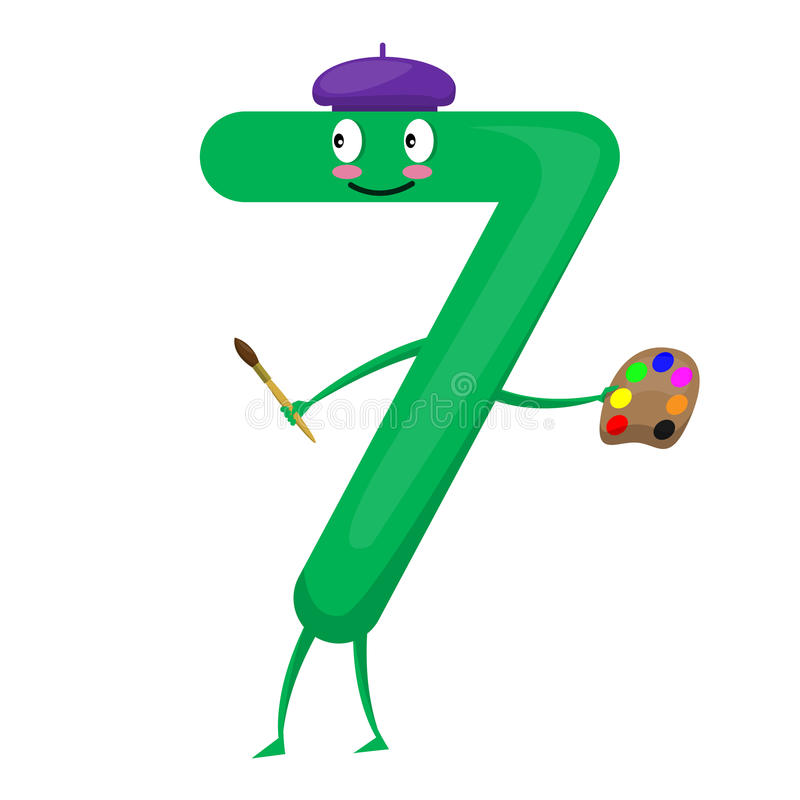 What does it mean when you dream about number 7? Number 7 spiritual meaning in dreams is luck and success; besides that it predicts a row of positive events. Seeing number 7 in a lottery ticket in a dream is a sign of getting a bonus or wages increase.
Seeing number seven in a dream may symbolize the change of residence. If you said "seven" in a dream, this is a sign of loneliness; hearing someone pronouncing "number 7" is a symbol of holiday romance.
If number 7 (seven) was present together with money in your dream, this image predicts improvement of financial situation.
What are the Top-5 adverse dreams about number 7?
Crossing out number seven is a dream predicting financial difficulties.
Dialing a number consisting of only sevens – a quarrel that will lead to parting with your loved one.
To see number seven among the letters – symbolizes tears.
Seeing 7 on the clock in a dream – may mean separation from relatives.
Getting a tattoo with number 7 is a sign of health problem.
Here are the Top-5 auspicious number seven dream meanings:
Dreaming of several sevens on car numbers – predicts buying a car.
Seeing several 7s on the posters – means the successful opening of your own business.
Three sevens in dream speak of good luck.
Dream about five sevens – is a sign of great joy.
Writing the number 7 at school on the blackboard means a pleasant surprise.
According to Gustav Miller, the number seven dreams speak of a nervous breakdown due to workload. To hear in a dream how someone names this figure – promises a long-awaited rest.
According to Sigmund Freud, such a dream indicates self-confidence and desire for spiritual development.
The seer Vanga believed that the seven in dreams of a serious danger to your health and life.
According to Miss Hasse, dreams about number seven mean happiness in personal life.
A dream about calculating something and getting number seven as a result speaks of the need to make an important decision.
Erasing the written sevens from the board – means committing rash acts; seeing these numbers in the text – predicts getting a well-paid job, Longo's dreambook states.
According to Simon Kananite, seeing number 7 in a dream means winning an argument with a close friend or relative.
For a married man, going up to the 7 th floor in a dream predicts acquaintance with an interesting person. Living in apartment or house number 7 predicts luck in gambling.
According to the Chinese dreambook, if a married woman dreamed that she became the mother of seven children, this means an unplanned pregnancy is possible.
According to the Islamic dream book, number seven in dreams speaks of an unpleasant conversation about money with your parents.
According to the Ukrainian dream book, number 7 in dreams promises successful resolution of a long-standing conflict.
If there was number 7 in a dream of a pregnant woman, this plot predicts easy childbirth.