Rolling In The Mud Dream Meaning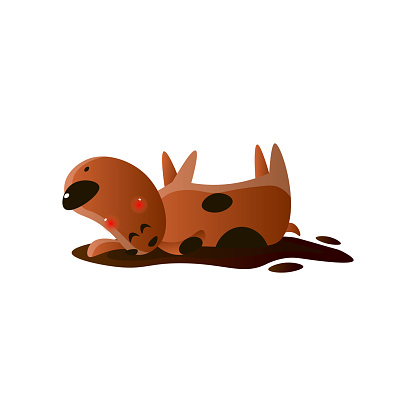 What does it mean if someone was walling in the mire in your dream? If you happened to wallow in the mud in a dream, then with the same probability you will find peace and prosperity, or a life test, poverty and shame. The exact interpretation depends on personal feelings and additional details.
Mud in dreams is a symbol of primeval swamp, the source of all things, the place where man is provided with the greatest protection. In a dream, did you flounder in viscous slurry? In fact, you need a respite, support, a period of rest.
If you dreamed that you were lying and rolling in the mud, you need to act right now. You have a rare chance, but you risk missing it because of your infantilism. The most amazing thing is that it is enough to literally reach out, and luck will be in your pocket.
A dream in which you were lying in the mud in the middle of the street means the onset of a period of mental stagnation, melancholy and apathy.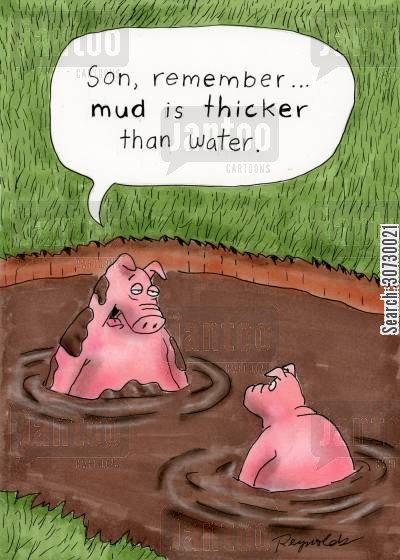 But such a dream may have other explanations. It all depends on the reasons for such an act:
If you fell into mud by accident – this means sharp negative changes.
If you lay down voluntarily – you will have a temporary respite.
If someone was drunk – wealth will appear in one's life.
If you were pushed into mud – this means interference from outside.
If in a dream you were lying in muddy liquid, in the real world you risk losing the disposition of your friends, relatives, and bosses. Dream interpretation of Tsvetkov considers this a sign of a miss, an erroneous move that will move you away from your intended goal.
Most often, dreams about wallowing in the mud are interpreted as harbingers of difficult life situations. However, it is very important to note your own emotions caused by this action.
If you felt comfortable and cozy rolling in the mud, this means the coming period will be calm and stable. Did you enjoy taking a mud bath for medicinal purposes? This means you will experience true happiness.

Have you found something in the dirt and looked attentively at it? It's time to think about the meaning of your life.
If in a dream you had to roll in the mud against your will and with unpleasant sensations, this is a sign of a dead end, a real fall, a long illness. It is possible that you will be slandered, accused of something that you did not commit.
What does it mean if you had a dream that you were lying in a dirty puddle, being in an ambush? To reverse the situation, you should wait for an opportunity. Be sure to remain calm, even if the circumstances are not favoring this.
A dream of dirty mess reflects an unfavorable and unpleasant situation in general, but does not indicate its fatefulness. Yes, circumstances will make you worry a lot about your reputation, the future, but you have the potential to get out, it is only important to understand in which direction to make efforts.
If in a dream you fluttered in the mud, this means you will lose your peace of mind due to false accusations and rumors about your person. Did you accidentally fall and couldn't get up? This dream means you will exacerbate an already precarious situation with your own actions. If someone pushed you into mud, then someone else will be to blame.
What does it mean if you manage to get out of the mud in a dream? In reality, you will achieve what you want only after a hard struggle and trials. Along the way, you will have to clear your reputation and correct mistakes. If you didn't manage to get out, this is a sign that your aspirations will remain dreams, and the difficult situation will worsen even more. But you only have to blame yourself and your lack of initiative.