Rose Petals Dream Meaning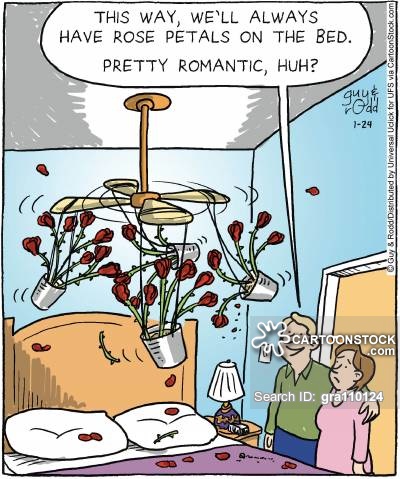 To dream of showered rose petals is an ambiguous sign. On the one hand, dream books promise marriage, on the other - sadness and separation.
The upcoming events will leave an indelible mark in your life if you didn't dream about the roses themselves, but only parts of flowers. For example: thorns, leaves, buds. The dream books foreshadow happy days, filled with bright moments if you saw rose petals of different colors in a dream:
It is a positive sign seeing white and red rose petals in bathtub. A bathtub filled with fragrant petals means that you are at that stage of a relationship when it is time to make a marriage proposal.
White petals are a sign of strong bonds and long-lasting serious relations, while red ones about all-consuming short-term passion. To shower yourself with pink rose petals in the bathtub means indecision of the chosen one.
It is a negative sign to see yourself tearing off rose petals in a dream. Miller's interpretation of such dream is based on the fact that you already know about the dying of feelings in real life, but you can't accept it at all. The more petals fell through your fingers, the sharper are the scenes of jealousy in the near future.
Falling or wilted flowers are explained simply: lack of understanding will inevitably lead to parting. The great and bright love in his dream book is symbolized by unblown buds that spread pleasant smell.
The more rose bushes from which you gathered petals you saw, the more pleasant moments you will have. Dreambooks warn against irreparable decisions if a large number of fallen petals was seen in a dream.
Tearing and
exposing the inflorescence
, you are, roughly, trying to disrupt someone's plans in reality. Having learned the
secrets
of others, do not rush to give them to third parties, otherwise you risk making a fatal mistake.