Scorpion Dream Meaning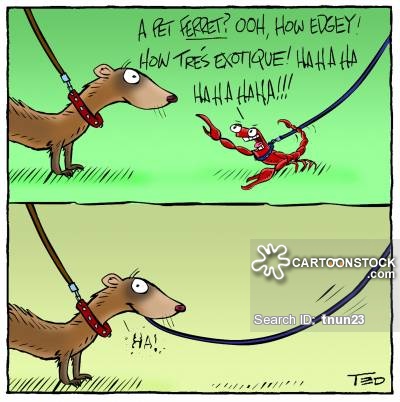 The dreambooks are warning about global changes that a big black scorpion seen in a dream can bring into our lives. If a woman sees such a dream, this is a sign of acquaintance with a man who later turns out to be a tyrant, with sadistic inclinations besides that.
A scorpion bite is a sign of getting acquainted with the dark side of people whom you used to trust. In addition to serious moral damage, a scorpion seen in a dream can lead to tangible financial losses, many minor troubles. Because of someone else's slander, your reputation will be at risk.
There are many legends in mythology in which the scorpion stings itself. To capture this moment, even in a dream is a symbol of great success.
If you got trauma because of a scorpion in a dream, it is time to gather your strength in order to be ready for betrayal of someone close to you. According to the Universal dreambook, seeing a scorpion sting another person in a dream means you should be careful since the next attack can be against you.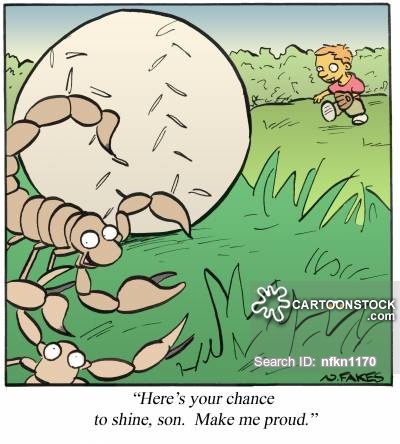 If you managed to kill a scorpion in a dream, it is a favorable sign. You will be able to overcome the hostility and the machinations of numerous enemies, despite their willingness to commit the most despicable acts.
If you had a dream about such a rare guest in night plots as a black scorpion, you should not ignore this image. If you saw a dream about red scorpion, this is a sign of danger. Miller recommends "lying down on the bottom": too many strong opponents sharpen their stings against you. It is better postpone your activities and correct your plans rather than be completely defeated.
The dream about red scorpion also reminds us that the danger does not always come from outside. Due to excessive aggression, panic and other uncontrolled emotions, you can easily become your own enemy. This image indicates your unbalanced state at the moment.