Threshold Dream Meaning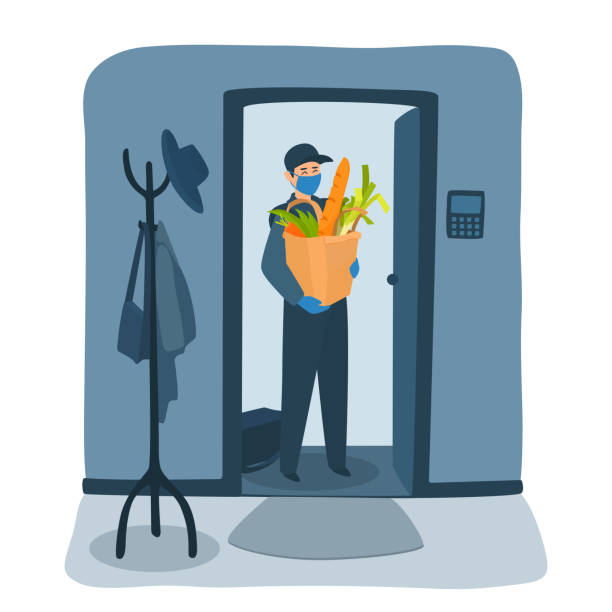 What does the doorstep symbolize in dreams? Folk wisdom says: "Where there is a threshold, there is a stumble." In dreams, the threshold is associated with an obstacle, interference, trials.
According to the Family dreambook, the dream of the threshold means change, the transition from one thing to something else. The threshold is the boundary. Crossing it in a dream means taking a step that will affect your future and your relationships with other people.
Standing on the threshold of a strange or unfamiliar house in a dream portends the changes that you expected. If in a dream you enter this house (step over the threshold), this means the decision you made will affect your fate. If in a dream you remain standing on the threshold, this means you will have no one to blame for your failures, except yourself, your indecision or your slowness.
If you dream that you are standing in front of the threshold of a familiar house and do not dare to cross it, this is a sign that your indecision will prevent you from implementing important intentions or plans that could affect your future. But having stepped over this threshold in a dream, you will end up with something unpleasant in your life in reality.
So, if in a dream you are trying to climb a high threshold, this means in reality you will have to work hard in order to achieve the desired results.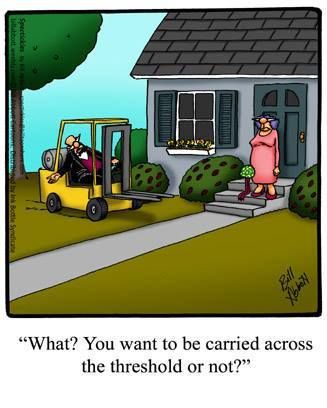 A dream in which you stumble and fall on the threshold portends you the deceit of imaginary friends who will do everything possible to interfere with your luck.
Stepping over the threshold in a dream – means in reality you will make enough efforts to find a way to get ahead of your rivals.
Dreaming about someone stepping over the threshold of your house – predicts unexpected guests or news.
Broken doorstep in a dream symbolizes danger. Don't trust imaginary friends too much.
If in a dream you saw that something lies under your threshold, it is a sign that now you cannot stand up for yourself, because at the moment your ill-wishers are much stronger than you.
The dream in which you saw adog on the threshold of your house means empty talk and rumors.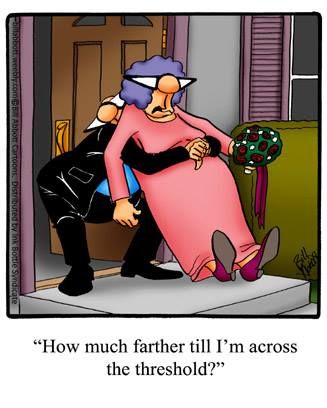 Seeing yourself on the threshold of a new home in a dream means that you will pass all the tests with honor and achieve success.
If in a dream you diligently clean and scrape the threshold, it means that in the near future you will have serious financial difficulties and you will have to save on the most necessary.
A dream about high doorstep – is a sign that you need to be decisive. Seeing a high threshold in a dream also means there will be a meeting with a good friend; a low one – promises well-being.
Stumbling over the threshold in a dream – also predicts failures on the path of life, falling at the doorstep may be a sign of an affair on the side.
If you dreamed of farewell on the threshold, at the entrance – this means a long separation from your significant other, according to signs.
Being afraid to cross the threshold in a dream – predicts insurmountable difficulties.
Crossing the threshold in a dream promises moving to your own home.