Virginity Dream Meaning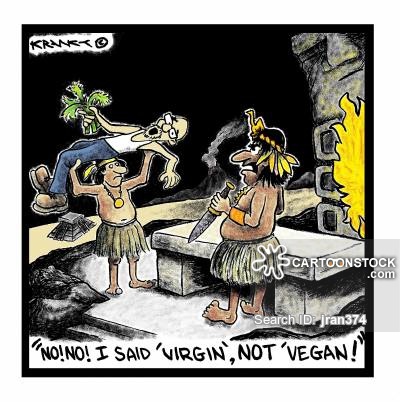 Virginity in a dream is associated with purity, primeval, novelty. Many interpreters associate it with coming success and a chance to fulfill your plans.
To a married woman, a dream in which she was a virgin indicates a shameful past that does not let her go and will probably keep reminding of itself.
As for Freud, he thinks that a dream about virginity is showing the dreamer's extreme shyness and stiffness; your modesty doesn't let you open up to your partner. Also, Dr. Freud associates the dream image with intentionally diminishing of his own merits by the dreamer.
According to Miller, if a man was in the company of a virgin in his dream, this plot predicts failure of some business. Besides that not holding some given promises will also bring some problems into your life.
If a chaste young woman sees a dream about losing virginity, this image means she feels uncomfortable in the company of a person whom she knows a little.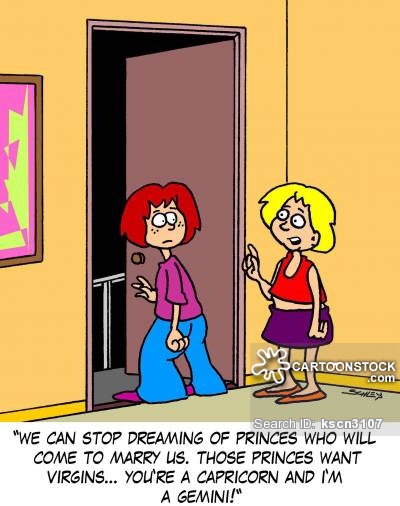 A dreambook from A to Z thinks that a dream about losing virginity is a symbol that you will not be able to resist the charms of a young man who has some brave intentions.
If a virgin girl saw a dream about pregnancy or labor, she shouldn't be worried: this plot only means speedy solving of the current problems. Miller associates such dream with profit and luck. You should be careful with new acquaintances and thoughtless connections because there is big chance of deceit.
Men losing virginity in a dream will have great success with the opposite sex in real life. But they should remember that reputation depends directly on their actions.
If a young woman recently lost her virginity and saw such dream, this is just a reflection that she has some worries about her new status.
If you saw a girl in a dream and knew she was a virgin, this means you will have to take a risk in order to succeed in some endeavor and mostly probable this risk will be justified.
According to Islamic dreambook, losing virginity in a dream represents new stage of the dreamer's development. People in business or those who wish to promote their career, have to take decisive steps in order to continue developing.
If the girl dreamed that she was frigid, then in fact she was not destined to successfully finish the recently begun romance. For a guy to dream of a frigid woman or to have some kind of relationship with her, means that he will not be able to win the heart of his beloved. If you start a conversation about frigidity, then this predicts the onset of various failures that arise as a result of self-doubt.