Walking On Hands Dream Meaning
Why do you dream of walking on your hands? The dream interpretation states: you will try to attract attention to yourself in an unusual way, but such actions do not always work. In addition, you will have to come up with a creative solution for some business. The plot in a dream also indicates that you can lose your head from love.
The dreamed vision about standing on your hands indicates that the sleeper will choose a very non-standard path in order to reach his goal.
Seeing an acquaintance walking on his arms in a dream – means a comrade will drag you into some unusual enterprise. It is very difficult to foresee its outcome.
Why does one dream of doing this at work? The dream interpretation explains: you will need to complete a difficult task, for which you will have to find an extraordinary solution.
Did you have a dream how to perform in this way in front of the audience? The image means you want to attract attention in reality. You can, of course, try some kind of trick, but first think about what consequences it will bring.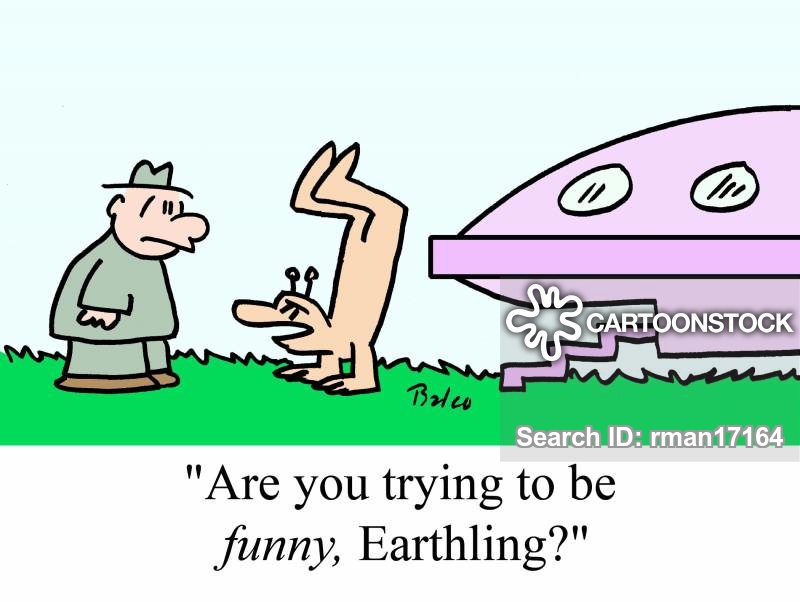 Did you see yourself walking on your hands in a crowd in a dream, but no one notices this? The dream book tells you: soon you will try to do something extraordinary for others, but this will go unnoticed.
Did you have a dream about standing or walking on your arms? In reality, expect the approval of acquaintances for your actions. But if you do everyday actions, even in an unusual way, they may not be noticed. But if you do something for other people - such an act is sure to be noticed.
Dreaming also holds promise, according to the dream book: you will temporarily find yourself without the control of elders (parents, superiors) soon. There are many possibilities, but you do not need to break bad.
Why do you dream of walking on your hands and seeing everything upside down? The endeavor planned by the dreamer will give the exact opposite result. You will urgently have to look for a way out or opportunity to rehabilitate yourself in the eyes of others.
Remember what you felt in this dream:
discomfort - additional work responsibilities will be too tedious;
convenience - you can find an interesting solution almost always, so do not be afraid of new tasks;
fun, mischief - you want to play a joke on others, but keep in mind: not everyone will appreciate your jokes;
as if it was necessary - you have to solve a difficult task, but you can easily cope with it.
What it means to walk on your hands in a dream? According to Miller, the vision indicates: the sleeper is about to do some work. He counts that relatives or companions will help him.
There is also another interpretation of the dream of such a plot: the sleeper will soon fall in love and, stunned by this feeling, will lose his pride.
To stand up in a dream and go often means (for a man): a person of the opposite sex will enchant him so much that the dreamer will forget about everything. He will obediently fulfill her requests, often not noticing - these are ordinary whims.
Did a man dreamed of walking on his hands in front of a girl he likes? The dream interpretation reports: he will try to draw her attention in an unusual way. You just need to remember, this should be interesting to the girl herself, and not just you.