Hands In Feces Dream Meaning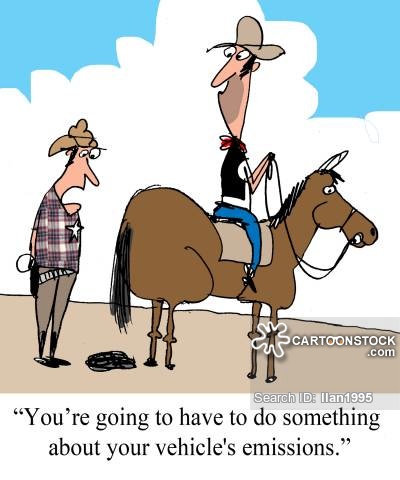 If you managed to get your hands dirty in shit in a dream, then, according to the statements of most of the dreambooks, there is a great prospect of making extra money. The dreambooks also give other interpretation for the plot.
The modern dreambooks consider that holding shit in your hands indicates an opportunity to improve your financial situation and deal with your financial difficulties.
If you voluntarily got yourself dirty in excrement, this image promises a situation that will cast a shadow on your honesty or undermine your authority in reality. Inadvertently smearing any part of the body in other people's feces, foreshadows problems that will come from other people.
Dr. Freud associates holding excrements in your hands as appearance of personal problem that will prevent you from gaining your goals. Holding other people's feces in your hands means the dreamer will find out a lot about personal life of unknown people.
According to Miller, any plot with getting yourself dirty in feces promises the implementation of cherished goals.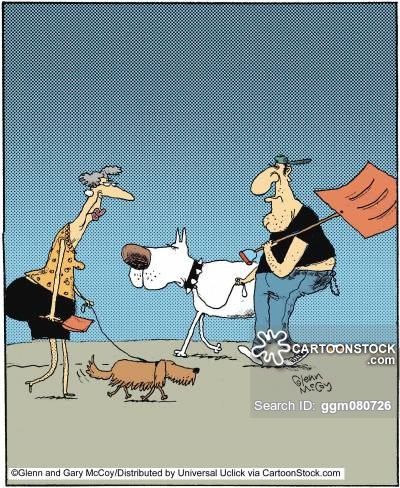 The details of the plot will help you get better interpretation:
take in hands the shit of a stranger - to make a profit, inheritance;
touching manure or animal dung is a pleasant surprise;
dirty upper limbs in shit - shameful issues;
dirty your hands with liquid poop - troubles that are easy to overcome;
get into the children's poop - to the petty troubles associated with caring for children.
According to Esoteric dreambook, getting into shit in a dream promises troubles and minor clashes with others. Seeing yourself in feces is a sign of worries, anxieties, nervous shock.
Menegetti's dreambook considers a plot about hands in feces a symbol of moral or physical decline.
It is a good sign if the dreamer had to clean or wash his hands from feces. This lot is a messenger of the successful resolution of problem situations, building relationships with your beloved ones.
Cleaning up a pile of shit in a dream means getting rid of poisonous people, the French dreambook thinks. To wash it - means correcting your reputation, restore the old authority.
Will you be interested to find out real-life signs associated with hands? You can find some information here.