White Ring Dream Meaning
Sometimes familiar things, appearing in dreams in an unusual perspective or state, mean absolutely not what we are used to associating them with. So, for example, the ring is a symbol of love and devotion, but when explaining what the white ring means in dreams, dream books sometimes give completely unexpected interpretations of the plot. Remember all the details associated with the ring in a dream, and you will receive an answer as to what to expect in the near future.
The main meaning of the plot about a ring, whether it is white or another color, is, of course, the personification of the dreamer's relationship with people. But for an accurate interpretation of the dream, it is worth remembering what it was made of. For example, from:
white-yellow gold - represents the birth of a new quivering feeling;
silver ring - sincere friendship;
ring made from platinum or titanium - you are a very purposeful person, you will not be led astray;
ring from tin - try to become harder as you are very soft - people use it;
a ring from glass or ceramics - take care of your relationship, they are very fragile.
According to Miller's interpretations, the dream about ring from white gold is a symbol that a favorable turnaround awaits you. Did you dream of several rings on your finger? This means your plans will be implemented on time.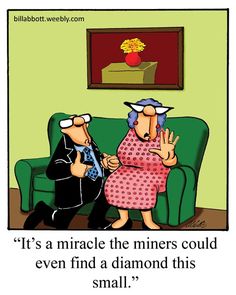 Did you dream of a plot in which your beloved man gives you a white ring? According to this interpreter, such a dream means that your relationship will move to a new level.
But the little white rings on the fingers of other people symbolize profit that you will receive by listening to other people's advice.
Most often, to see in a dream a white ring presented by a beloved man as an engagement ring means a coming wedding.
An Oriental interpreter predicts an unexpected engagement if you dreamed that your beloved boyfriend put a ring made of bright metal on your ring finger. It is likely that your pregnancy will be the reason for such an unexpected act.
A dream about a ring with a crack or scratched one warns that you should refrain from making new acquaintances and making connections. The best thing that can happen is that they turn out to be insincere. But there is also the possibility that new acquaintances will involve you in serious trouble.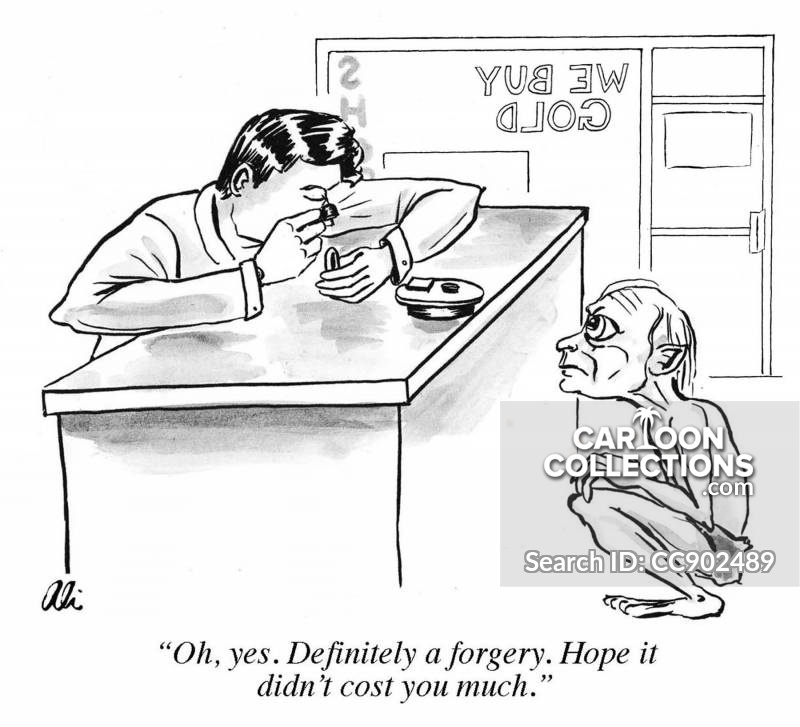 Dropping a ring into the dirt in a dream is a symbol of disappointment in someone you know. If you can remember who exactly gave or advised you to buy a smeared ring in a dream, then you will understand who exactly will disappoint you in reality.
According to Vanga's dream book, seeing a white ring in a dream is a sign of unresolved problems, unfulfilled plans or unkept vows due to excessive interference of outsiders in the life of the dreamer. Try to limit the circle of people to whom you will trust your secrets.
If you had a dream that a white wedding ring squeezes your finger, Pastor Loff's dream book assures that this is a sign of dissatisfaction with how your beloved treats you. Think about it, maybe he is not expressing his sincere feelings for you because you are putting them on public display.