Author Dream Meaning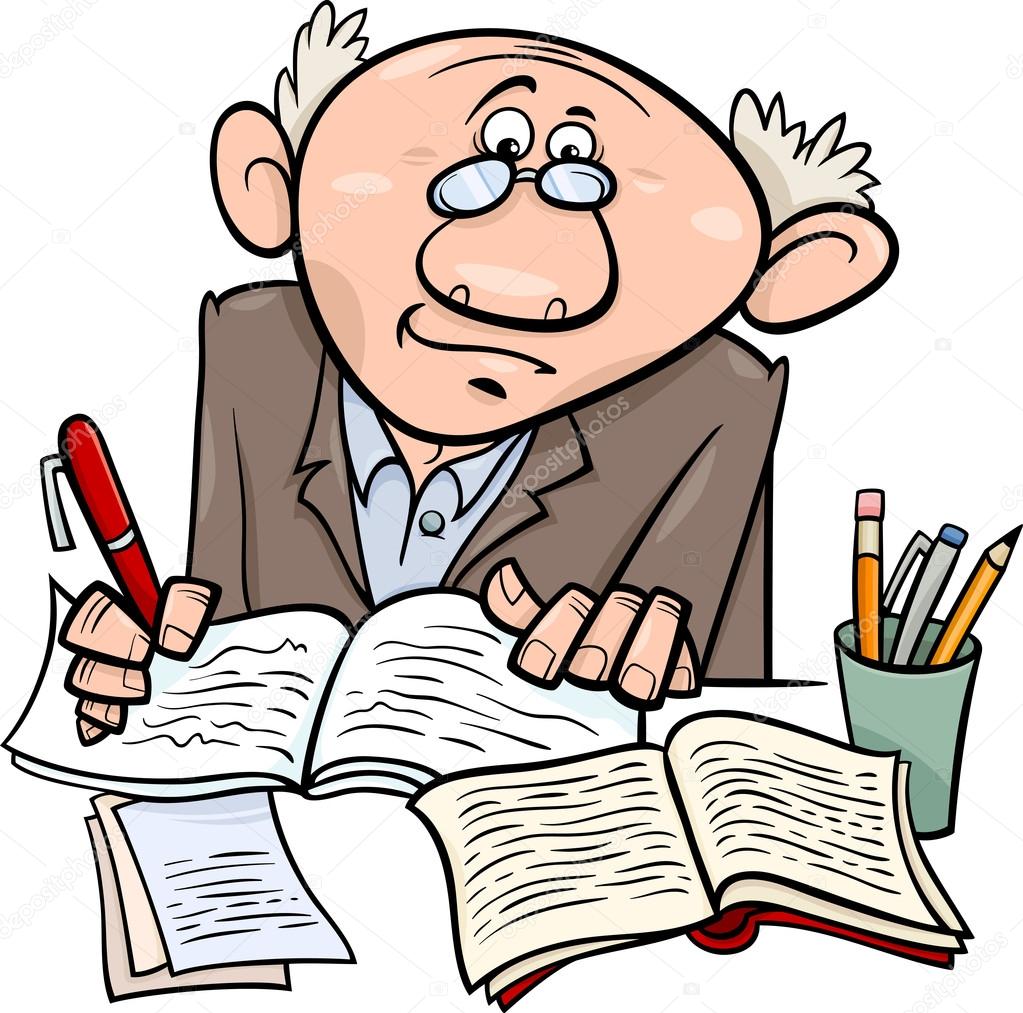 What does the creator of something symbolize in dreams? Seeing an author who has finished his work and is carefully reviewing it means that you will have trouble in connection with some activity.
If an author dreams that his manuscript has been rejected by a publisher means that some doubts await him, but eventually his work will be accepted.
Cananite's dreambook thinks that seeing an author in a dream means you should beware of a thief. Being an author yourself indicates expecting glory.
The Male dreambook gives the following interpretation of the plot. Seeing an author or a writer in a dream portends an acquaintance with an interesting person in reality. If you see yourself as an author, you may decide to take a serious step in your career or personal life, and you will be successful.
Protecting copyrights in a dream – means you will probably have a collision with competitors. Interviewing a writer and entering into a discussion of works with him – is a sign that they will try to impose a dispute on you that can undermine your career.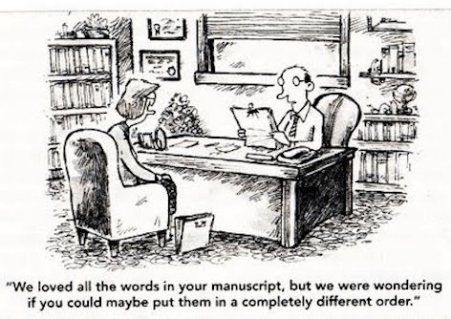 According to the Dreambook of the 21st century, dreaming about author means having a pleasant conversation or arguing about something.
Having an entertaining conversation with authors, discussing a new book, or just arguing with them – means you may fail in a new business.
Dreams about authors may also indicate the feelings and anxiety about some business.
If an author is dissatisfied with his creation in a dream – the work of the author will be noticed and bring him fame. If there are difficulties with publication – this means the work will be easily accepted and published.
For the author dreaming that his manuscript was rejected by the publisher means some doubts, but his work will be finally accepted.
Seeing an author in a dream (no matter of what - prose, poetry, music) means that you will have a fun and entertaining conversation among likeminded people. Talking or discussing something with him means failure in the business you have begun or its complete cessation.
To see the author who has finished his work and shows it to you - expect trouble in connection with the activities that you are doing in addition to your main work.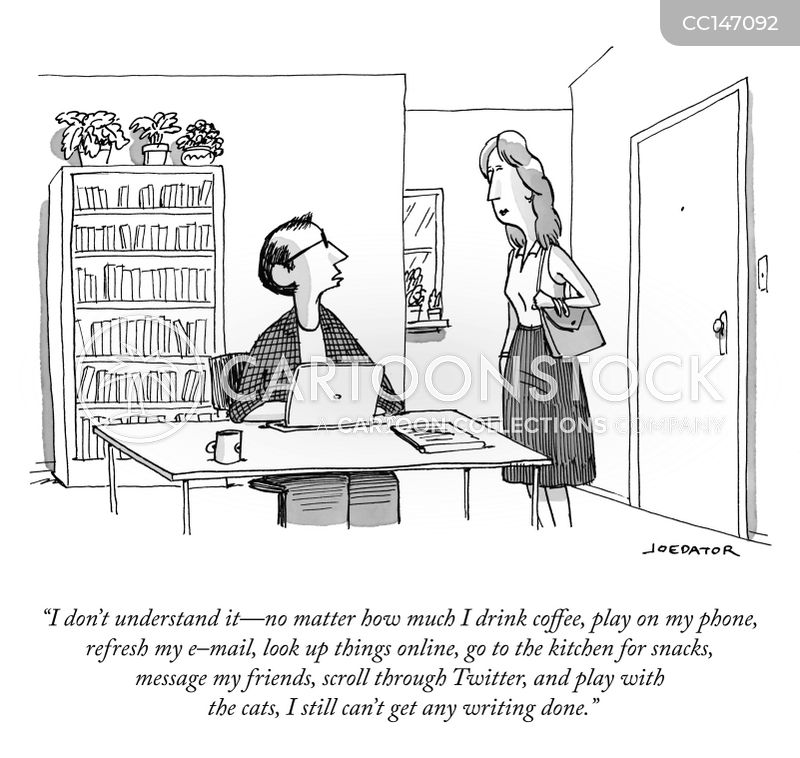 Feeling like an author in a dream – means that though small, fleeting, but glory will come to you. If you really are the author of something and you dream that your work has been rejected, then in the future, after all sorts of delays and kickbacks, your work will be accepted and recognized.
The Newest dreambook states that if you see yourself as a creative person (write a book, compose music, draw a picture, give autographs to your admirers, etc.), this means very important and useful events for you, which will not be long to wait.
If you have a dream that you wrote a book and your friends praise you in every way, this means you will have to endure great shame and humiliation in waking life. Your ambitious plans will never come true, and you will fall into a melancholy state of mind, the Family dreambook states.
Being an author in a dream can sometimes mean receiving unexpected news, which can be bad or good, depending on the circumstances of the plot.
According to the Newest dreambook, being a member of a pen club predicts a voluntary donation of a significant amount.