Blue Bird Dream Meaning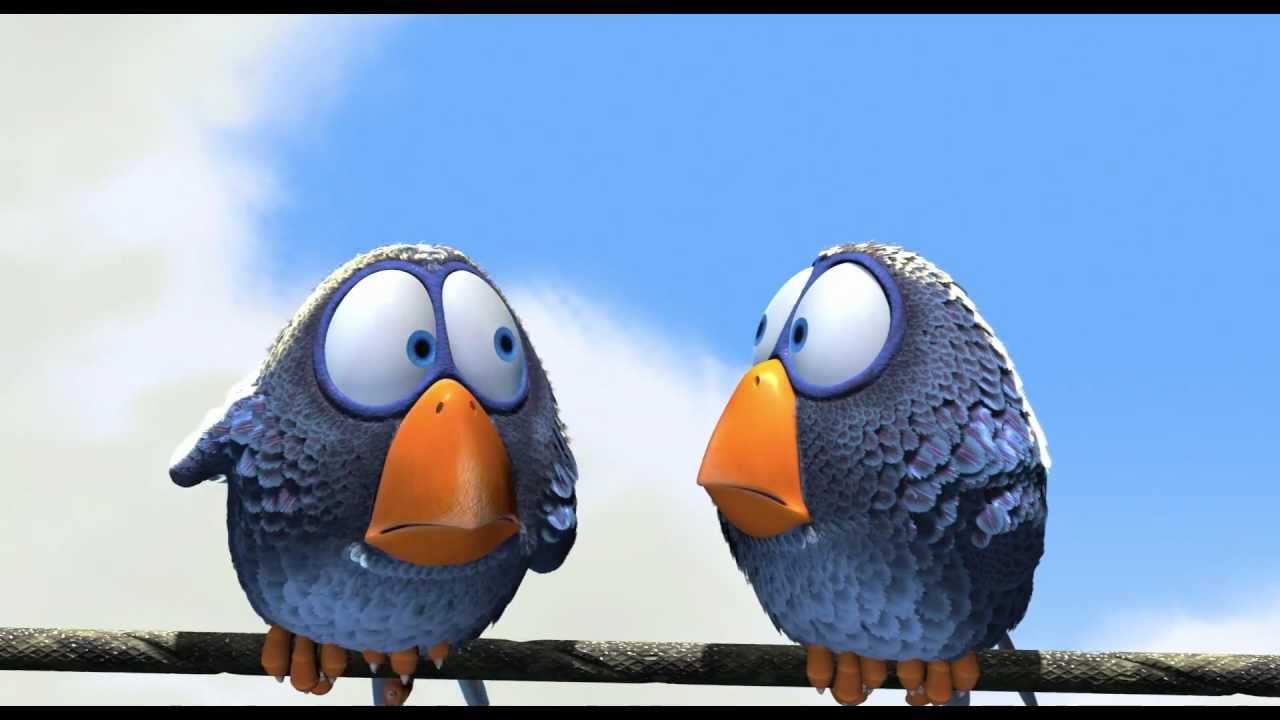 A blue bird in a dream is a very favorable sign. Dream interpretation calls it a symbol of spiritual development, a foreboding of happiness, good luck. This fairy character promises good news in a dream. The blue bird in a dream foreshadows exciting events in reality - necessarily positive, extraordinary, which will leave an indelible mark.
A blue or dark-blue bird in a dream is also a symbol of spirituality, and shows the possibility of spiritual development, entering new horizons of knowledge.
As for blue bird in the sky, this image means that rethinking reality, the dreamer moves along the right path in life. If you were flying together with a bird in a dream, this means that putting some efforts for own development, you will achieve incredible heights.
To catch and hold a blue bird in your hands means: thanks to your decisive actions, you will quickly achieve your goal. Holding a blue bird that flew to you means: happiness itself goes into your hands - do not miss this gift, use the chance to the fullest.
Finding a bird with bright-blue feathers in your house is a sign showing that the dreamer is afraid to be misunderstood by others, fears illogic situation. It is necessary to show determination, perseverance. The blue bird that visited your house in a dream indicates: the person will soon have motivation for further movement. Or something will happen that will motivate him to actions that could later turn into a considerable benefit.
If seen by a woman, such a dream promises a new love or a quick marriage, which will turn out to be happy.
The dreambooks give interpretations for different birds that turned to be blue in your dream:
Pigeon – reconciliation with foes;
Peacock – something wonderful will happen;
Chicken – ordinary things will bring unexpected joy;
Goose – the beauty is near, just look closer;
Eagle – you will show courage and perseverance;
Crow – positive changes or good news;
Owl – new information that will be useful will be revealed;
Swan – love and loyalty, harmony in family relations.