Broken Dishes Dream Meaning
Almost everyone knows the real-life sign that dishes are broken for good luck. But, in a dream, things are somewhat different. According to most dream books, broken dishes symbolize discord in relationships. But you should not adjust all the plots without exception to these interpretations.
Anyone who saw beautiful but broken dishes in a dream should pay attention to the short duration of a favorable period when luck will accompany you in any business, Miller's dream book says, explaining why such stories are seen in a dream.
If the broken dishes were dirty, it means that you should not contact people in whose honesty you are not sure. But, just washed and immediately broken dishes mean conflicts in the family on the issue of everyday life.
The interpretations of dreams that dream books offer about broken dishes may differ depending on what it was. Compare:
a broken glass - means disagreements with a lover because of incompatibility of habits;
a broken saucer - represents quarrels with household members;
a broken cup - means dissatisfaction with your own actions;
a broken vase - predicts cooling of your relations with friends;
a broken pan - is a symbol of lack of ideas at a critical moment.
If you dreamed that you broke porcelain cups or plates, this means you will offend your best friend, Tsvetkov's dream book notifies.
If you see in a dream that the plates were clean before you managed to break them – this means the offense will be unintentional; but, breaking unwashed porcelain plates is a sign that your friend will speak out very harshly about you, and you will insult him deliberately.
What is the meaning of a dream of broken glassware? According to the Lunar Dream Book: cracked glass mugs promise disagreements in the family due to inconsistency of actions.
Drinking from a chipped glass mug is a sign of a split in a relationship due to unwillingness to compromise.
And if you see in a dream that you have to drink from acrystal glass covered with a net of small cracks, this means loss of trust in your marriage partner, the Eastern Dream Book suggests.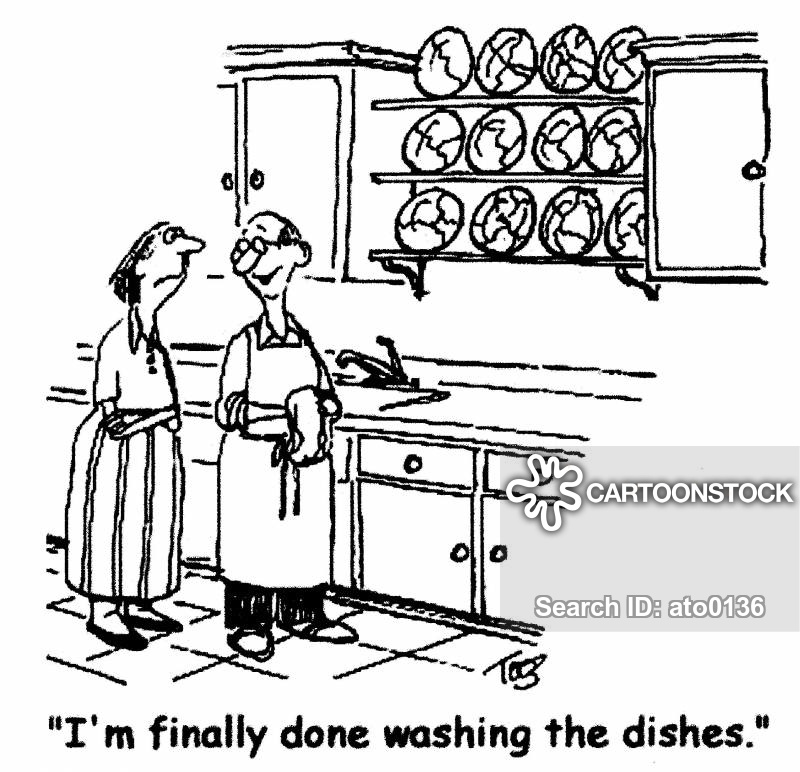 According to the dream book of Pastor Loff, who gives an answer to the question of why one dreams about broken clay dishes, seeing a lot of clay fragments in a dream is a symbol that you will have to temporarily postpone the implementation of your ideas.
If you dreamed that you accidentally dropped a ceramic bowl on the floor and immediately began to collect the fragments, this plot is a hint that you can only cope with problems if you learn to concentrate on the essence of the matter. Did you hit it on the floor on purpose? You should know that anger is not the best helper.
Financial problems await someone who accidentally cracked a cast-iron frying pan by putting it in hot ice-cold water. And if you dreamed that you accidentally broke wooden dishes, you should remember: if you do not start listening to the advice of experienced colleagues, you will never be able to earn enough money.
Accidentally damaging an aluminum pan in a dream by piercing it with a knife is a harbinger of expenditure due to the arrival of unexpected guests. If dreamed that you did it on purpose – this is a sign of an expensive but unnecessary acquisition.