Buying Ticket Dream Meaning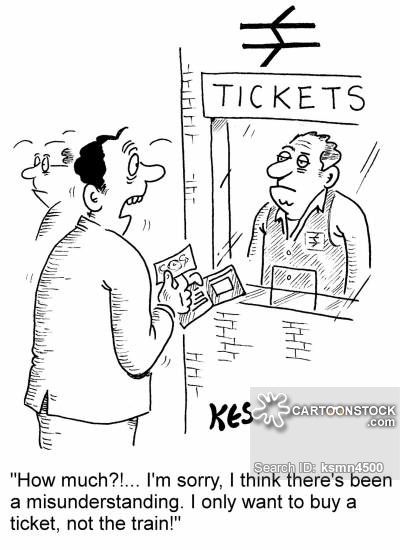 The dreambooks consider that buying tickets for a trip is a symbol of changes. Paying for the trip ticket is interpreted as expecting something new. It is often considered that the changes have already taken place, but the news didn't get the dreamer yet.
Buying a return ticket in a dream is, on the contrary, a sign of getting back to past; the person may be tired of innovations and unconsciously is seeking stability.
Being on the train station and paying for the ticket for compartment carriage means refusal from the environment you used to have. If you saw a ticket blank in your hands, this means you will need help from above.
Loss of a travel ticket in a dream is a precursor of litigation; and if you had a dream about becoming a gatecrasher on an electric train or train, then this means ruining of your plans.
The means of travelling in a dream is associated with the dreamer's way of life: restless or quiet. So, if you bought a ticket for:
Buying a train ticket – the dreamer "goes over the heads," but does not realize what lies ahead;
Buying an airplane ticket – symbolizes impatience in achieving the goal;
Purchasing a ticket for the steamer – the dreamer should better not to interfere with the calm flow of events;
Seeing a bus ticket – whoever is looking for adventure, he will find it;
Taking the ticket from the conductor by train or tram – you do not guide your life at all;
Buying a ticket in the subway – you will be able to plan things well.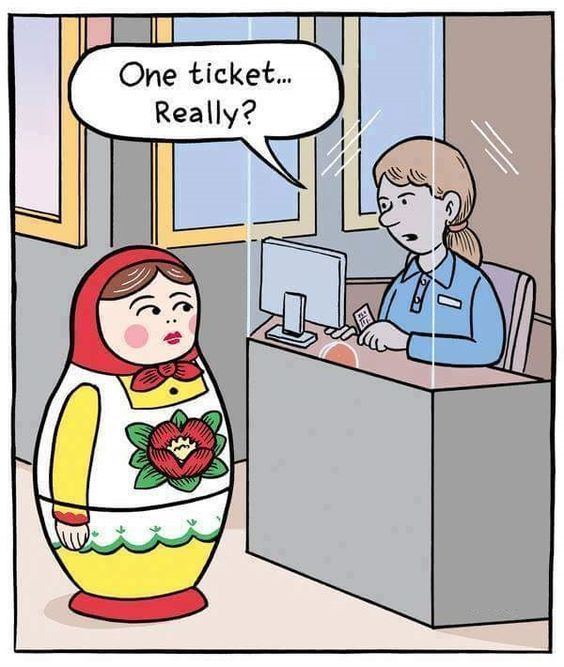 If you bought a bus ticket from a conductor and saw that there were no passengers at all, this symbol predicts difficulties in a real trip. If you managed to get one of the last seats, this is a sign of interesting acquaintances.
If you were going to a trip with a company of friends, Miller predicts joyful changes, if it was someone from your family – this a symbol of welfare in the house.
Tickets to the cinema or other entertainment public events reflect your slight worries about people with whom you communicate.
If you had a dream about buying theater tickets, the interpretation of the dream indicates that a person, in pursuit of interesting acquaintances, quietly turned life into a farce. Too wide circle of friends is not good, unless it is part of your business.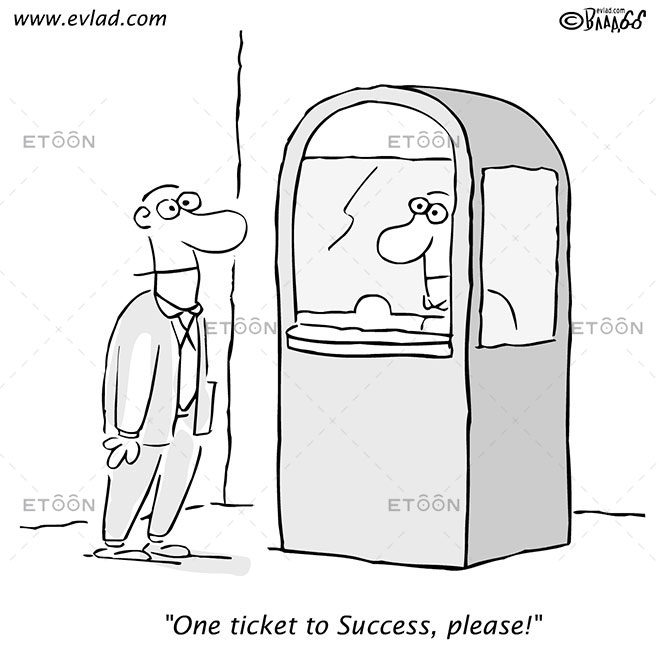 For example, if you saw the pass-outs into the theater in your hands, this is a sign that one of your friends will try to mislead you. And paying on your own for the tickets at the cinema entrance is a reflection of wastefulness: it's time to abandon the sprees.
If you were buying plane tickets right at the airport, this plot reflects your worries about relations with your sex partner. The success of your relation depends on whether you managed to find a seat at the flight.
If you were in a queue at the ticket office at bus station in your dream, this plot is associated with career perspectives. You will completely change your place and sphere of work soon.
If you were at the train station and bought out your reservation, this plot shows that you are already tired of waiting and will be ready to get at least some result.