Altar Dream Meaning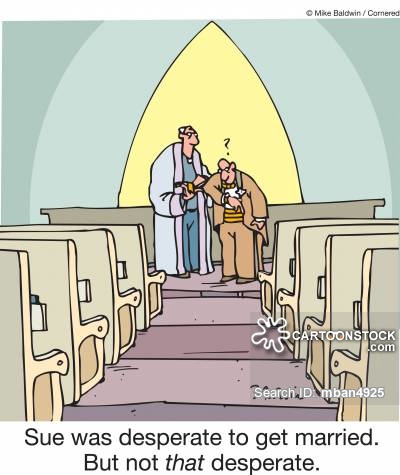 A dream about altar is considered to be a warning. The dreamer will have to survive a lot of deep feelings.
Miller considers the altar in a dream a disturbing sign, a harbinger of a sharp sense of guilt. When you happen to see a wedding ceremony, some of your friends will face some trouble. If a clergyman was seen in a dream, the probability of spoiling personal and business relationships is very high.
If you happened to take part in building an altar in a dream, this means that one you're your blood relatives will become a very religious person. The symbol personifies enlightenment, its construction also foreshadows honor and positive changes in personal life.
The psychoanalysts see the predominance of the spiritual principle over nature, the desire for order if you happened to ruin the altar in a dream.
Most dream books are considered an unkind sign when you visited a church in a dream but avoided the altar. This plot promises disappointment because of a vain sacrifice in reality.
The priest at the altar in the church personifies aggressive manipulation of consciousness. The symbol warns about bad luck for someone you care about. You should also beware of scammers.
Praying at the altar in a dream means that a tensed situation will back up soon and you will be able to solve it.