Dancing With Deadman Dream Meaning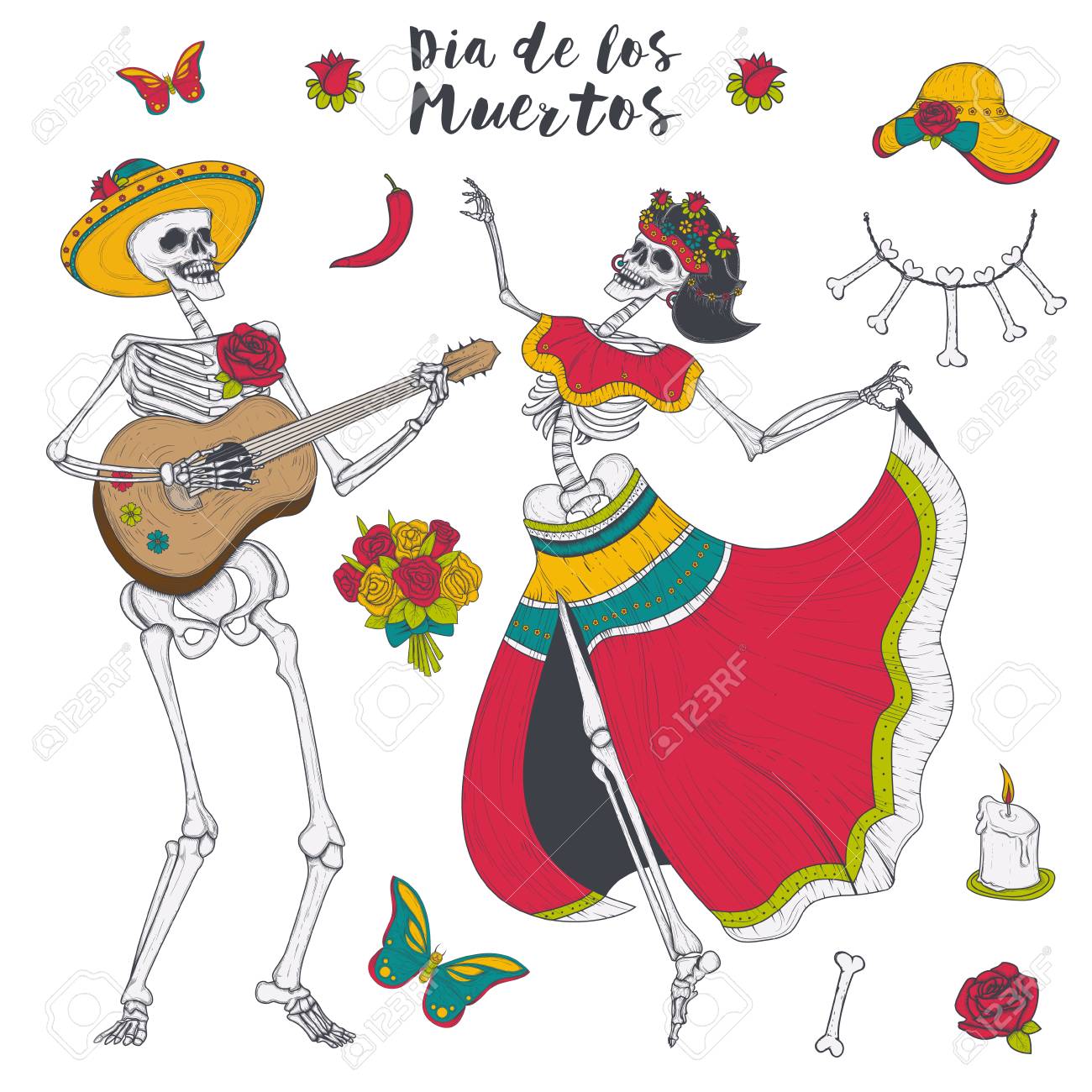 Did you happen to dance with the dead person in a dream? At the moment, you need the support of a person who is at a distance; perhaps you had a quarrel with him. The dream book suggests considering all the options for what an unusual dance means.
The interpretation of a dream should begin with a general understanding of the image. So, according to some dreambooks, the dead person in dreams symbolizes the dying part of the personality of the sleeping person himself.
In a dream, dancing with the deceased literally means that something forgotten, suppressed, but not completely displaced from your soul is influencing you.
The dream book also considers the plot under consideration to be an indication of unrealizable dreams and desires, baseless taboos and prohibitions.
Did you have a dream about waltzing with the deceased? Depending on the nature of the movements and personal sensations, the vision reflects some kind of old relationship.
It is bad to see a dead man paired with you for lonely people. The dream interpretation promises them a hasty marriage, which will bring only troubles.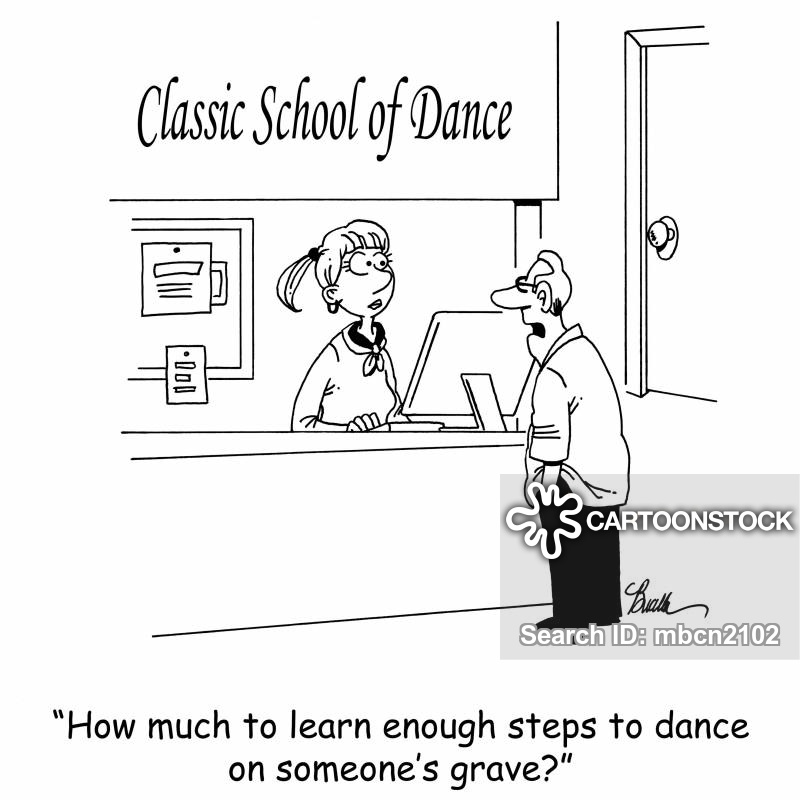 Why else do you dream of dancing with a dead person? As a result of a tragic accident, long-planned affairs will be disrupted. If in a dream you managed to dance with the deceased, this means serious disappointments are possible in the future.
According to Miller, if a young girl waltzed with the deceased in the night dream, this means she will have a lot of admirers, but she will not get married soon.
Why do you dream of a cheerful square dance (quadrille) with a deceased person? You are determined and energetic, but you have chosen the wrong direction, therefore, you are wasting life resources in vain.
If the late person dances ineptly and steps on your feet in a dream, then the dream book predicts a difficult period filled with failures and all sorts of troubles.
It is good to see that the dreaming partner is moving nicely and accurately. This is a sign of well-being and success.
Did you have a dream that you happened to dance with the deceased? By the general impressions of the dance, one can judge the business sphere of the living.
Why do you dream that you are waltzing with a deceased person and enjoy it? You will get the full bang for your buck soon. The dream interpretation believes that a particularly favorable stage has come when you will succeed everywhere without exception.
It is bad if in a dream you were scared or dreamed that an unusual partner was dancing ugly. This means that in real life everything will go worse than ever, so you should give up any risk.
You can also dance with a dead person in a dream before a serious illness. Most likely, there will be problems with the limbs or spine.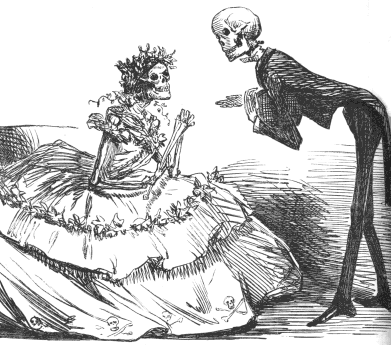 Seeing another person dancing with the dead is no better. In reality, it is this person who will get sick. Did you have a dream that the deceased invited you to dance? The dream book advises to give up going to visit someone and attendance of public events, you run the risk of picking up some kind of infection.
In the dream world, did you invite the deceased to dance? This means you will make a fatal mistake with unpredictable consequences.
The dream book also recommends remembering exactly where you happened to dance with the deceased in a dream.
At the ball - an empty life, aimlessness.
At the disco - lightheadedness, stupidity.
On the stage - envy, distrust.
At home, or at work - showdown, a little pleasant conversation.
On the street - chores, worries.
Did you dream of a slow waltz with a dead man? This means that what was once lost will return to you again. But it is not yet known whether this will bring satisfaction.