Fried Eggs Dream Meaning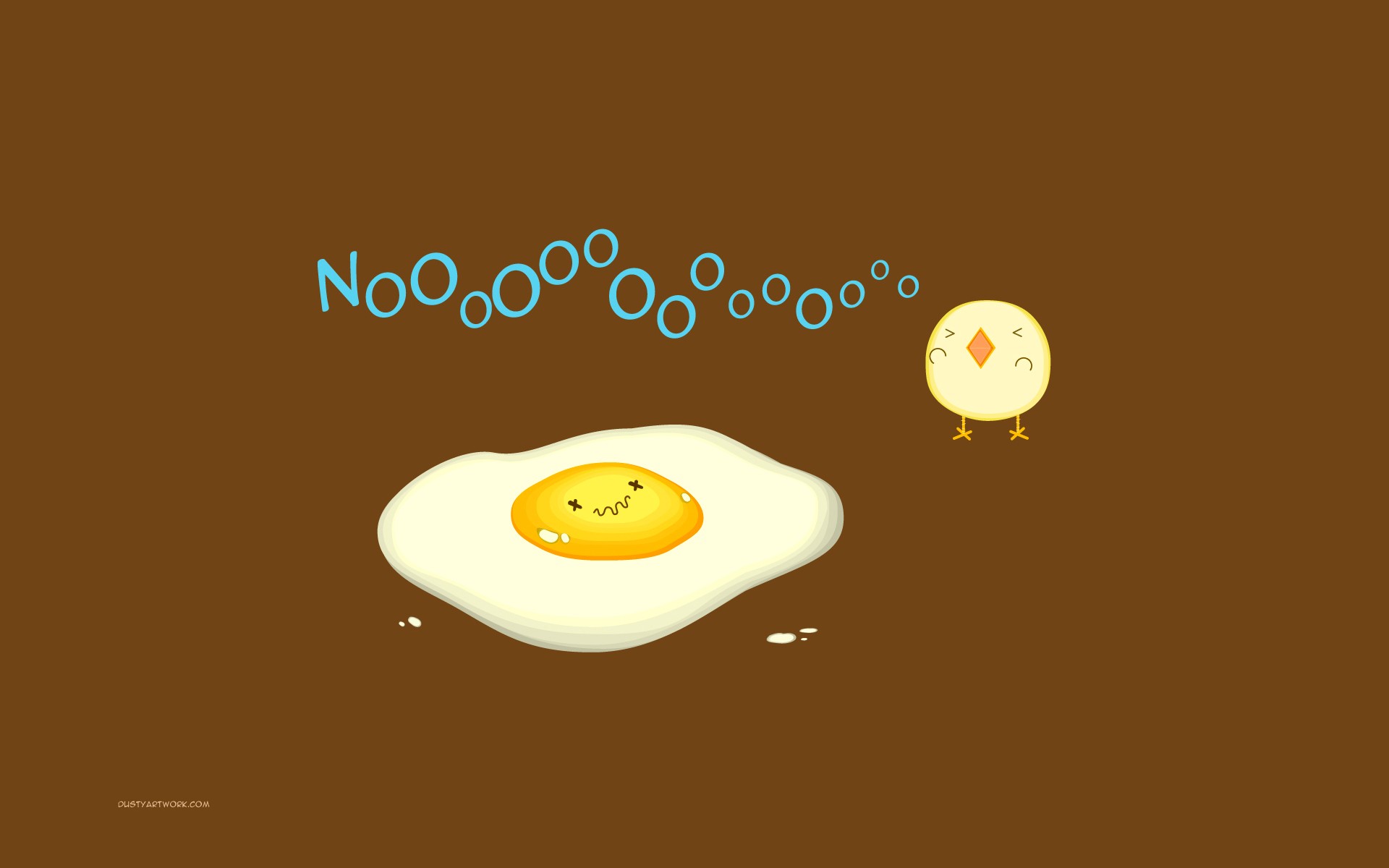 Although a fresh egg in a dream usually symbolizes profit, fried eggs predict difficulties and troubles. According to Miller, if you ate fried eggs in a dream, sorrows and worries may enter your house.
The dreambooks give different interpretations of plots about fried eggs, but they all take into consideration whose eggs you saw:
you fried chicken eggs - changes in life;
ostrich omelet - worries and shock;
goose eggs in a pan - wait for profit;
to see quail eggs in a dream - unexpected expenses.
The majority of dreambooks speak about losses if you saw omelet from chicken eggs in a dream. It should be noted that by "losses" dreambooks do not mean losing any things at all. In most cases it is about relationships: parting, quarreling, separation - that is what you should be afraid of seeing in a dream that you are eating chicken omelet. Eating omelet from other birds' eggs, on the contrary, means gaining new relations.
If you fried eggs and ate only yolk, this dream predicts passion and strong emotions. Eating only eggwhites shows desire to annoy the former lover.
In the opinion of a Modern dreambook, dreams about fried eggs foreshadow the fulfillment of plans, but only if you are thoroughly prepared for this.
If you saw a dream about eggs fried in the egg shell, this image probably means that you are trying to protect yourself from external irritants in order not to break away and not to say foul things to the people around you.
If you cooked fried eggs in egg shell burying them into hot coals, according to Tsvetkov's dreambook, they promise the acquisition of a strong patron.
If the egg shell turned to be empty after frying, this symbol means you should avoid troubles since your protection is very weak.
Here you can find real-life omens and superstitions about eggs and eggshell.