Killing A Spider Dream Meaning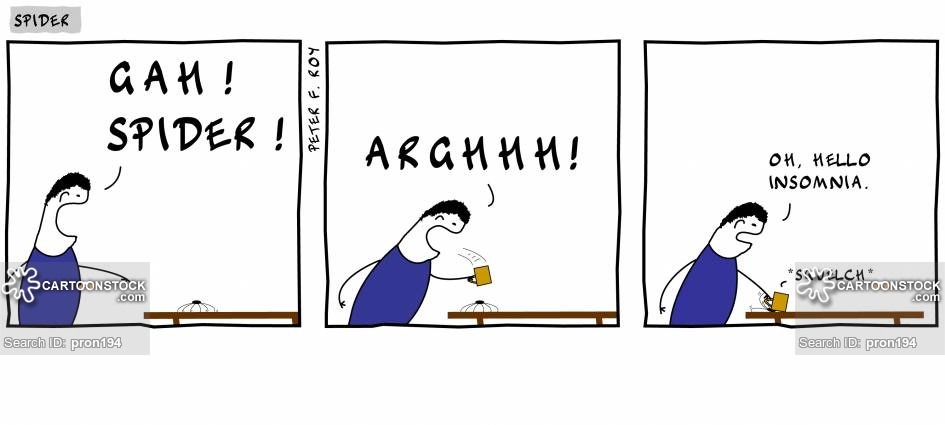 Some dreambooks give not very positive prognosis about killing spiders in your dream. But this image can also be seen by quite successful people as well. This dream can mean that there is a fight in the dreamer's mind. That is why seeing a crashed insect can symbolize victory over your own complexes. The dreambooks are sure that a lot of big tarantulas are a symbol of an important message. The news will come very unexpected if you dreamt that you had to swipe spiders out of all the corners.
Miller's dreambook gives the detailed explanation about killing spiders:
To kill one small spider will bring small family arguments.
Killing a big and hairy insect will help you get free from a dictator.
To kill a tarantula – problems at work.
Killing many small insects – having money.
To crash the insect with your fingers on purpose means you will have arguments at home. This dream usually reflects lack of understanding between relatives of different age. A tiresome insect that was crashed by accident promises meeting with an unpleasant person. The dream interpretation warns about scandals. Try not to tell your opponent the words you will later be ashamed of. If you had a dram that small spiders were running away fast while you were killing them, this dream means money will be coming from different sources. You can miss important news if you saw a black widow dead in your dream. Seeing yourself in the middle of huge spider net and fighting a big spider brings you problems at work. Some of your colleagues are jealous; if you conquer the insect in your dream, you will conquer your real enemies.
What are the superstitions about killing spiders? Omens and signs about spiders.