White Spider Dream Meaning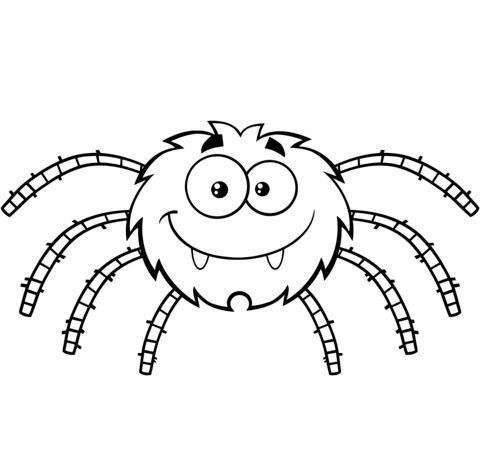 It is a great sign to see a big white spider in a dream. The dreambooks promise the imminent conception of the long-awaited baby, the arrival of distant relatives, as well as receiving good news and unexpected profits, if a beautifully woven web with a pleasant host was seen.
Gustav Miller gives different interpretations of huge black and white spiders with or without web depending on your actions:
to catch it - means to get involved in love affairs;
admire or pet a spider- a quick marriage, pregnancy;
to crush it - reconciliation, restoration of relations with relatives;
to be bitten predicts betrayal.
To see a lot of black and white spiders in a dream predicts profit or inheritance. The dream means success in business, a jump in your career. Traditional dreambooks predict the receipt of news that will delight you with the achievements of loved ones, relatives.
It is especially well if you dreamed that several insects were entangled in the web. Detractors will surely become entangled in their own intrigues and will let you to get far ahead.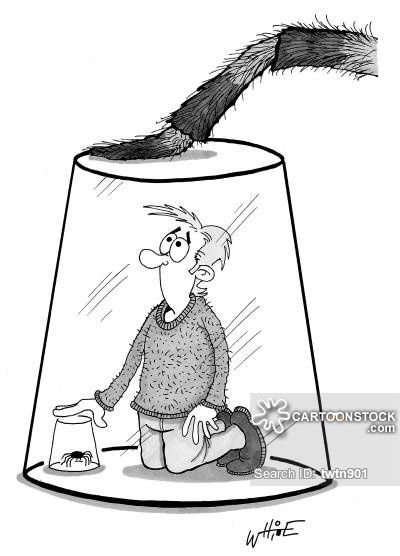 After seeing a dream about white spiders you should pay more attention to your new projects: they will all be fruitful, will bring huge dividends. Promotions from the employers, fast career growth, large material awards, public recognition – this is the interpretation of a dream about many big white spiders.
A big white or black spider in a dream represents a new rich admirer. The color of the insect points out the admirer's looks. A black spider attracts a brunet, a white one promises a blond man.
A dream promises a long-awaited pregnancy for a married woman, a meeting with relatives who live far away. Dreambooks guarantee the beginning of a romantic period between lovers, peace, tranquility, family idyll.
To see many small unpleasant black-and-white spiders, biting and annoying you in a dream brings a series of troubles, difficulties in affairs, intrigues from friends. It is very good if you dreamed about crushing a small white spider or kill it in any other way.
Vanga's dreambook gives an interesting interpretations of a big white spider, or tarantula, karakurt. It turns out that their aggression in a dream warns the dreamer of impending danger. Quarrels, scandals and even a rupture in relations due to the intrigues of hidden enemies are possible in the family.
What does it mean when you encountered a spider in your home? Omens and superstitions about spiders.