Leg Amputation Dream Meaning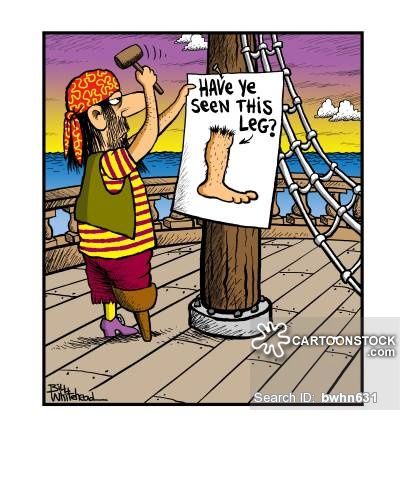 Amputation of a leg in a dream symbolizes the instability of the situation, the sudden appearance of problems or the loss of confidence.
If you saw a dream about unexpected leg amputation, Mr. Miller predicts complications at work, general decline and financial difficulties.
If you have a dream that your beloved man is left without legs, this image means that you definitely forefeel some difficulties in love relations.
Amputation of a leg from a colleague or friend literally means your desire (perhaps unconsciously) for revenge. Seeing an unknown person without legs means there will be some awkwardness in communication with other people.
If you saw a limb grow again in stead of a stump, this dream means that all attempts to harm someone will be fruitless. The same interpretation of a dream is relevant if the dreamer's leg was cut off.
Leg amputation seen in a dream is also a sign that you urgently need to get rid of some problem. The dreambooks recommend looking for some tips in a dream itself. The same plot points to a lack of integrity and spiritual harmony.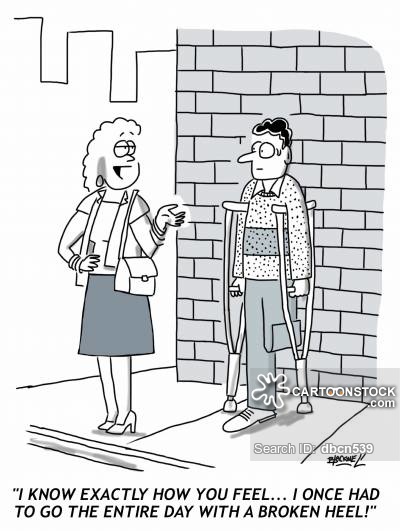 If someone amputated your limb against your will in a dream, you should get ready for troubles and pressure. Such dream may also mean that you will separate with someone close you, or he can even die.
The image details may help you get the right interpretation of the plot:
Abundance of blood - disease, difficult parting.
Absence of blood - means a painless break.
Stumps lying separately - divorce, fatal errors.
Cutting off the leg yourself - voluntary deliverance.
Someone cuts off a leg without anesthesia - scandal, conflict.
Surgery with anesthesia - the inability to prove you are right.
If you had to walk on crutches or jump after amputation, this means you will get into a very uncomfortable situation. It is a good sign to see brand new modern prosthesis. This means that someone will help you in difficult circumstances.
If you couldn't find your limb in a dream, this is a warning that you will get acquainted with a man who will involve you in grandiose troubles. This same phenomenon in a dream marks a period of lack of money, hopelessness and insecurity.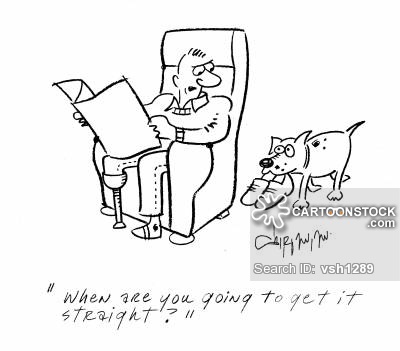 If the amputation of the leg was inevitable because of the terrible gangrene in a dream, this means that wanting to help another person, you only hurt yourself.
If you voluntarily agreed to the operation, the dream interpretation assures that you will get rid of excessive parental care in reality.
If you were deprived of two feet as a result of an operation, you should be ready for total surveillance, control or absolute dependence.
If you decided to have amputation
operation without any reason
, this means that any attempts to improve the current situation now only aggravate it. Sometimes a similar image is a sign of a task that you obviously cannot handle. Dream interpretation insists: give up such ideas.