Mother Crying Dream Meaning
If your mother was crying in a dream, this is a sign that you have chosen the wrong way, are trying to avoid responsibilities or can get in real trouble.
Seeing your crying mother means in a dream means that people who you were counting for will let you down. If you definitely heard her plaintive voice, but couldn't see her in a dream, this plot means you are in the wrong business or work.
If your mother was sobbing and shouting in a dream, the dreambooks consider such image a sign of the coming big trouble. Your crying parent also predicts some circumstances after which you will completely change your life. Your negative mood influences the happiness of people around you.
Your mother's tears in a dream can indicate that the step you are planning to take will cause worsening the whole situation or even a big trouble.
A dream where your mother sobs quietly means you will reunite with people you care about after a big quarrel or long separation.
If a young woman in love saw her crying mother in a dream, such plot means that she will be able to earn happiness only at the cost of some sacrifice. A crying mother predicts a number of small problems at work for a businessman.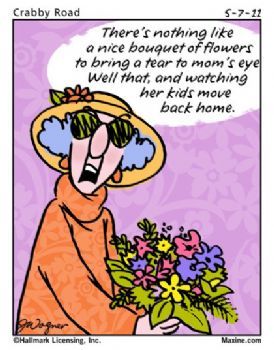 According to Miller, a crying mother in a dream predicts an accident or illness. Islamic dreambook, on the contrary, predicts joy and happiness after such a dream.
If you mother was crying really hard, you should be prepared for big scandals at home, up to family break.
If your mom was upset because of the conflict with you, there will be some problems in your life, for which you will blame yourself.
The worst interpretation has a dream where your mother's tears didn't worry you even annoy you at all. This is a prediction of very difficult life tests that you will have to undergo on your own.
The reason why your mom was crying in a dream is also something you should pay your attention to:
From pain – trouble, illness;
From offence – indifference to people;
From joy – solving a difficult problem;
From laughter – undeserved reproaches;
Before death – worries, sorrow;
For no reason – you will lose something vital in real life.

If you saw your deceased mother crying, this means that constant ado and routine will get you into a dead end and deprive your life of its meaning. This plot is also a hint that you are a very lonely person.