Pug Dream Meaning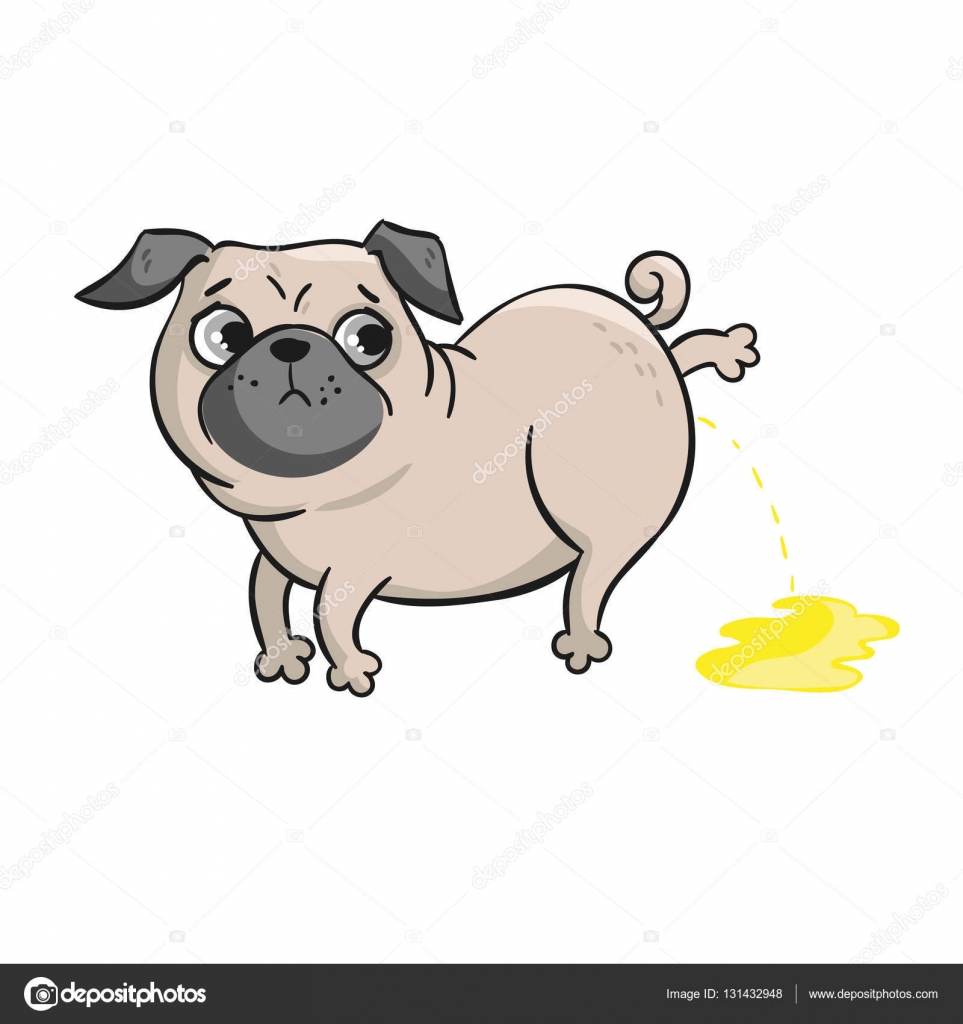 A pug seen in a dream represents actions and acquaintances, the practical use of which tends to zero. The symbol foreshadows superficial but pleasant relations and chatter. Dream Interpretation also promises all sorts of surprises.
Miller's dreambook has a number of interpretations of dreams about pugs. A little pug is associated with a new acquaintance for fun time; it is meaningless to expect something more from him.
An angry little dog promises minor troubles; barking indicates dependence on someone else's opinion, foreshadows gossip and frustrating news. Dog tricks on the sly say that it is time to reveal the intriguant.
If someone offered you to buy a pug in a dream, but you didn't need one, you will get famous in real life, but not for what you hoped.
If you dreamed of a purebred dog as a gift or a two-headed pug, try not to be distracted from the main task for nothing.
If you saw a pug in your dream, Hasse's dreambook promises a lot of hassle. If you managed to put the pug on a leash on your own, you will handle all the difficulties and have real support.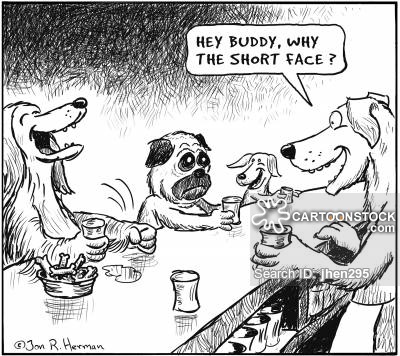 A playful pug that is licking you can be seen in the periods of irritability; the angry dog predicts family quarrels.
If a woman sees a cute pug in her dream, this symbol foreshadows the long-awaited addition to the family or an unusual valuable gift. The lady-dreamer can also expect romance with an unusually attractive, nonetheless frivolous young man.
Giving birth to pug puppy in a dream is an alarming signal: the dreamer should pay attention to her female health.
If she happened to see dogs during mating, this plot means that everyone will find out about her former romantic adventures.
The dreambooks also give interpretations for unusual plots:
If you saw yourself as a pug, you will have to fight for your interests with those in power;
Assyrian dreambook promises trouble to the family of the one who was turned into a dog in a dream;
Seeing how a dog turned into a human happens shortly before a big change;
If you happened to see a talking pug, do not rush to reject ideas of less experienced ones.
If you dreamed of many yapping pugs, the dreambook reminds you that the enemies are not asleep. Not being able to cause serious damage, they will try to spoil your life with small dirty tricks.
If you know for sure that there are pugs in the room, but you do not see any of them, this plot may mean that someone in your environment is just pretending to be your friend.
Seeing pugs in bad condition requiring care is a sign of high possibility of disease. If they were running around making much ado, you should be ready for unpleasant news.
Seeing pug puppies near their mother predicts a pleasant meeting with a woman resembling the dreamer'smother.
A single pug puppy seen in a dream often personifies a good-natured but helpless person in the face of reality. This can be the dreamer himself, or one of his loved ones.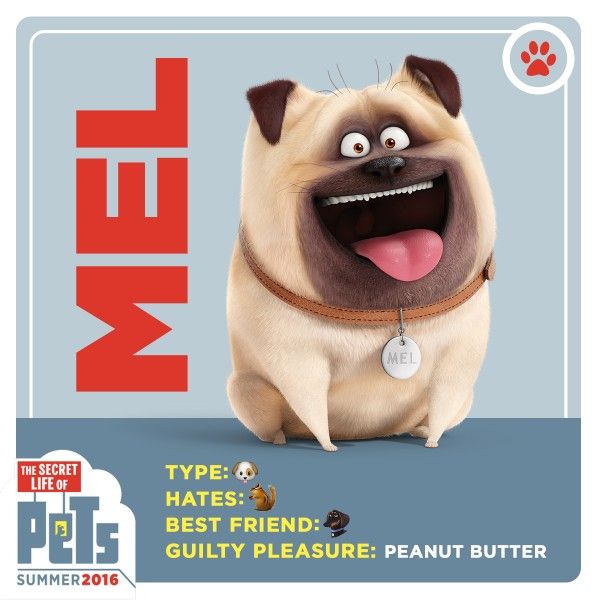 When you dreamed that the puppy made a puddle in the room, be picky when inviting guests: some of them may unpleasantly surprise you.
If the pug bites you in a dream, such plot often means a hidden conflict between spouses, friends or kin. A bite to blood symbolizes consanguinity. If the pug scratched your hand, beware of the tricks of a friend, who was holding a grudge. The lack of blood indicates a rift between husband and wife.
The Egyptian oracle believes that the plot is inspired by magic and spiritual practices. Either someone is trying to energetically influence the dreamer, or he inadvertently called on dark forces.
Nostradamus considers a pug in a dream a sign of unstable financial situation. The small pug in the interpretation of Meneghetti means that domination and dependency take place in the sleeper's family. The dominant, without knowing it, suppresses the subordinate with his care.